NODO News & Discovery Platform and Grants unveiled at Web3 CONNECT Africa Conference in Lagos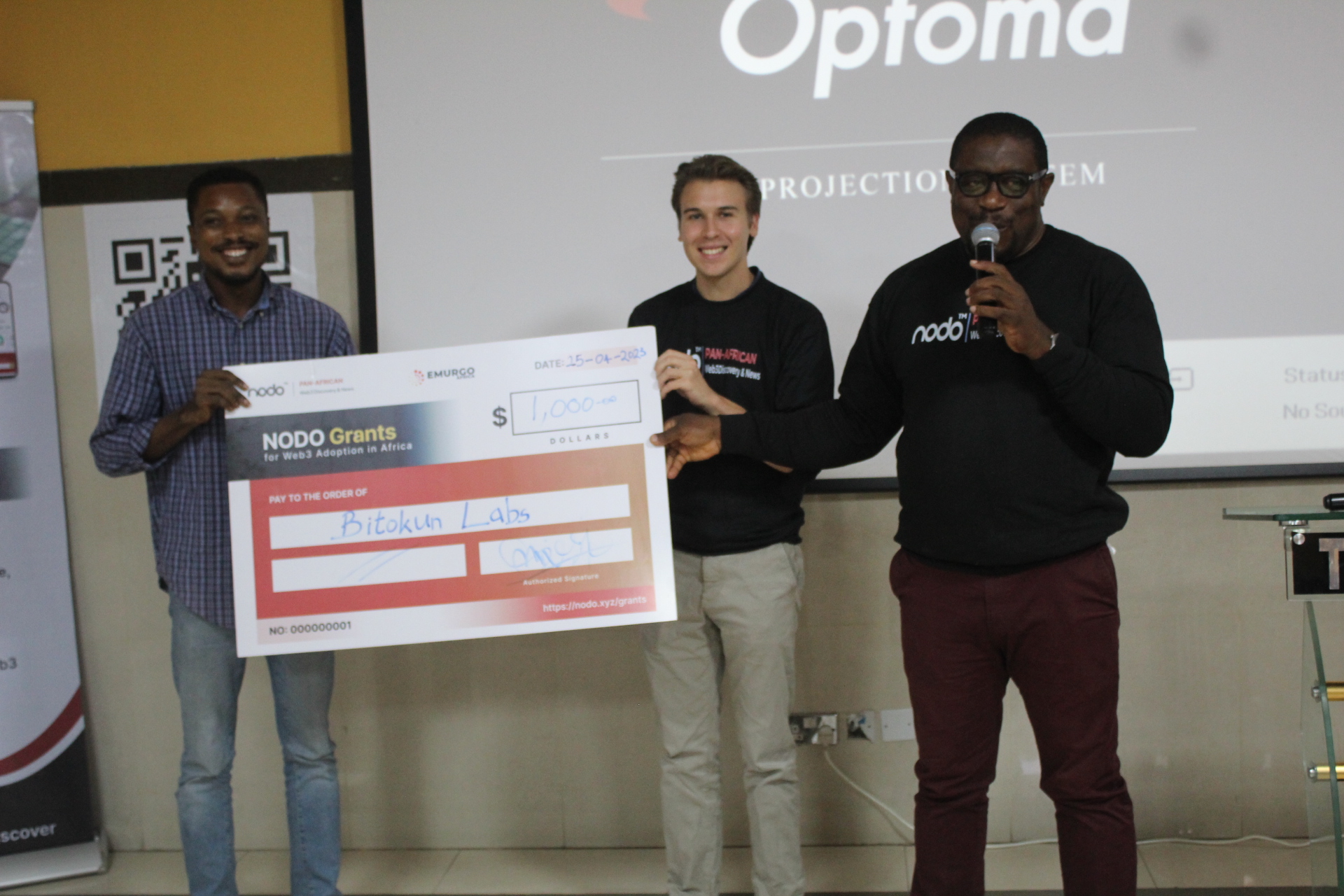 On Tuesday, April 25th, 2023, the Connecting Africa Web3 Communities conference took place at the Civic Center on Ozumba Mbadiwe Street in Victoria Island, Lagos, Nigeria. The event aimed to feature the NODO News and Discovery platform and honor the Bitokun team as the Week 1 winners of the NODO Grant.
The event featured an impressive lineup of speakers and startup pitches. Notable participants included DAST, NiftyRow, Autoware Africa, and Bitokun. Each shared their thoughts on their respective Web3 projects. Additional speakers included:
– Bolaji Onibudo, CEO of NiftyRow
– Nnamdi Uba, CEO of HouseAfrica
– Alexander Oseji, CEO of AutoWare Africa
– Chimezie Chuta, Partner at Adaverse and NODO, as well as Founder of Blockchain Nigeria User Group
– Emeka Ezike, Community Manager at Emurgo Africa
– William Philps, Investment Manager at Adaverse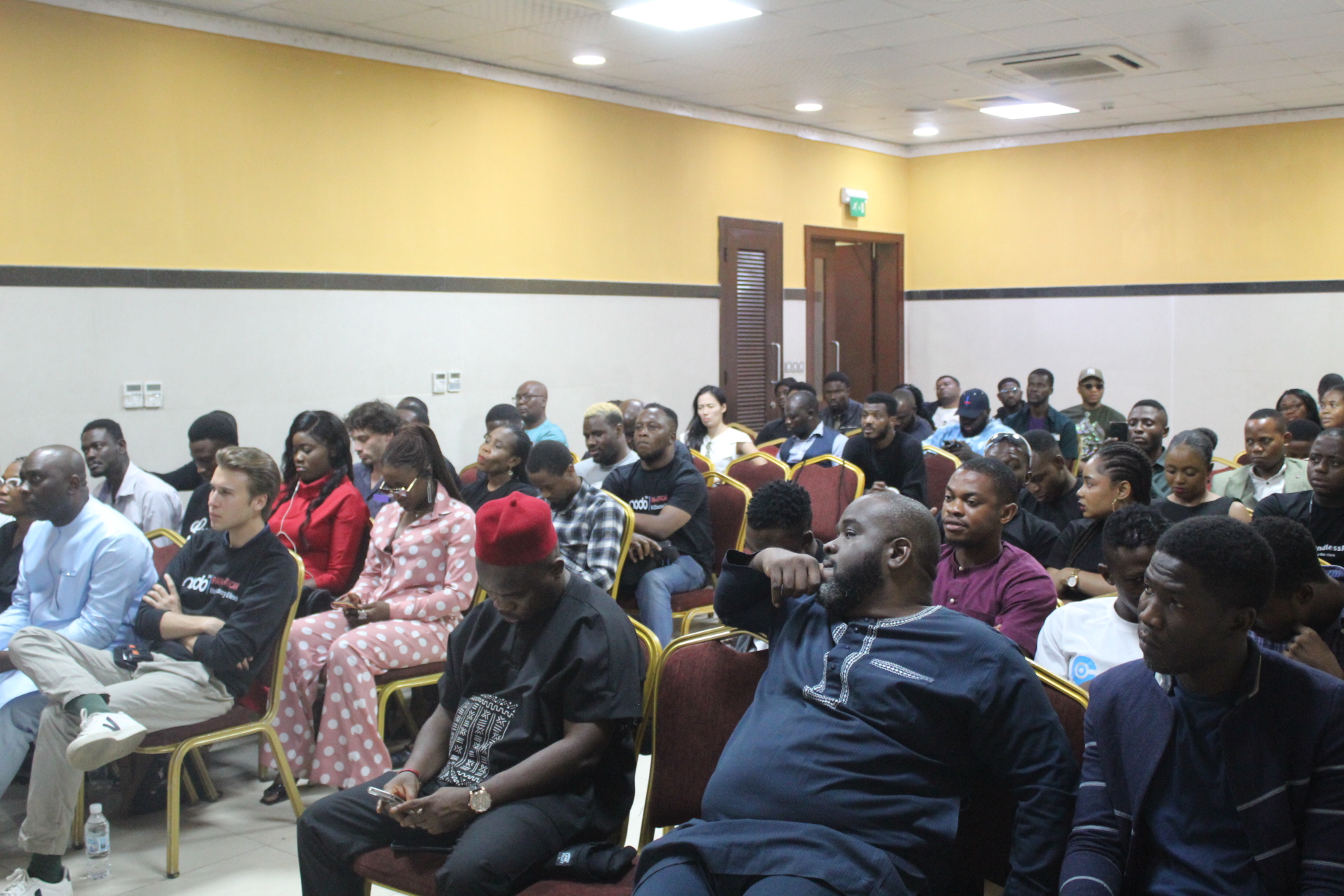 Their insights provided a diverse range of perspectives on the current state and future potential of Web3 technology. During the discussions, the main topics revolved around the potential impact of Web3 in Africa. The conversation also touched on the significance of access to funding and the need for a platform to allow Africans to share their own stories.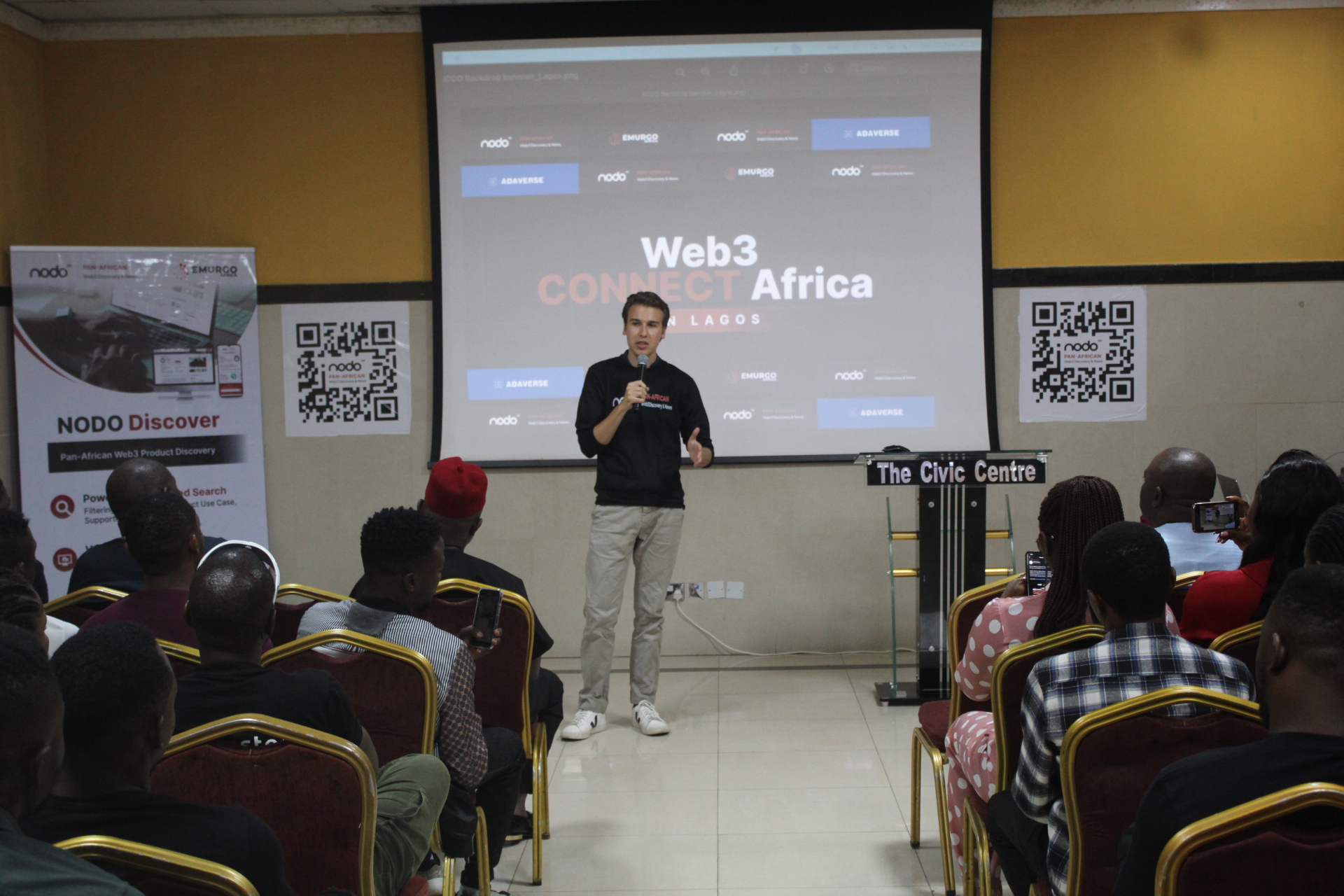 With around 103 attendees gathered in person at the packed hall for the engaging three-hour event, out of the 300 who registered, the lively participants held discussions, networked, and created an electric atmosphere.
In addition to the NODO Grant award, there was also a raffle draw which was won by three different attendees. Almost everyone left the event with swag materials branded with the NODO logo.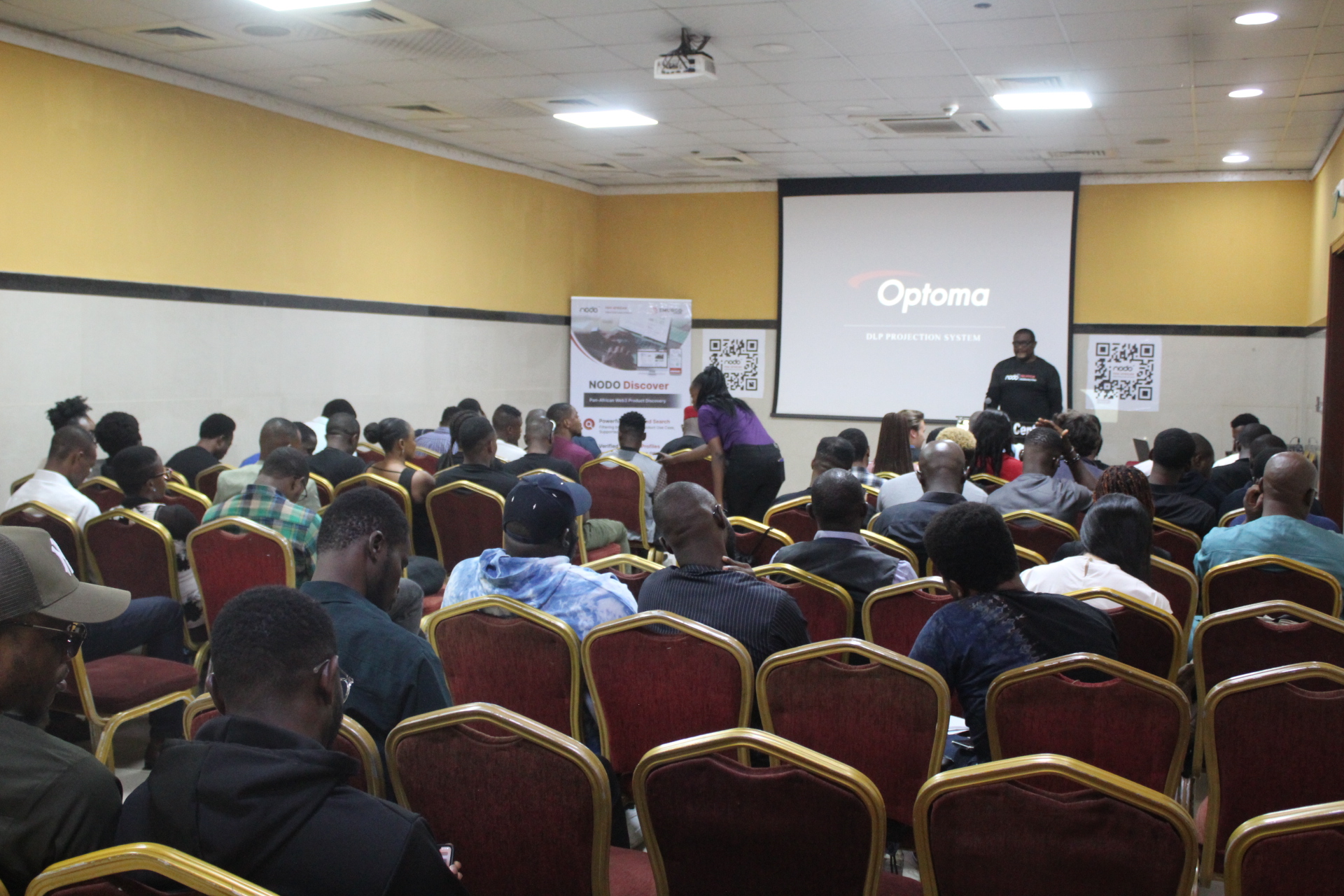 The speakers and startup pitch participants offered valuable insights into the world of Web3, while attendees had the chance to network and connect with like-minded individuals. The conference bore witness to the thriving interest in Web3 technology across Africa and its potential to transform the continent.
The event brought together, connected, and rewarded innovators in the African web3 space, making it a huge success. And as event organizers, we're already excitedly looking forward to the next one scheduled to be held in Abuja, Nigeria in May 2023.
What do you think of this story? Share your comments below.