The Bantu Blockchain Foundation has revealed anyone will soon be able to create or issue custom tokens on the Bantu Blockchain. The BBF said its engineering team has been busy building a service that will remove the technical barriers associated with issuing a token on the Bantu Blockchain and thus making it easy for just anyone to be able to create or issue a custom token on the network.
Just like other networks, token creators can either create their Bantu-based tokens on the Bantu testnet or mainnet.
In addition to the Bantu Token Creation Service, Bantu users will also be able to trade Bantu-based tokens on a new decentralized exchange that Bantu will be working on. The DEX will allow anyone to securely swap Bantu-based tokens with wrap tokens of other blockchains while utilizing the Bantu's low network fees and speed. According to Bantu Blockchain Foundation, "This is exciting news and we cannot wait to see what our developer community has in store for us once the P2P marketplace has been launched"
 Bantu also acknowledged the delay in listing on Bittrex Global as it has announced few weeks ago and gave reasons for the delay saying the Bittrex Global team had underestimated the integration process of the Bantu native blockchain in relation to the workload they currently have in-house. It however revealed it has been in talks with several other exchanges and will share details with the community as the discussions mature.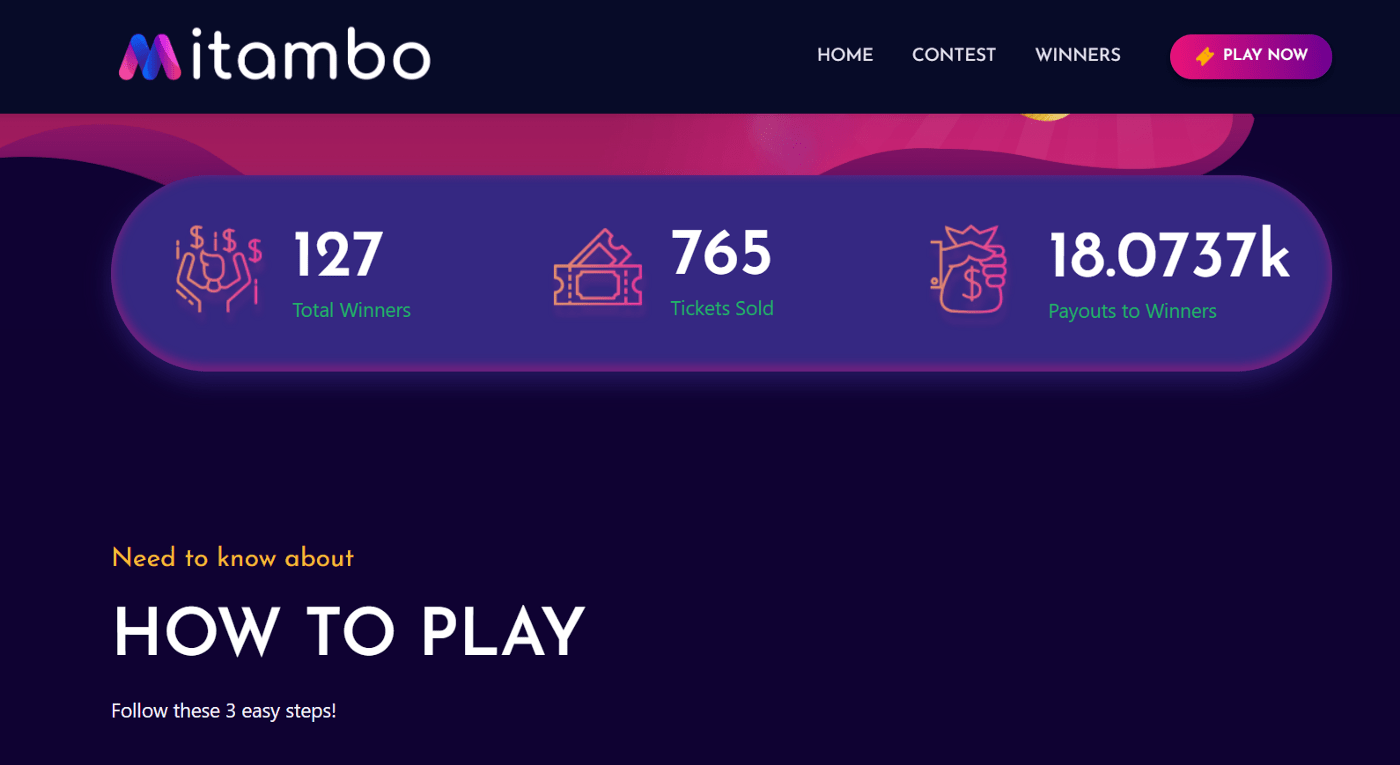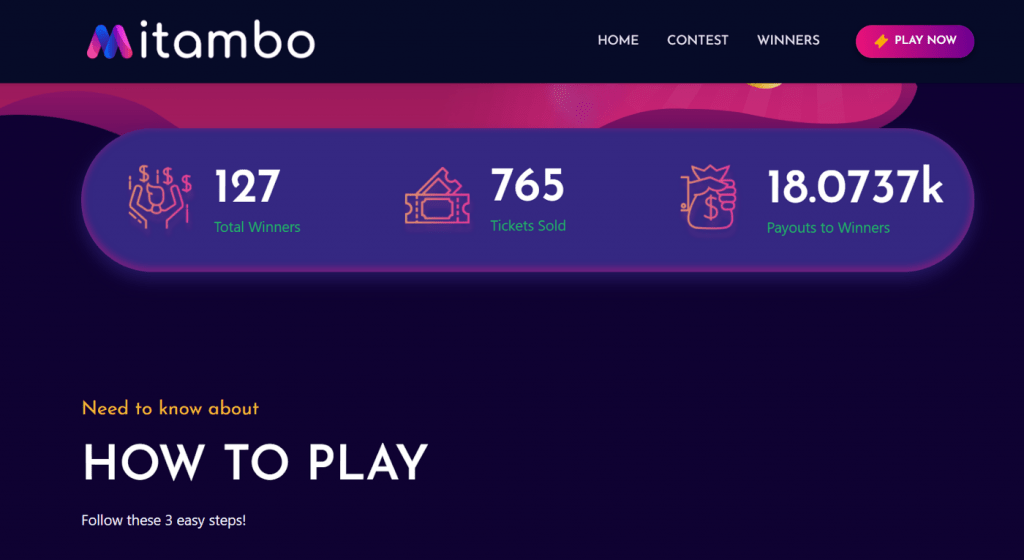 Bantu also shared successes of its first game, the Mitambo which was launched on the 1st of May, 2021. The game has had 127 winners with over 18k XBN tokens distributed to lucky winners. It noted the game continues to grow in momentum.