P2P Crypto Marketplace Coming to Bantu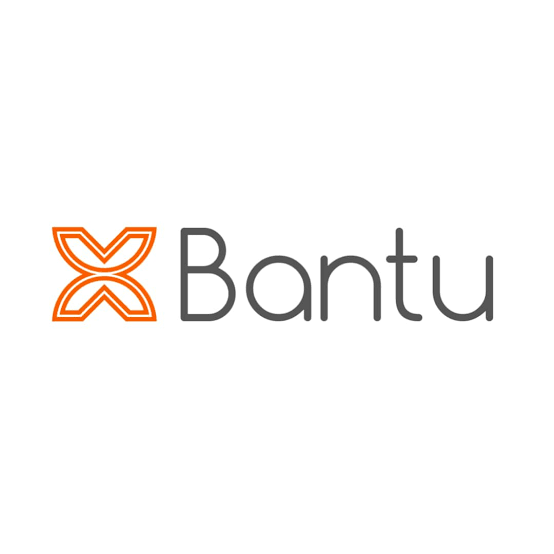 The Bantu Foundation has revealed a peer to peer marketplace is coming to Bantu. The Foundation made this known via a medium publication. Bantu Blockchain Foundation said one of its developer community groups is working on a P2P marketplace where tokens in the Bantu ecosystem will be traded from anywhere in the world in real time and in a peer to peer manner.
The peer to peer marketplace is expected to go live by the end of June, 2021. According to the BF, it liked what it has seen and is excited at the progress made on the marketplace.
Bantu Decentralized Exchange
Bantu revealed it will be building and integrating a full blow decentralized exchange (DEX) user interface after the launch of the P2P marketplace. The DEX will allow users to swap bantu-based tokens with wrapped tokens of other blockchains.
Few weeks ago, Bantu revealed its native token the XBN will be listed on a global crypto exchange and it was noted to be Bittrex Global. However, there have been delays in the listing. Bantu revealed the reasons for the delay.
According to Bantu, the Bittrex Global Team had informed them of "Internal Reviews" which had been ongoing for a while. And when this is completed, the Bantu community will be updated with an actual listing date. The second reason for the delay was because the "Bittrex Global Technical team underestimated the integration process of the Bantu Native Blockchain in relation to the workload they currently have in-house."
With the delays in listing on Bittrex Global, the Bantu Blockchain Foundation revealed it has commenced talks with other exchanges some of which were requested by the community and as time goes on, details of the talks will be shared with the community. Bantu also revealed a few major financial institutions in Africa have been exploring the Bantu Blockchain.