Ripple Keeps Rescuscitating Despite Legal Woes, Malaysian and Bangladeshi Companies Set to Leverage on Its Platform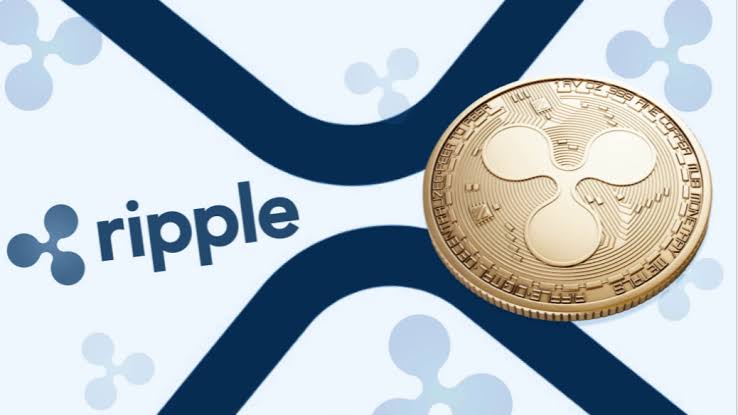 Ripple is resuscitating its way all the way up and recently, the Company has closed a deal with a Malaysian money transmission platform, MobileMoney and Bangladesh's financial giant, bKash. Both companies are set to scale a payment settlement passage between Malaysia and Bangladesh by utilizing RippleNet as a wallet-to-wallet enabling forum for their users.
It can almost be inferred that both companies are not considering the billion-dollar lawsuit against Ripple by the United States SEC.
It appears bKash will run on Ripple's global payments network dubbed RippleNet particularly for wallet-to-wallet transactions, according to a Tuesday Report.
Kamal Quadir, the CEO of bKash notes:
"This partnership will … contribute further to our national economy by encouraging inward foreign remittance flow through legal channels."
In light of the above, Bangladesh's National Bank, the Mutual Trust Bank (MTB) will provide the services of a settlement bank to take on remittance settlements while acting as a domestic banking partner.
Currently, MobileMoney is a function of a minute percentage of Malaysia's mobile payments, and as it stands, bKash already has a huge customer base of over 45 million. It appears that the platform even runs a huge percentage of the country's remittance or payment flows, thereby standing as the third-biggest in South Asia.
The CEO of Mutual Bank, Syed Mahbubur Rahman, notes "Last year, Bangladesh remittances reached an all-time high of 18.2 billion U.S. dollars with the majority of these remittances coming from Malaysia, Middle Eastern countries and the U.S."