Ripple Opens New Base at the UAE, Considers US Exit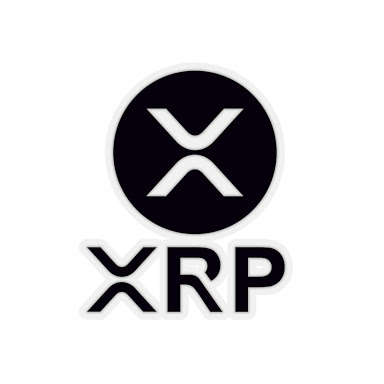 As Ripple, a Blockchain-based payment service provider, considers completely exiting the United States, it has opened a Dubai Headquarter in the meantime.
Ripple's Middle East and North Africa (MENA) head office is now situated in the Dubai International Financial Centre (DIFC) according to the Emirate News Agency on Saturday the 7th of November 2020.
Being situated in the DIFC comes with some perks. First, it is situated with more than 2400 business enterprises. What is more, the DIFC boasts of its own "independent judicial system and regulatory framework."
Navin Gupta, Ripple's Managing Director for South Asia and MENA notes:
"Ripple already has a significant client base in the MENA region and the opportunity to co-locate with our customers made DIFC a natural choice,"
He continued that:
"Our regional office will serve as a springboard to introduce our blockchain based solutions and deepen our ties with even more financial institutions in the region."
It appears that Ripple is set to exit from it's now HQ at San Francisco, United States, although there is no conclusive proof of this yet.
It was highlighted that a not so favourable United States regulatory system for XRP (XRP, -0.77%) is the rationale behind this purported move – according to Brad Garlinghouse, Ripple's Chief Executive Officer.
It appears that the United Arab Emirates, Japan, the UK, Singapore and Switzerland are being considered as a substitute base for crypto firms in the wake of these unfavourable regulatory scheme.
Ripple is tightly linked to XRP, as the company uses it for its development and also for a number of its payments and even loans.