BTC Scales Past Many Nation's Currencies Previous Record High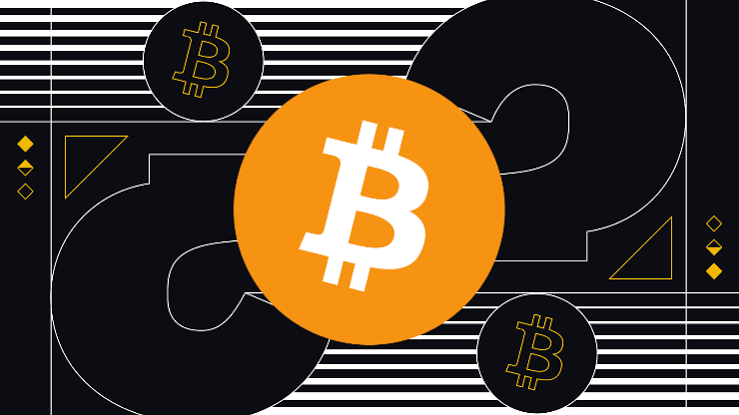 Admist the downturn of events for many country's legal tender, Bitcoin continues to scale beyond its past records. As BTC reaches for $20,000, it has scaled previous benchmarks even against 9 country's legal tender (to highlight a few countries). À
With just a few thousand dollars to go, BTC is projected to scale past its highest record of all time.
Recently, Alistair Milne, founder of Altana Digital Currency Fund, highlighted seven countries ( via a tweet in October 2020) in which Bitcoin had passed its previous records especially when putting into context the country's legal tender. At the time of this tweet, he believed that Russia and Columbia will be a part of this list of countries in the nearest future.
As at press time, BTC has already scaled past the Zambian kwacha, Colombian Peso, Sudanese pound, and the Russian Ruble to mention a few currencies. Milne also tweeted that many other currencies of the world's nations will soon follow suit.
Although BTC is projected to hit $20,000 soon enough, it is still at he rate of $17,267.
With a former 2017 record high of 58,226,376 Colombian pesos, BTC shows off having since passed this price. It has now reached 62,102,236 Colombian pesos, beating this record high.
As at press time, there is massive Bitcoin adoption in Venezuela after the nation faced major increase in the prices of goods and services and this is projected to advance the rate of BTC in correlation with the Venezuela peso.