Tether Announces Support of Offshore Chinese Yuan as it Launches Yuan Pegged Stablecoin CNHT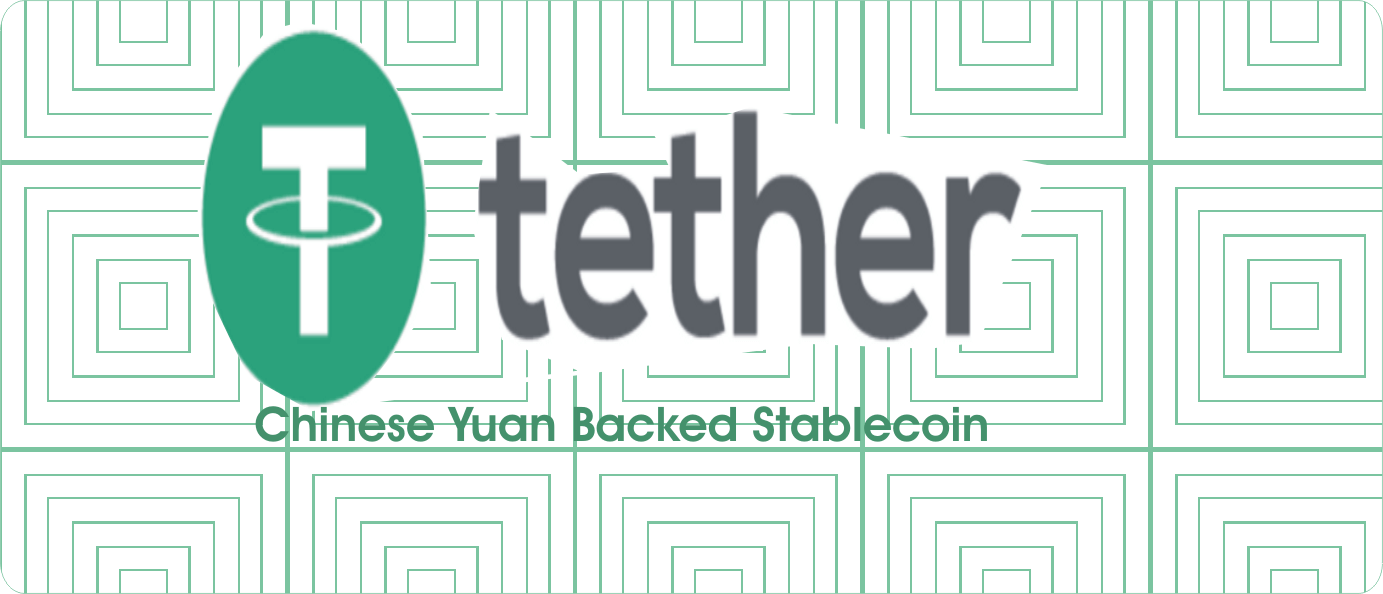 Tether has announced the launch of its chinese yuan backed stablecoin – the CNHT. In addition, it also now supports offshore Chinese yuan – CNH.
In August, Zhao Dong, an investor in Bitfinex, revealed in an interview with a Chinese media outfit that Tether would soon issue a stablecoin pegged to the Chinese Yuan. Dong also said that his digital asset management organization Renrenbit will invest in the stablecoin.
He was quoted saying "Personally, I think the offshore yuan stablecoin could boost the circulation of offshore renminbi and internationalize it. Regulators may be happy to see it proceed and succeed."
According to Tether, the offshore Chinese yuan CNH will represents a further expansion of the firm's capabilitiies in facilitating the digital use of traditional currencies, such as the USDT that is pegged to the US Dollar and the EURT which is also pegged to the EURO.
CNHT will be pegged to the CNH, and will only be available on the Ethereum network as an ERC-20 token, Tether revealed.
The firm which has experienced several scandals continues to grow it's basket of digital assets pegged to local currencies.
Top cryptocurrency exchange Binance is also towing similar path with its' Open Blockchain Project – Venus. An initiative to develop localized stablecoins for various fiat currencies. Having launched the BGBP, BUSD, Binance continues to expand it's offerings much like Tether.
Tether also released the Contract Address of the ERC-20 based Chinese yuan pegged stablecoin CNHT https://etherscan.io/token/0x6e109e9dd7fa1a58bc3eff667e8e41fc3cc07aef. However, it showed activities of over 140 days ago.

As at Press time, No exchange currently supports the stablecoin and it has made in total 7 transfers with the highest over 6 hours ago in two separate transactions of which were both 10,000,000 CNHT each.

Tether invites exchanges seeking assistance to support the stablecoin.