Project WaterCoins Brings Clean Water to Kenya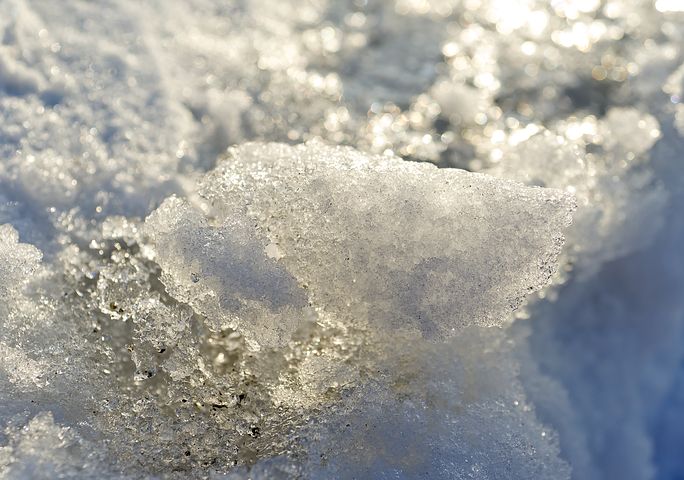 Water shortage has been identified as one of the next greatest crisis the world will face. The World Economic Forum (WEF) had estimated that by the year 2030, the available supply of fresh water will be lesser than demand by as much as 40 percent. Since the blockchain technology is revolutionizing various sectors, BANKEX a decentralized and robust platform has decided to introduce Watercoin. The essence of Watercoin is to restore transparency to the execution of charities and the use of the Funds.
Every year, UNICEF spends over hundreds of millions of dollars on humanitarian projects across the globe focused on water, sanitation, and hygiene-related ( WaSH ). Most often, these funds are not utilized for their intended purpose. They are either embezzled or used for other projects. However, with a decentralised, transparent and open source system that the blockchain offers, the progress of these funds can be monitored.
Watercoin is a blockchain-based utility token that affords people from all over the world the opportunity to donate money in support of clean water initiatives all over the world. WaterCoin is focused on clean water and can only be used within the clean water initiative ecosystem.
The project was launched in June 2018 and a test run of the WaterCoins ecosystem was launched in Narok, Kenya. The Watercoin pilot project by BANKEX will provide water to families in the town through direct contributions from people around the world. BANKEX is trying to eliminate the middleman that brings complexity and lack of trust to the charity system. The project provides about 10,000 liters of clean drinking water to over 1,000 people in the area.
One WaterCoin costs about $0.02 during the pilot project and that is equivalent to the price of drinkable water from water pipes. One WaterCoin can be exchanged for a liter of drinking water. This means a donation of about $1 could about 50 liters of clean drinking water to the needed community. People can donate to the project by purchasing WaterCoins and even specifying how they want their donations utilised or allocated.
The project is employing protocols such as know your customer (KYC) verification which locals have to pass to gain access to the program. After the verification they are given NFC smart cards which costs less than $1. The transparency of the blockchain enables tracking and lessens the need for a centralised and bureaucratic system.







What do you think about WaterCoins? Share your opinion with us in the comment section below.
Image credit: Pixabay

Disclaimer:
The Information provided on the website is designed to provide helpful information regarding cryptocurrency subjects. The content is not meant to be used, nor should it be used as a basis, foundational knowledge or prerequisite for decision making regards trading. Always do your own research and due diligence before placing a trade. We are not liable for any outcome based on any content found on the site.