MaterCard Publishes its Patent on Blockchain Node Activation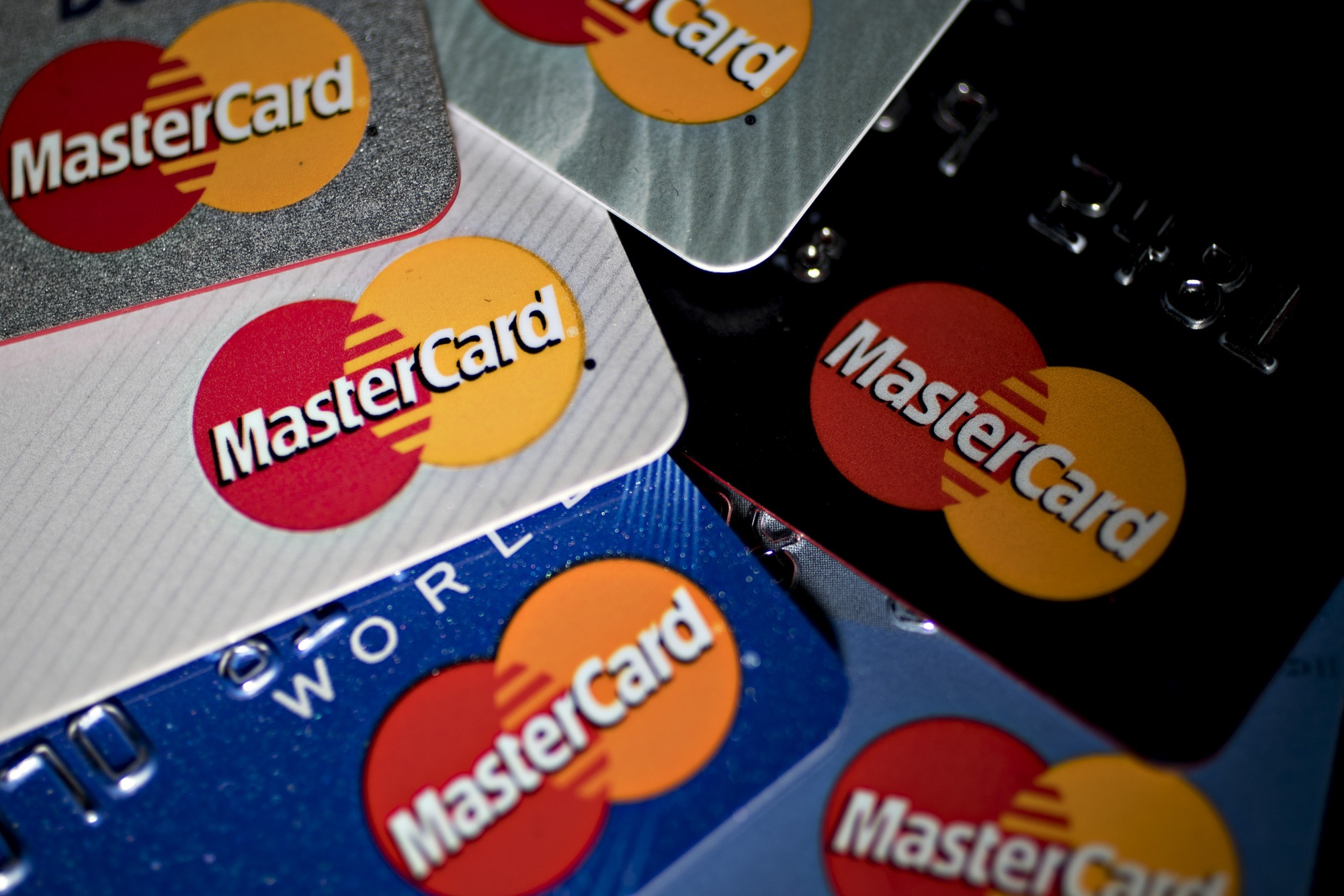 MasterCard has outlined its interest in creating a system by which nodes can connect with and verify the contents of a particular blockchain. The payment giant filed a patent on October 24, 2016, to speed up the activation of new nodes in a blockchain. The patent application has been published by the U.S. Patent and Trademark Office (USPTO) on April 26.
The patent proposes a technical solution for faster navigation, in which "fast track flags" would be included in block headers so that new nodes could scan and verify the blockchain at greater speed: "A node in the blockchain network […] may quickly navigate the blockchain by identifying blocks that have activated fast track flags. For verification, the node may identify the earlier fast-track block (e.g., based on timestamp) and hash that block […] and then verify that the fast track reference in the more recent fast-track block is the same as the hash of the earlier fast-track block"
The patent application explains the difficulty encountered by new nodes, "a blockchain may store thousands, millions, or even billions of transaction records over time in a vast number of different blocks." Although, this may be part of its immutable nature, this also means the blockchain could "contain thousands, millions, or billions of blocks, each of which must be verified by the new node prior to the generation and addition of new blocks to the blockchain."
This is not the first time that MasterCard Labs will be filing for a patent as it has filed for over 30 "patents related to blockchain tech and cryptocurrency" to date. but, this latest patent outlines the use of software specifically configured to perform querying, hashing, and signatory operations, that would further enhance system efficiency.

What do you think of MasterCards latest patent? Let us know your opinion in the comments section below.
1Images courtesy of BC Focus
Disclaimer:
The Information provided on the website is designed to provide helpful information regarding cryptocurrency subjects. The content is not meant to be used, nor should it be used as a basis, foundational knowledge or prerequisite for decision making regards trading. Always do your own research and due diligence before placing a trade. We are not liable for any outcome based on any content found on the site.