We are not threatened by Libra, We are the only "REAL" Social blockchain- Steemit shades Facebook.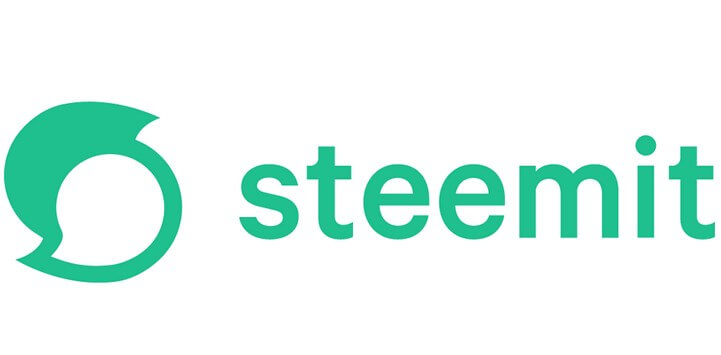 Steemit the blockchain based social media platform has stated they are not threatened by ww cryptocurrency the Libra. This was made known in Youtube Video by Steemit Head of Communication Andrew Levine. In the same video, Andrew pointed out that the Facebook Libra is a validation of the ingenious idea and decision made over three years ago to build the Steemit social blockchain.
Congress is calling for a moratorium on @Facebook's #cryptocurrency. If you'd like to learn more about the only REAL social blockchain, check out this video feat. #Steemit's Head of Communications @andrarchy https://t.co/fBADR05ihK

— steemit (@steemit) July 9, 2019
According to tweet, Steemit calls itself the only "REAL" social blockchain thus telling Facebook and everyone that it remains the first ever and only actual social blockchain and that Facebook attempt to get onto the blockchain and cryptocurrency industry is in fact a move out of fear of the disruptive power of the technology.
 Facebook Libra is a validation of Steemit
Comparing Facebook Libra to the Steemit cryptocurrency, Andrew pointed out that the Libra will feature fee charges whereas the Steem cryptocurrency is fast and feeless. The Libra is a centralized cryptocurrency which is will be controlled by massive corporation but the Steem cryptocurrency is one that promotes freedom, privacy etc.
Andrew speaking on the whole Facebook Libra, he said "…because a company as rich as Facebook is afraid of the disruptive potential of this technology that is why they are trying to figure out how to use, not to benefit ordinary people like you are me but themselves, their bottomline and few other massive corporations. But we believe in people that is, we believe in decentralization, we believe in people will see what Facebook is doing and what we are doing and come to the right conclusion about the type of future that you want to be part of."
As the world continues to learn of the incredible ways blockchain technology can be applied to our various everyday activities, products and services to make life easier, Facebook has decided to hop upon the moving train. The decision to get onboard cryptocurrency started in 2018 with the unveiling of its native cryptocurrency and wallet the Libra and Calibra respectively via the Libra whitepaper in the first half of 2019 just few weeks ago. The announcement sparked a significantly felt rally in the price of bitcoin and altcoins with bitcoin crossing upwards to $13,000.
While the price of Bitcoin and other cryptocurrency saw a rise, many crypto believers were expressing their concerns with the privacy issues of Facebook and wondering how the social media giant will be able to protect user financial data as it has failed miserably in time past.
Steemit is a blockchai based blogging and social media which rewards users with the steemit cryptocurrency for publishing and curating contents. It is a private firm based in New York City and created by Daniel Larimer in 2016. It currently accommodates over one million users.
Andrew puts forth a question which everyone will need to answer. With Facebook Libra, "is that really a future people are asking for? What is your answer?
MoneyGram's New Time Remittance Technology backed by Visa not Ripple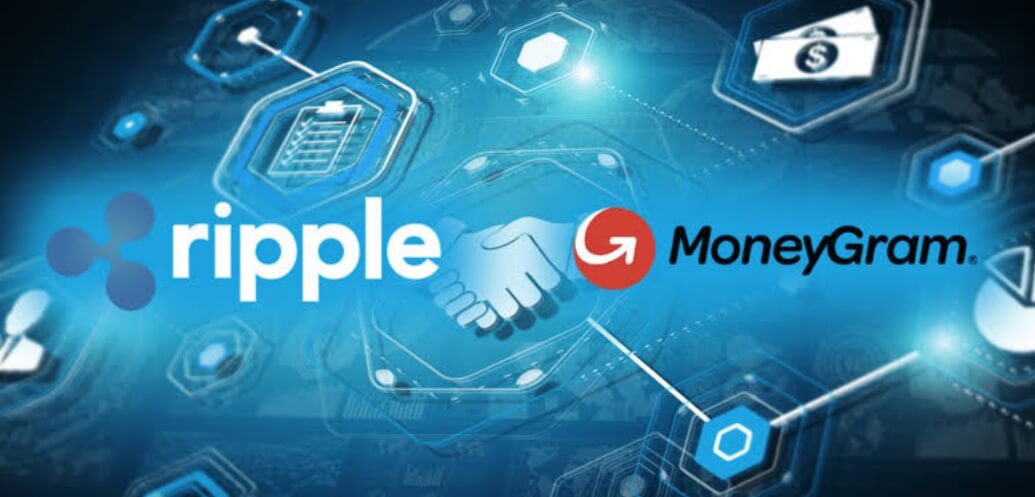 A new service introduced by remittance giant (MoneyGram) which allows users to send and receive money in real-time has been credited to visa and not the work of its blockchain-based partner (Ripple) in an announcement by representatives of the company.
The recently launched Fastsend, a new service which allows clients to send money in real-time to a phone number through a mobile application or dedicated website. While responding to enquiries from news sources about the latest concept, it was revealed to much surprise that MoneyGram did not make use of the technology of Ripple to achieve the latest product.
Do we need blockchain for real-time settlements?
MoneyGram Chief Operating Officer, Kamila Chytil informed news sources that FastSend makes use of Visa's Direct Original Credit Transaction to send funds to bank accounts making use of Debit card deposit which is clearly not blockchain-backed or related.
Without the need for DLT, the dedicated website and app make use of an open-source cloud-based microservices. Chytil further stated that although Ripple is not involved in the new product, the firm still makes use of Ripple's blockchain in other fields of the company.
Also, Chytil made mention of MoneyGram's continuous effort on how to utilize blockchain in areas where it could assist to solve data privacy and regulatory obligations via distributed ledger technology. In her remarks, she spoke highly of DLT technology and cryptocurrencies, stating that the firm believes blockchain to be the future of global cross border payments and transfer of money.
As MoneyGram continues to research on the multiple use cases in order to tap into Ripple's tools while integrating with the recent version of Ripple's service suit to introduce cash-out service to all network members.
It is worth noting that Ripple is gaining increased support and approval among financial institutions to provide them with its DLT services in Africa with the National Bank of Egypt joining its network, this has been seen as a welcome development as it would do well for the inward remittance within the region the Ripple Network.