US Presidential Candidate Andrew Yang Wants Blockchain Voting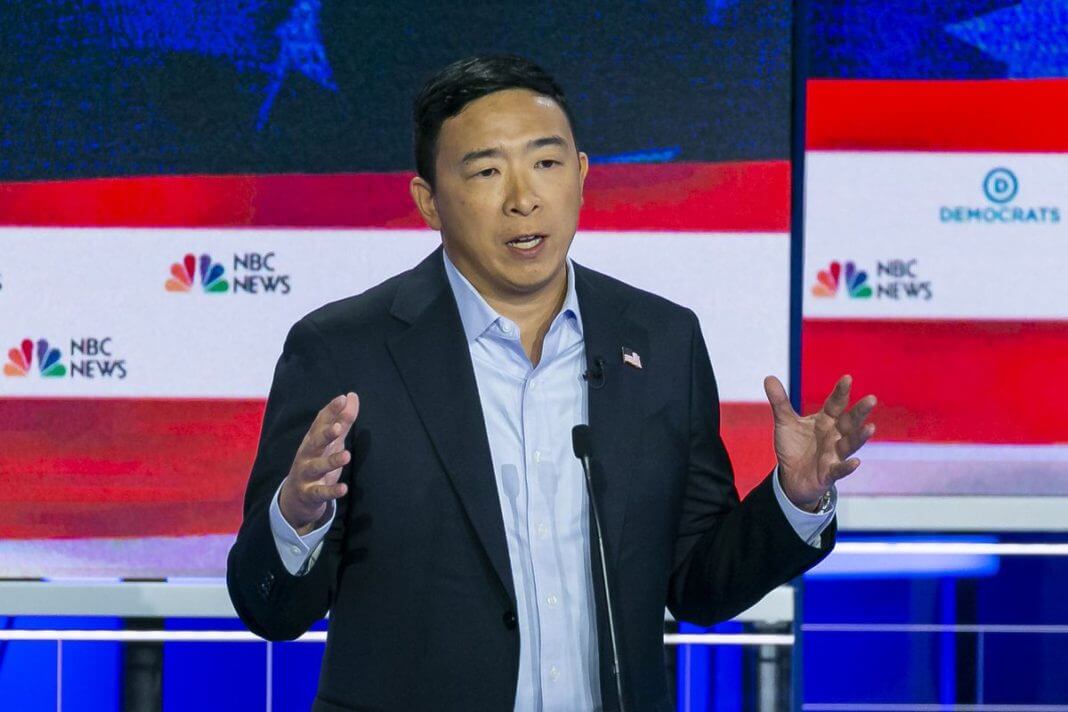 United States Presidential Candidate Andrew Yang believes blockchain voting is needed in the current age of digital advancements. He believes that voters should still not be waiting at the polling stations to cast their votes.
Instead of waiting at voting units, he wants Americans to vote using their mobile phones with verification done via blockchain. This be sees will dramatically increase participation in all elections, whether local, state or federal.
The Aspirant speaking on the current voting arrangement said,
" It's ridiculous that in 2020 we are still standing in line for hours to vote in antiquated voting booths. It is 100% technically possible to have fraud-proof voting on our mobile phones today using the blockchain. This would revolutionize true democracy and increase participation to include all Americans – those without smartphones could use the legacy system and lines would be very short."
According to his website, Yang pointed out that Voting is hard and time consuming, which is why there is barely 50% turnout even in presidential elections, this he says rewards extreme points of views instead of popular will.
He outlined this goals of making voting easier and more secure, reducing inconsistent processes between states and restoring confidence and engagement in the democratic process.
Once elected, he will work to modernize the voting infrastructure in the country to utilize technology to make it easier and more secure to vote, thereby increasing numbers of Americans participating in country's democracy.
Andrew Yang is one of pro-cryptocurrency presidential aspirants. He recently called for a clear guideline on cryptocurrencies/digital assets markets regulation so that investment can proceed into the industry.
According to him,
" Investment in cryptocurrencies and digital assets has far outpaced our regulatory frameworks in the US. We should let investors, companies, and individuals know what the landscape and treatment will be moving forward to support innovation and development. The blockchain has vast potential."
When elected, he will promote clarity in the industry by giving clear definition to what a token is and when it is a security, give clarification of tax implications of owning, selling and trading digital assets, define which federal agencies have regulatory power over the crypto/digital assets space etc.
Justin Sun & Tron Foundation Sued owing to Bad Working Condition, Discrimination & Assault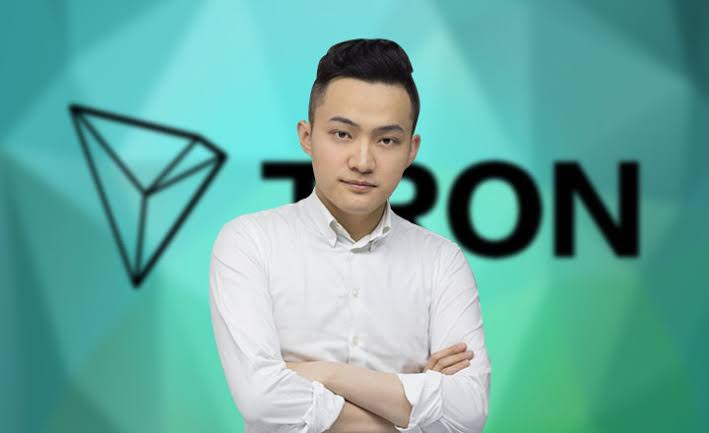 The founder of Tron Justin Sun and the Tron foundation has been sued by former employees for workplace aggression.
The lawsuit which was filed by last year in a 70 page document in the state of California by Richard Hall and Lukasz Juraszek revealed they have been victims of aggressive and hostile working environment.
The ex-employees are suing for $15 million in damages and government actions against claims of labour violations on the grounds of wrongful termination, discrimination, emotional distress and hostile work environment.
In the lawsuit, the plaintiff expressed undue pressure to deliver by fast-tracking the BitTorrent Software releases.
Lukasz Juraszek also claimed CEO of Tron, Justin Sun physically assaulted the Head of engineering however, there was apology issued for the assault.
Same Head of Engineering was also seen according to Lukasz Juraszek to have also hit a manager whom the former is known to always launch attacks at.
The 70-page document also showed some ethical issues with the management of the organization, specifically on the issue of copyright infringement.
Based on the report of the Court document, Richard Hall said he flagged some risk of third parties hosting copyright-infringement and child pornographic contents but CEO of Tron, gave little to no ears about the issue.
Lukasz Juraszek also claimed the manager physically assaulted by the Head of engineering, Cong Li told him that Cong Li appears to "hold him to impossibly high engineering standards".
Not long after, he was kicked out of the company for reporting observation to human resources. According to the lawsuit, Lukasz Juraszek said after he was kicked out, an unknown user accessed his work computer from another location and his emails disappeared.
Richard Hall on the other hand, claimed Cong Li threatened him to deter him from recording their conversation, according to the lawsuit, the following words were used "if you go tighter with me, I will go tighter with you", he also said "things will end badly for you", "I cannot protect you" according to the lawsuit.
The plaintiffs also claimed Chinese nationals came from Mainland to replace both of them and other local nationals.
And these Chinese workers also behaved less responsible towards local laws and this gave Justin Sun upper hand in enforcing unfavourable work timetable.
Justin Sun has been involved in several controversy over the life of his company starting from the plagiarism of the Tron Blockchain white paper and codes, to his involvement in pump and dump schemes as well as the postponement of his lunch with Warren Buffet.
The former employees are suing for $15 million.