Tokyo-based Cryptocurrency Exchange Adds 5 New Altcoins to Its Europe and US Platforms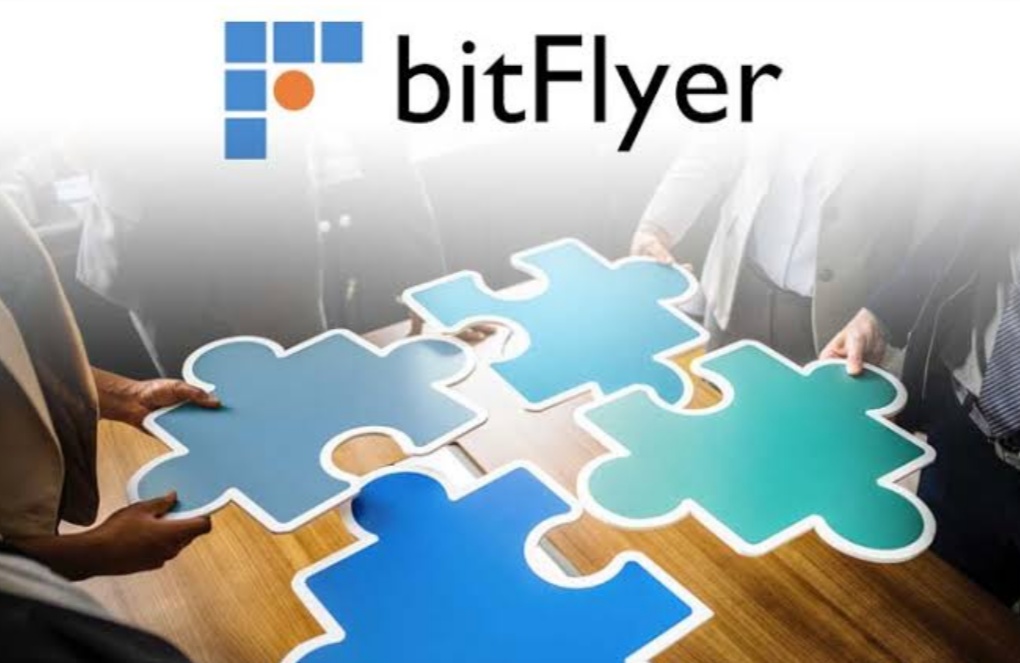 Bitflyer, a Japanese cryptocurrency exchange based in Tokyo made this announcement very recently. It recently announced the addition of new cryptocurrency offerings on its trading platforms. The five new altcoins will be added to its Europe and Us platforms. The European platform will have access to: Bitcoin Cash (BCH), Ethereum Classic (ETC), Litecoin (LTC), Lisk (LSK) and Monacoin (MONA). The US customers will have immediate access to three of these coins: BCH, ETC and LTC.
Bitcoin anticipates that by adding these new Altcoins, it is expanding its buy/sell offer. This will, therefore, give its customers instant access to some of the largest altcoins in the world. These coins have already been made available to its Japanese customers. The firm admits that the response from its Japanese customers was tremendous. This is possibly a motivation for the extension of two of its most significant customer bases- US and Europe. With Bitflyer's experience in Japan, it believes it can offer the same to its European and US customers. Its standards of simplicity, efficiency and transparency to current Bitcoin and Ethereum traders would be maintained.
Bitcoin has made efforts to upgrade its products and services. It joined forces with Tpoint Japan last month to launch a Tpoint program. This program enables users to acquire T-point rewards while making Bitcoin purchases. The T-points acquired can then be used to earn Bitcoin.
Bitflyer partnered with Sumitomo Corporation in July to transform the real estate industry in Japan. With this project, the rental customers can complete a house renting process using their smartphones. The Miyabi blockchain which is driven by smart contracts will bring about a revolution in the country's rental processes. Thus, reducing time and administrative costs incurred in handling such issues. It is obvious that Bitflyer is out to provide service upgrades to its customers this year.
Enhancing Protection, Bittrex Secures $300m Digital Asset Insurance 
Cryptocurrency exchange Bittrex, Inc announced it had secured a $300 million digital asset insurance.
The insurance obtained secures named crypto assets in its cold storage system.
The blockchain technology and cryptocurrency exchange firm said it worked closely with the world's leading insurance broker and risk adviser, Marsh, in placing the coverage with Arch Syndicate 2012, an organization which provides casualty and specialty insurance for corporations and supported by various syndicates at Lloyd's of London.
The approval for insurance coverage according to Bittrex comes after successfully demonstrating its extensive internal security and compliance protocols.
The coverage is up to $300 million in assets in cases of external theft and internal collusion.
The underwriters were not disappointed upon learning of the 'best-in-class' technology Bittrex has. And the fact that 'a growing number of cryptocurrency exchanges around the world are also built on the Bittrex' technology owing to the confidence in the platform, Bittrex claims.
Speaking on the insurance coverage, the CEO of Bittrex, Bill Shihara, was quoted saying "Bittrex focuses on doing the right thing by our customers with security at the top of our mind. This insurance coverage provides another layer of peace of mind,".
He continued further saying "From our institutional customers to hobbyists, we are committed to prioritizing security throughout all of our decisions and forward looking blockchain technologies"
Co-leader of the global leader in insurance and risk management firm, Marsh's Marsh's Digital Asset Risk Transfer (DART) team also commented saying "Insurance plays a critical role in the growth and development of any business, including those that work with blockchain technology and digital assets,"
"We worked closely with Bittrex to create a tailored insurance solution to fit their specific cryptocurrency needs.