Tokyo-based Cryptocurrency Exchange Adds 5 New Altcoins to Its Europe and US Platforms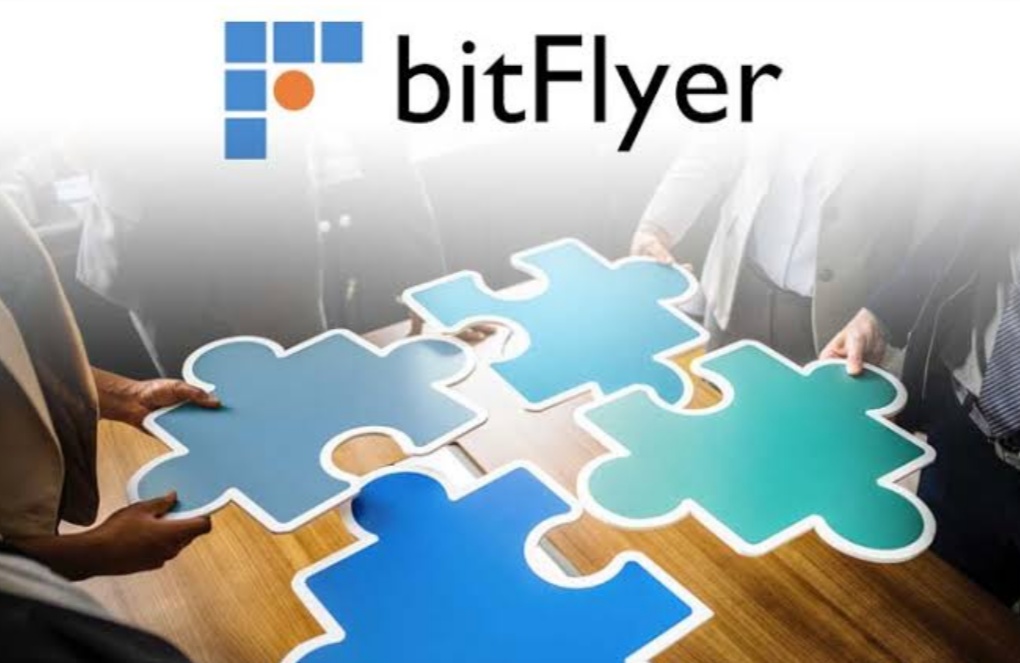 Bitflyer, a Japanese cryptocurrency exchange based in Tokyo made this announcement very recently. It recently announced the addition of new cryptocurrency offerings on its trading platforms. The five new altcoins will be added to its Europe and Us platforms. The European platform will have access to: Bitcoin Cash (BCH), Ethereum Classic (ETC), Litecoin (LTC), Lisk (LSK) and Monacoin (MONA). The US customers will have immediate access to three of these coins: BCH, ETC and LTC.
Bitcoin anticipates that by adding these new Altcoins, it is expanding its buy/sell offer. This will, therefore, give its customers instant access to some of the largest altcoins in the world. These coins have already been made available to its Japanese customers. The firm admits that the response from its Japanese customers was tremendous. This is possibly a motivation for the extension of two of its most significant customer bases- US and Europe. With Bitflyer's experience in Japan, it believes it can offer the same to its European and US customers. Its standards of simplicity, efficiency and transparency to current Bitcoin and Ethereum traders would be maintained.
Bitcoin has made efforts to upgrade its products and services. It joined forces with Tpoint Japan last month to launch a Tpoint program. This program enables users to acquire T-point rewards while making Bitcoin purchases. The T-points acquired can then be used to earn Bitcoin.
Bitflyer partnered with Sumitomo Corporation in July to transform the real estate industry in Japan. With this project, the rental customers can complete a house renting process using their smartphones. The Miyabi blockchain which is driven by smart contracts will bring about a revolution in the country's rental processes. Thus, reducing time and administrative costs incurred in handling such issues. It is obvious that Bitflyer is out to provide service upgrades to its customers this year.
Huobi Launches Brokerage Platform Targeted at Institutional Clients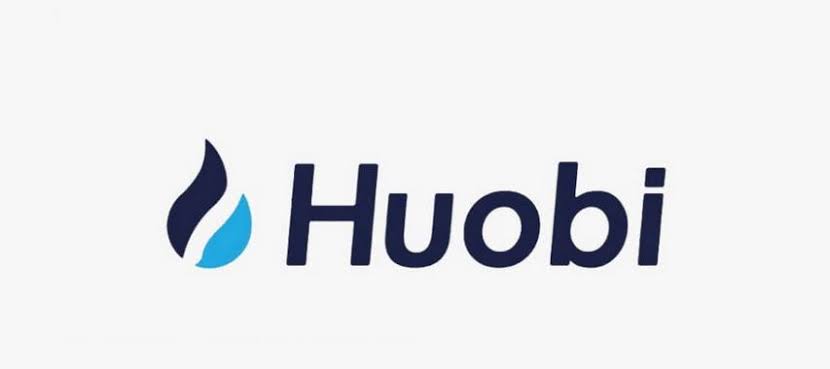 Huobi Group, parent company of Huobi cryptocurrency exchange has launched a cryptocurrency brokerage platform, Huobi Brokerage. The brokerage platforms aims to attract institutional investors, especially those with great appetite for crypto products. 
The announcement came at me World Economic Forum #WEF at Davos on Tuesday, 21st January, 2020. The platform named Huobi Brokerage is currently available in major jurisdictions where the exchange is currently present with exception to the People's Republic of China. 
Global Institutional Business (GIB)
The new service from Huobi is a part of Huobi's Global Institution Business (GIB), an arm of Huobi with special interest to control its institutional-oriented businesses. It was established in November, 2019.
Huobi in a statement stating the function of the GIB said "The initiative, named Global Institutional Business (GIB), will see the creation of a team to offer and support services including contracts, exclusive benefits for VIP traders, and a dedicated fiat desks for institutional clients, as well as additional plans for custody services."
According to Huobi, the firm since the third quarter of 2019 has seen an increase of up-to 400% growth in institutional clients with about 1,700 investors onboarded already. 
With offices across a couple of continents, the Huobi GIB aims to be at a top priority for Huobi as it continues to grow globally. 
According to Huobi Group vice president Ciara Sun, "2019 brought the first wave of institutional interest but 2020 is when we expect to see the industry mature with growing demand. As we enter the next phase of crypto, Huobi staking an active role in setting new standards for institutional and retail clients alike," 
The race for institutional clients continues to grow increasingly stronger as the industry grows in maturity. Coinbase is also expanding its custody business across the world.
However, as Huobi plans to initiate its custody business in the coming months, it hopes to through its venture aims to set new standards for institutional clients in the industry.