Stop Processing Cryptocurrency: Central Bank Orders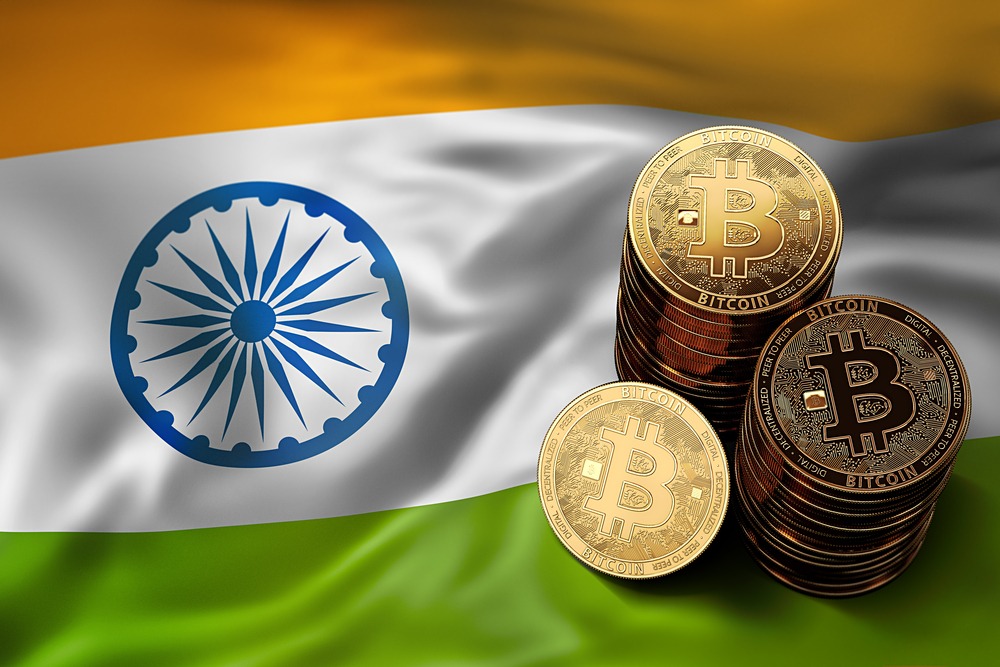 The Indian Central Bank has given a directive to all banks operating within the country to stop processing cryptocurrency for customers. The policy restricts RBI-regulated institutions from allowing their customers to purchase cryptocurrency and which also bars banks from providing such services to businesses.
In a statement:
"Reserve Bank has repeatedly cautioned users, holders and traders of virtual currencies, including Bitcoins, regarding various risks associated with dealing with such virtual currencies. In view of the associated risks, it has been decided that, with immediate effect, entities regulated by RBI shall not deal with or provide services to any individual or business entities dealing with or settling VCs. Regulated entities which already provide such services shall exit the relationship within a specified time."
The effect of the ban also restricts traders from depositing fiat currency at cryptocurrency exchanges, forcing them to use peer-to-peer (P2P) trading platforms. LocalBitcoins is a peer-to-peer trading platform whose transactions dominated INR currently account for roughly $1million in volume on a weekly basis.
Blockchain has so many beneficial applications but cryptocurrencies raise a number of issues related to consumer protection, market integrity and preventing financial crimes; the RBI statement acknowledges.
"Technological innovations, including those underlying virtual currencies, have the potential to improve the efficiency and inclusiveness of the financial system," the RBI said. "However, Virtual Currencies (VCs), also variously referred to as cryptocurrencies and crypto assets, raise concerns of consumer protection, market integrity and money laundering, among others."
The result of this ban has seen the India-based cryptocurrency trading volume drop by almost 90% in recent weeks as banks have already begun adherence to the non-cryptocurrency transactions and as a result restrict exchanges access to financial services. Although it has not been declared as a Federal Government policy.
Image courtesy: Shutterstock, CoinDance
ICO Rating To Pay Settlement Charges to US SEC of $268,998 For Undisclosed Paid Reviews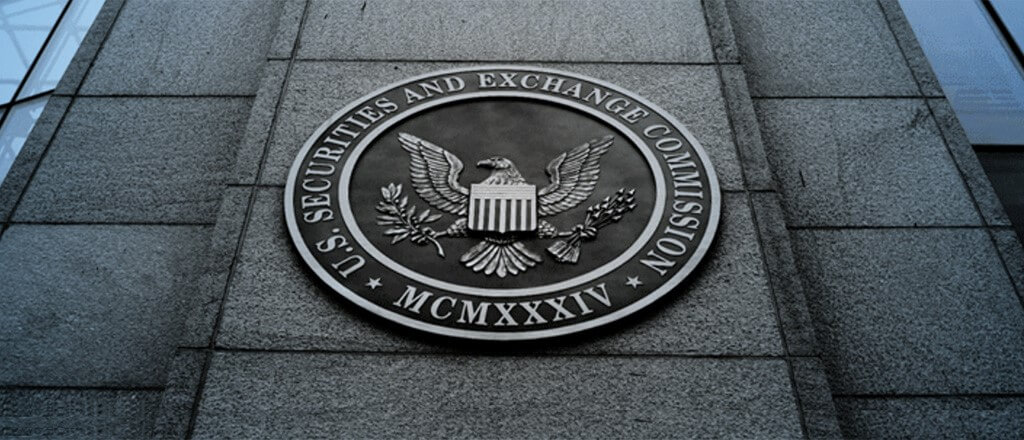 The Securities and Exchange Commission of the United States has announced that ICORating an ICO ratings provider firm has agreed to pay a settlement charge of $268,998.
In an investigation carried out by SEC's Ashley Ebersole and Louis Gicale supervised by Melissa Robertson, the rating organization was found to have received payments for giving ratings to cryptocurrency projects. A violation of the securities law.
The Russian organization had decided to pay the sum because it failed to disclose payments received from issuers for publicizing their digital asset securities offerings.
According to SEC, between the period of December, 2017 and July 2019 the organization produced research reports and ratings of "blokchain-based digital assets" coins/tokens that were securities. These research were published on the organization's website and social media.
Based on securities law, promoters are expected to disclose compensation received for publishing investments so that potential investors will be know what they are seeing is a well paid promoted offering.
According to SEC, ICO Rating violated the anti-touting provisions of Section 17(b) of the Securities Act of 1933. The organization has agreed to cease and desist from committing or causing any future violations of these provisions though it did not admit or denied the SEC findings.
The settlement of $268,998 is made up of prejudgment interest of $106,998 and civil penalty of $162,000
According to its website, ICO Rating addresses itself as "a rating agency that issues independent analytical research" with the mission "to help the market achieve the necessary standards of quality, transparency and reliability"