Stop Processing Cryptocurrency: Central Bank Orders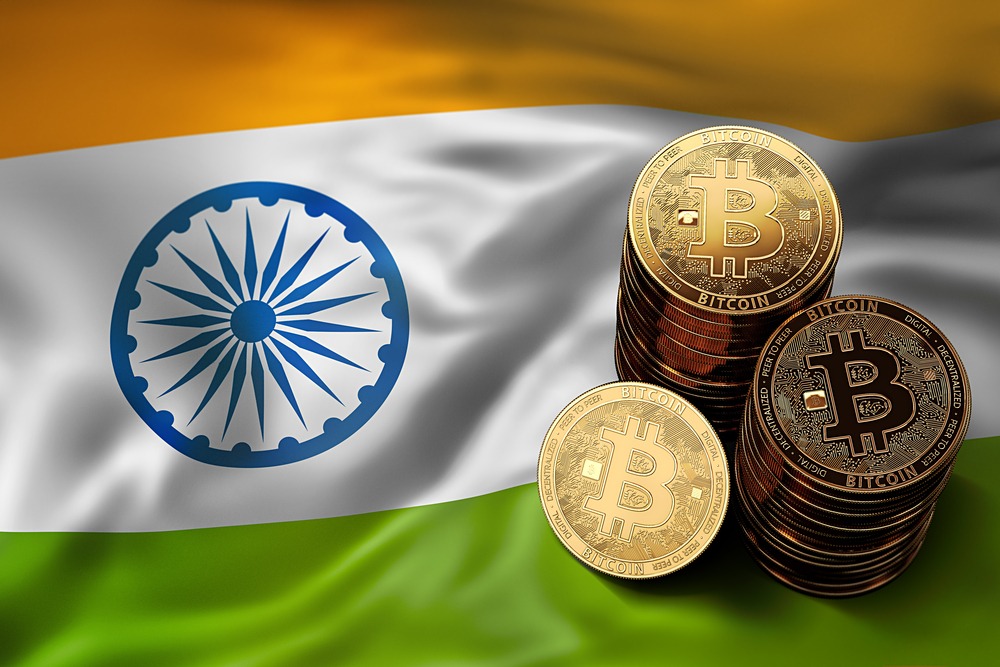 The Indian Central Bank has given a directive to all banks operating within the country to stop processing cryptocurrency for customers. The policy restricts RBI-regulated institutions from allowing their customers to purchase cryptocurrency and which also bars banks from providing such services to businesses.
In a statement:
"Reserve Bank has repeatedly cautioned users, holders and traders of virtual currencies, including Bitcoins, regarding various risks associated with dealing with such virtual currencies. In view of the associated risks, it has been decided that, with immediate effect, entities regulated by RBI shall not deal with or provide services to any individual or business entities dealing with or settling VCs. Regulated entities which already provide such services shall exit the relationship within a specified time."
The effect of the ban also restricts traders from depositing fiat currency at cryptocurrency exchanges, forcing them to use peer-to-peer (P2P) trading platforms. LocalBitcoins is a peer-to-peer trading platform whose transactions dominated INR currently account for roughly $1million in volume on a weekly basis.
Blockchain has so many beneficial applications but cryptocurrencies raise a number of issues related to consumer protection, market integrity and preventing financial crimes; the RBI statement acknowledges.
"Technological innovations, including those underlying virtual currencies, have the potential to improve the efficiency and inclusiveness of the financial system," the RBI said. "However, Virtual Currencies (VCs), also variously referred to as cryptocurrencies and crypto assets, raise concerns of consumer protection, market integrity and money laundering, among others."
The result of this ban has seen the India-based cryptocurrency trading volume drop by almost 90% in recent weeks as banks have already begun adherence to the non-cryptocurrency transactions and as a result restrict exchanges access to financial services. Although it has not been declared as a Federal Government policy.
Image courtesy: Shutterstock, CoinDance
The Benefits of the Blockchain Technology to Africa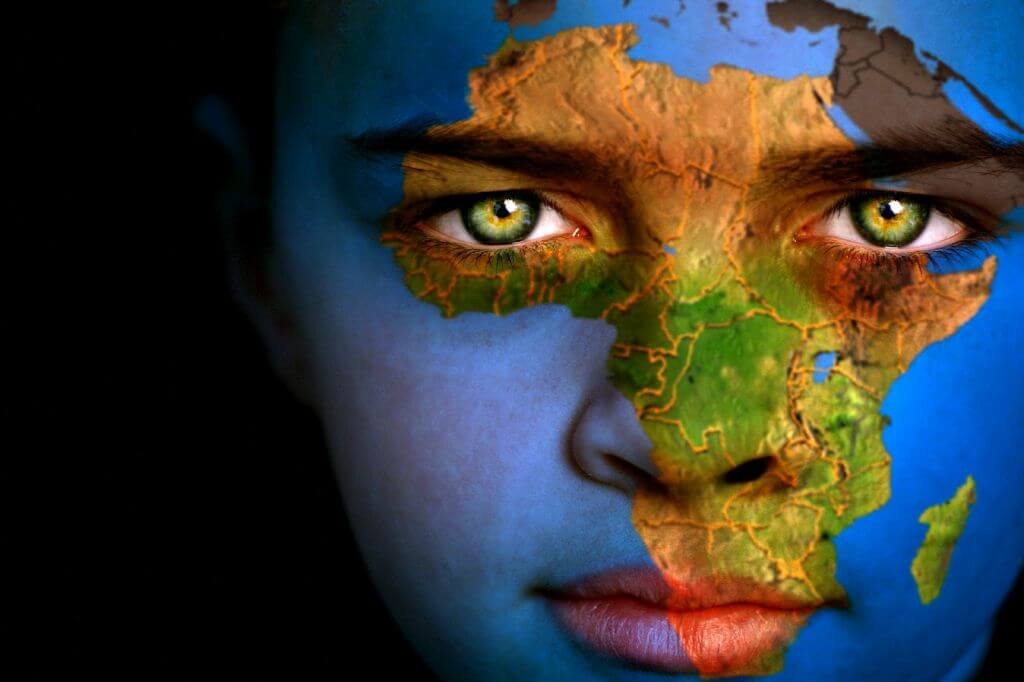 The Blockchain technology is one of the hottest and most intriguing technologies currently in demand in the market. The rise of the technology is similar to that of the internet. The blockchain technology has the potential to cause a disruption across multiple industries. It is secure, makes processes more democratic, efficient and transparent. The technology has been embraced by African entrepreneurs, startup companies and governments like Kenya, South Africa and Ethiopia have identified the technology as a revolution. The technology has the ability to transform the developing continent and processes numerous benefits to the continent.
The benefits were better elucidated by Chris Maurice, the CEO of Yellowcard a decentralised gift card that allows you purchase cryptocurrencies. While speaking on the topic, "the general advantages of the blockchain", he explains his thoughts on the potential the technology has to improve services in the continent. Here are some benefits of the technology to Africa:
Trustless Exchange
Cryptocurrencies makes the exchange of goods and services easier. Before now, it was difficult for  two parties to make an exchange without the oversight or intermediation of a third party. Banks for instance keep ripping people off with outrageous bank charges, making it difficult to carry out transaction without incurring a huge amount, beneficiary to the banks. Chris explains, "I think, one of the things the blockchain can do is to remove third parties and drive down cost for  the average person."
Lower Transaction Costs
Chris explained that at one time he was at the bank for a specific reason when he noticed that the Kenyan man trying to send $200 to his family in Kenya but he was charged $100. But these third party intermediaries and overhead costs for exchanging assets are drastically reduced by using blockchain solutions.
Empower its Users
Instead of having the bank control your information and transactions users control these data as they are visible in their wallets. Also, by investing in cryptocurrencies, Africans have been able to change their life and situations. For instance, Eat BCH organised a charity by providing food for the people of Sudan. Also, so many Blockchain solutions and startups are helping individuals across Africa change their life.
Faster Transactions
Cross border transactions can be tasking. If someone was to receive a particular amount of money from the US, it could take a while and also incur some extra charges. But Blockchain transactions have lessened remittance problems to the African continent. Chris had a suggestion as he advises banks saying, "start supporting these currencies and the solutions provided by these currencies."
What other benefit of the blockchain to Africa can you name? Share your opinion with us in the comment section below.
Image credit: Pixabay
Disclaimer:
The Information provided on the website is designed to provide helpful information regarding cryptocurrency subjects. The content is not meant to be used, nor should it be used as a basis, foundational knowledge or prerequisite for decision making regards trading. Always do your own research and due diligence before placing a trade. We are not liable for any outcome based on any content found on the site.