Stop Processing Cryptocurrency: Central Bank Orders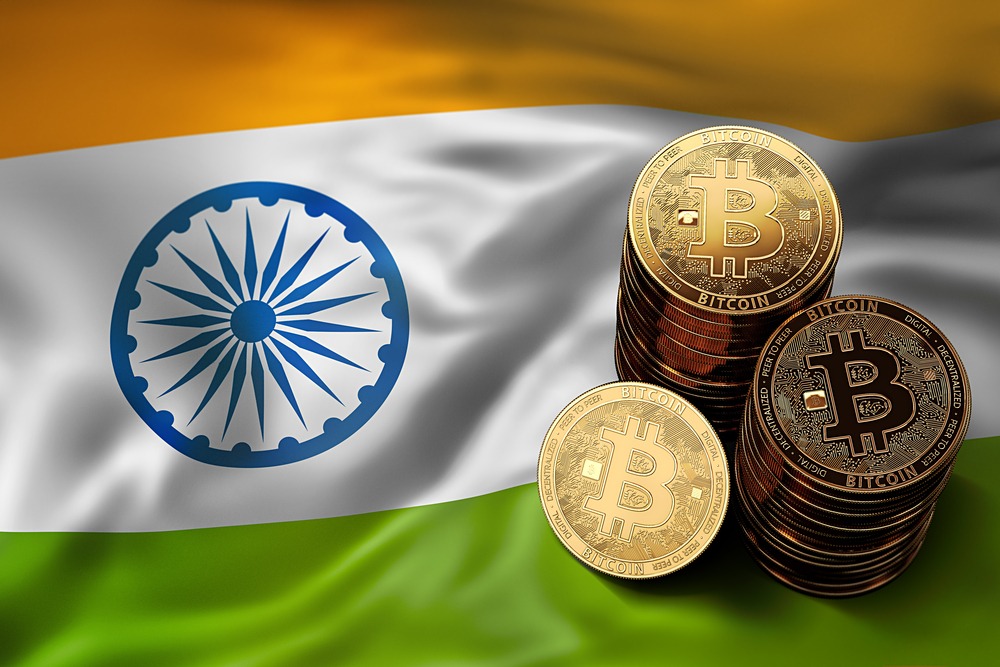 The Indian Central Bank has given a directive to all banks operating within the country to stop processing cryptocurrency for customers. The policy restricts RBI-regulated institutions from allowing their customers to purchase cryptocurrency and which also bars banks from providing such services to businesses.
In a statement:
"Reserve Bank has repeatedly cautioned users, holders and traders of virtual currencies, including Bitcoins, regarding various risks associated with dealing with such virtual currencies. In view of the associated risks, it has been decided that, with immediate effect, entities regulated by RBI shall not deal with or provide services to any individual or business entities dealing with or settling VCs. Regulated entities which already provide such services shall exit the relationship within a specified time."
The effect of the ban also restricts traders from depositing fiat currency at cryptocurrency exchanges, forcing them to use peer-to-peer (P2P) trading platforms. LocalBitcoins is a peer-to-peer trading platform whose transactions dominated INR currently account for roughly $1million in volume on a weekly basis.
Blockchain has so many beneficial applications but cryptocurrencies raise a number of issues related to consumer protection, market integrity and preventing financial crimes; the RBI statement acknowledges.
"Technological innovations, including those underlying virtual currencies, have the potential to improve the efficiency and inclusiveness of the financial system," the RBI said. "However, Virtual Currencies (VCs), also variously referred to as cryptocurrencies and crypto assets, raise concerns of consumer protection, market integrity and money laundering, among others."
The result of this ban has seen the India-based cryptocurrency trading volume drop by almost 90% in recent weeks as banks have already begun adherence to the non-cryptocurrency transactions and as a result restrict exchanges access to financial services. Although it has not been declared as a Federal Government policy.
Image courtesy: Shutterstock, CoinDance
Outlaw Cryptocurrencies, It Whittles Down Our Powers, US Congressman Proposes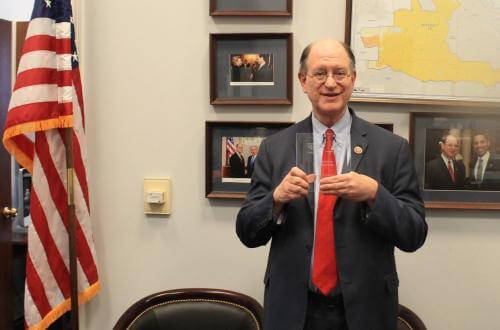 Ben Sherman a member of the United Congress yesterday sought to propose a bill to totally outlaw cryptocurrencies citing sanctions evasion as his top of several reasons.
In a session on Congress, the Congressman from California, a Democrat member seeks to propose a bill and asked for support from his colleagues in the house stating
Today in Congress Rep. Sherman called for a bill to ban all cryptocurrencies.

This is why Coin Center is needed in DC now more than ever. pic.twitter.com/jgikm7z8bI

— Coin Center (@coincenter) May 9, 2019
I look for colleagues to join with me in introducing a bill to outlaw cryptocurrency purchases by Americans, so that we nip this in the bud, in part because an awful lot of our international power comes from the fact that the dollar is the standard unit of international finance and transactions. It is the announced purpose of the supporters of cryptocurrency to take that power away from us, to put us in a position where the most significant sanctions we have on Iran, for example, would become irrelevant.
Already being shredded across social media by the vast community of crypto enthusiasts, with evidence flying around on how the US Congressman has a credit card processing company as his largest campaign donor that has been indicted and fined millions of dollars for facilitating illegal gambling, hence his open stance on the matter.  Ben Sherman's grounds for proposing such anti-crypto law is not totally out of place especially when the premise of international sanctions is the crux of the matter.
.@BradSherman was so concerned about $crypto users using #cryptocurrency for deceptive and illegal financial activity, yet his top campaign donation came from a company that had to forfeit $13.3 million to the US Government for facilitating illegal gambling. pic.twitter.com/mLn0WHU6jR

— The Crypto Dog📈 (@TheCryptoDog) July 18, 2018
It's important to note how swift the Donald Trump-led administration of the United States moved so fast to ban Venezuela's Petro. The national cryptocurrency pushed forth by Maduro and known to be backed by oil, 1 Petro price equals 1 barrel of crude outlawing it and forbidding any US citizen or its allies from buying or transacting in it. This was created by the failed Socialist government of Venezuela to evade crippling sanctions and in a bid to redeem itself for its nations worthless currency already stampeded by hyper galloping inflation.
Iran also has been rumored to be working on plans of launching its national digital currency solely for the aim to bypass the biting sanctions the United States placed for pursuing its nuclear power ambition tagging it  a rogue and terrorist regime led by the Ayatollah of the 1973 Islamic Revolution that toppled the Shah of Iran.
Will this ever become a reality where an international power like the United States comes fully to ban Cryptocurrencies putting the likes of Coinbase, Kraken, the Gemini Exchange which are all US-based entities clearly doing well in the industry, out of business? Let's see!