Stop Processing Cryptocurrency: Central Bank Orders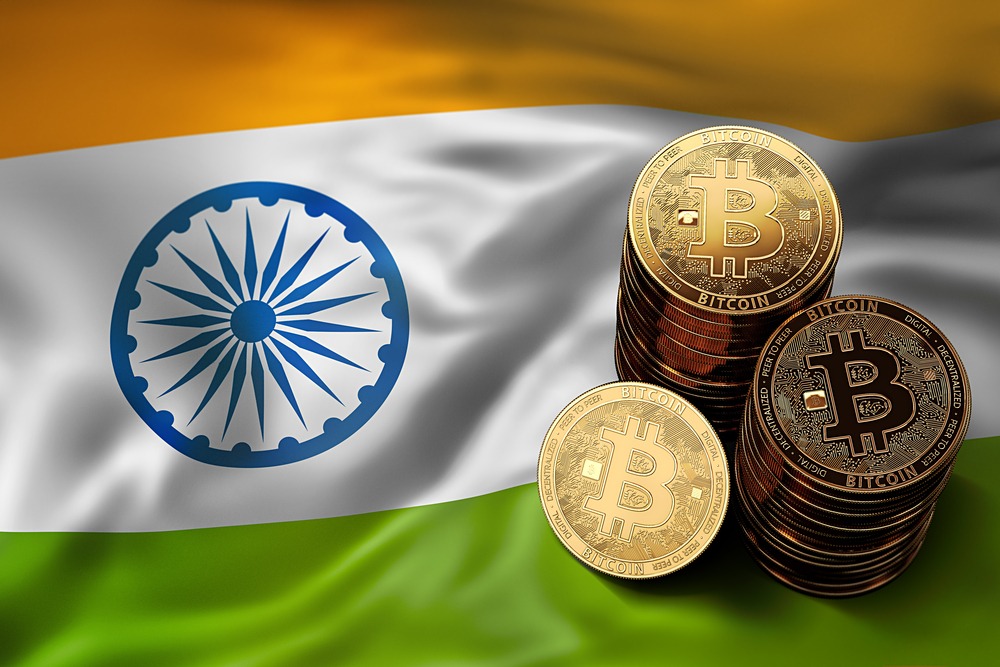 The Indian Central Bank has given a directive to all banks operating within the country to stop processing cryptocurrency for customers. The policy restricts RBI-regulated institutions from allowing their customers to purchase cryptocurrency and which also bars banks from providing such services to businesses.
In a statement:
"Reserve Bank has repeatedly cautioned users, holders and traders of virtual currencies, including Bitcoins, regarding various risks associated with dealing with such virtual currencies. In view of the associated risks, it has been decided that, with immediate effect, entities regulated by RBI shall not deal with or provide services to any individual or business entities dealing with or settling VCs. Regulated entities which already provide such services shall exit the relationship within a specified time."
The effect of the ban also restricts traders from depositing fiat currency at cryptocurrency exchanges, forcing them to use peer-to-peer (P2P) trading platforms. LocalBitcoins is a peer-to-peer trading platform whose transactions dominated INR currently account for roughly $1million in volume on a weekly basis.
Blockchain has so many beneficial applications but cryptocurrencies raise a number of issues related to consumer protection, market integrity and preventing financial crimes; the RBI statement acknowledges.
"Technological innovations, including those underlying virtual currencies, have the potential to improve the efficiency and inclusiveness of the financial system," the RBI said. "However, Virtual Currencies (VCs), also variously referred to as cryptocurrencies and crypto assets, raise concerns of consumer protection, market integrity and money laundering, among others."
The result of this ban has seen the India-based cryptocurrency trading volume drop by almost 90% in recent weeks as banks have already begun adherence to the non-cryptocurrency transactions and as a result restrict exchanges access to financial services. Although it has not been declared as a Federal Government policy.
Image courtesy: Shutterstock, CoinDance
Libra: Big Tech shouldn't be given more Power over Public infrastructure like the Financial System.- Senator Sherrod Brown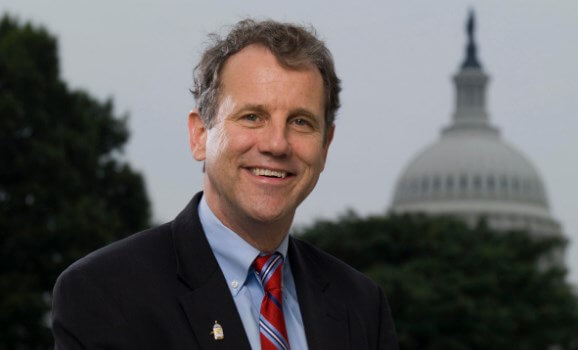 Facebook doesn't Understand Powerful Tools Like Monetary Policy.
Facebook has come under criticism over the years it has commenced operation. It has also been caused appear before Regulators in time past and today sets another in the history of the social media giant.
The Facebook Libra hearing is currently ongoing in Washington DC with many questions being thrown at the representative of Facebook and Libra David Marcus.
As the US senators put forth their concerns to the Libra representative, opinions are being expressed by stakeholders to the integrity of the US government financial system stability of the US Economy.
Commenting on the Libra, a Senator from Ohio, Senator Sherrod Brown has said that big tech (firms) should be given more power over public infrastructure like the financial system. This is gave reason by saying the big tech and big banks aren't accountable to the public.
The concern is coming as a result of the firm (Facebook) history with user's data. The social media giant already enjoys a dominating presence globally with its product platforms such as the Messenger, Instagram, WhatsApp apart from the Facebook site itself.
Senator Sherrod opined that:  it would be crazy to give Facebook a chance to experiment with people's bank account and use powerful tools they don't understand like monetary policy, to jeopardize hardworking Americans ability to meet their needs.
Secretary of the US Treasury had earlier expressed his concerns over the Libra that it could be used for money laundering financing terrorism. These are valid reasons why Congress had to request to halt the LIbra and Facebook appear before it else it will risk the creation of a new Swiss based financial system that is too big to fail.
On being Swiss based, David Marcus of representing Libra in the hearing, had early confirmed that they Libra will comply with FinCEN. Libra will be subject to KYC/AML regulations.
When asked about the dominance of Facebook in the Libra association, Marcus replied that Facebook will have same rights as others in the Libra association.
Senator Sherrod Brown maintains that Libra is a recipe for more corporate power over markets and consumers, and fewer and fewer protections for ordinary people