SEC Charges ICOBox & Founder for Illegal $14 million Securities Offering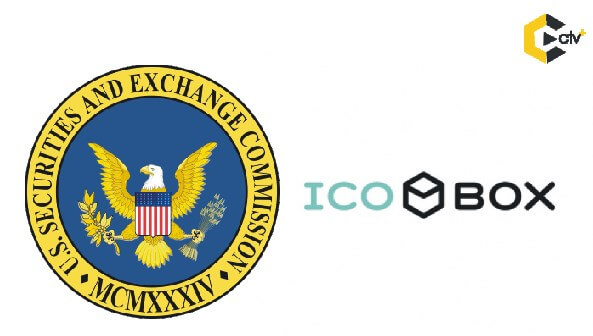 The Security and Exchange Commission of the United States SEC has filed a lawsuit against ICOBox and its founder Nikolay Evdokimo for the conduct of an illegal securities offering of ICOBox's crypto token.
The investigation which was carried out by Brent W. Wilner also charged ICOBox for acting as an unregistered broker for cryptocurrency token sales ICO.
Based on SEC press released, ICOBox in 2017 sold unregistered digital assets to the public to raised funds in order to build a platform for initial coin offerings ICO. The amount raised was from over a couple thousand investors amounting to an estimated sale of over $14 million worth of "ICOS" tokens.
It was revealed that ICOBox assured investors the token would increase in value upon trading on cryptocurrency exchanges and holders will be able to swap them at a discount for other digital asset offerings on the platform.
The assurance of ICOBox was not met as the ICOS tokens became of no worth. According to SEC, the defendant acted as a broker but failed to register as one and help to facilitate the sales of digital assets to several dozen clients who raised over $650 million.
According to Regional Director of LA Regional Office Michele Wein Layne, ICOBox and its founder, Nikolay Evdokimov ignored the registration requirements of the federal securities law and exposed investors to investments which are now virtually worthless, without providing them information that is essential to investors to making informed investment decisions.
Based on this, the SEC has charged both the platform and its founder with violating the registration requirements of the federal securities laws and seeks injunctive relief, disgorgement with prejudgment interest and civil money penalties.
The investigation was supervised by Victoria A. Levin, Alka N. Patel, and Ms. Layne of the Los Angeles Regional Office.
ICOBox described itself as "the first and the biggest new generation Blockchain Growth Promoter and Business Facilitator for companies seeking to sell their products via ICO/STO crowdsales".
The litigation is being conducted by Amy J. Longo of the Los Angeles Regional Office, SEC revealed.
Gaius Chibueze A.K.A Bitcoin Chief Ranked  Amongst Top 2019 Crypto Traders on Binance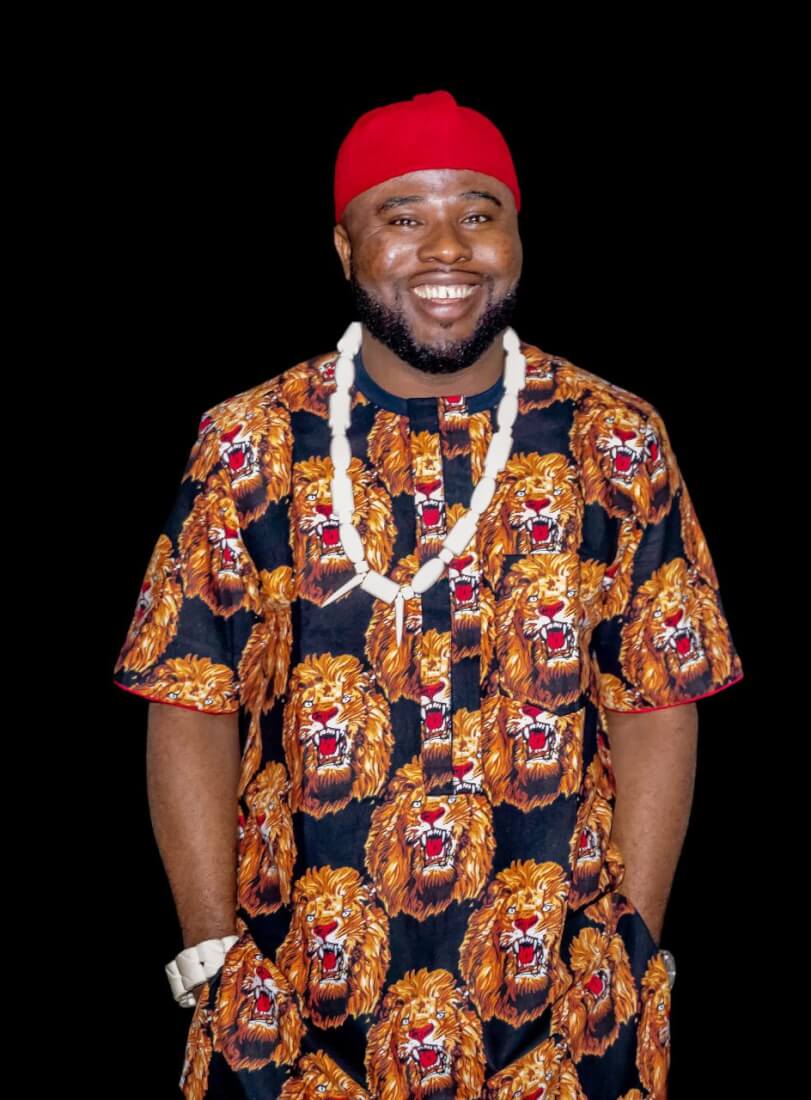 Nigerian National and celebrity bitcoin advocate Gaius Chibueze popularly known Bitcoin Chief was ranked amongst the top cryptocurrency traders in 2019 according to Binance traders rankings.
The rank which was posted by the vocal Bitcoin advocate and founder of AbitNetwork on instagram showed he ranked above 97.00% of other traders on Binance.
According to the same screenshot shared via his Instagram handle, the total volume of trades entered all through the year was 100% Spot Trade.
This meant Gaius Chibueze didn't utilize the futures or margin trading platforms owned by the leading cryptocurrency exchange.
Another screenshot also shared by Mr. Gaius Chibueze also puts him at a total completed trade of 894 of which he only accessed his account 35 times all through the year 2019.
As one of the earliest Bitcoin investor in Africa, Bitcoin Chief as he is popularly known by many has over the years exploited his skills in training and exposing people all over the world, helping them to be self sufficient in the world of crypto trading. He continues to groom people while being vocal against fraudulent schemes which portray a false representation of what crypto is about.
The rise of Tatcoin
The founder of ABiTnetwork, Gaius Chibueze, author of several books and tutor to thousands of people all over the globe in late 2019, through his company ABiT Network launched the ERC-20 Token, TATCOIN. TATCOIN is a utility token which is poised to be the next big thing.
Speaking on the reason for TATCOIN, CEO ABiTnetwork Mr. Gaius Chibueze said "at ABiTnetwork, we are always looking for smart solutions to prevailing issues in the economy," In recognition of these issues in Africa, ABiTnetwork has leveraged on blockchain technology to provide solutions amongst which is the new cryptocurrency called the TATCOIN."
Tatcoin will be utilized as the official transactional currency of the ABiT Network ecosystem. It will also be traded on cryptocurrency exchanges.
The token will serve to simplify payment processes for goods and services on the ABiT Network. It will be available to all users of the ABiT suite of products. Though it's understandable that its utility may extend even beyond the ABIT suites of products.
Users using the token for payments on ABiT will also be entitled to discounts on purchases.
Token Sale for Tatcoin is currently ongoing ABiTnetwork. Accepted cryptocurrency for purchase of Tatcoin are Bitcoin, Ethereum, Binance Coin (BNB) and EOS.