Renowned Basketball Team Owner says that he Sees Bitcoin and Gold as the same.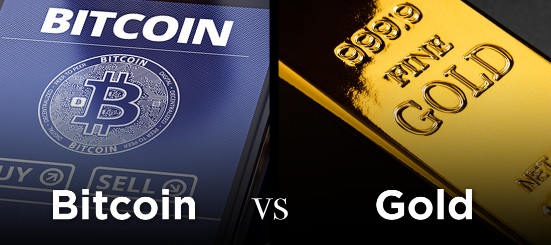 A billionaire and owner and owner of the Dallas Mavericks professional basketball team Mark Cuban, had issued a statement saying that be dislikes hold as a form of investment and basically sees Bitcoin and Gold as the same thing.
Cuban had said this in an interview with Kitco News on August 9. He also made reference to the Bitcoins as having a definite supply which in his view was awesome and adds more to its value.
"They're both collectables. The value is based off supply and demand. And the good news about Bitcoin is there's a finite supply that'll ever be created."
He expressed his deeply rooted prejudice for the precious metal while and expressed totally, his view of it. He specifically said that:
"Hate with extreme prejudice is not enough. Hate with double-extreme prejudice with an ounce of hot sauce."
Gold Vs digital gold
It is still unclear how the term "digital gold" which refers to Bitcoin had gained this much recognition in the space. However going back in time in a bid to retrace its origin, we could legitimately make reference to a time when The New York Times journalist Nathaniel Popper published his book "Digital Gold" back in 2015. And seeing that Bitcoin had successfully rivalled the precious metal, the name stuck.
We could see now that in 2019, the response has been seen by experts as to whether or not they should Bitcoin should be seen as Gold o the digital world. The head of communications at the Zcash Foundation, Sonya Mann, made reference to its finite supply as well as demand and supply factor, from her remark it had seemed that she happens to be more optimistic about the digital currency than Cuban:
"Bitcoin is deflationary by nature, due to the capped 21 million supply and the clever incentive structure that has reliably safeguarded its inviolability. The emergent order governing Bitcoin, as both a software product and a phenomenon, is undeniably path-dependent, attributable in large part to Satoshi Nakamoto's design decisions. There is no guarantee that BTC will increase in value, but past trends and the underlying supply-demand dynamics suggest that it's a reasonable long-term prediction." She had said.
Amour Reports Show that Dark Web Criminals are Selling Cash for Bitcoin at Ridiculous Rates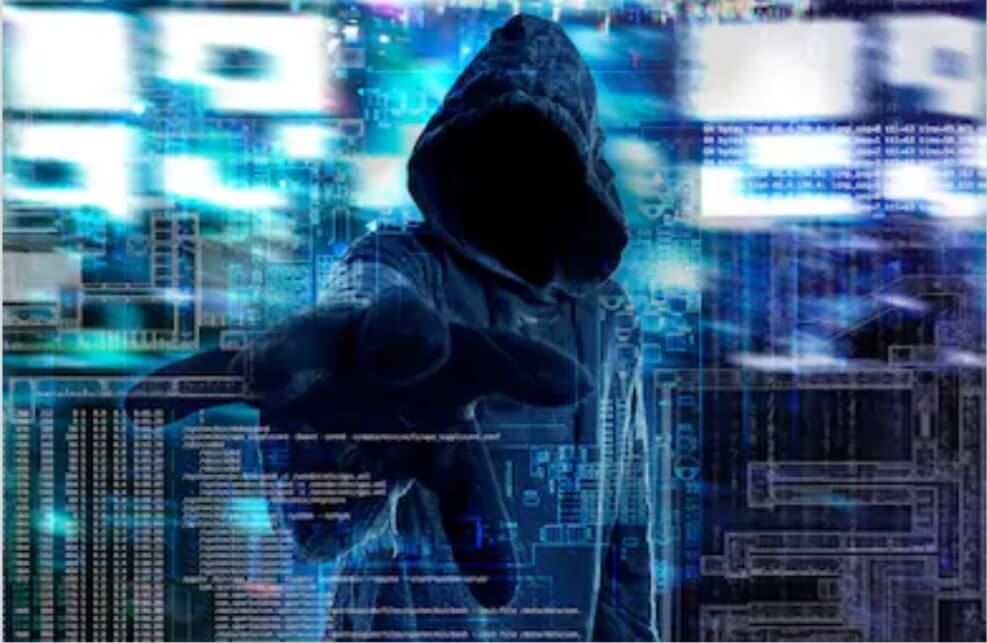 Cloud security provider, Armour releases a second annual research report which shows that unscrupulous persons are selling cash for Bitcoin on the Dark web at a ridiculously high rate.
Cash for pennies on the dollar
The researchers took time to make a thorough inspection of 12 different hacker Market place which spanned over a period of 20 weeks, and fully confirmed the exchange of Bitcoin for cash at pennies on the dollar. According to the report markets on the dark web are blooming despite the increasingly stringent restrictions they have been faced with.
This discovery about the use of Bitcoin to aid in the laundering of funds by criminals was of more concern to the crypto community. The report stated:
"One of the cleverest services spotted was where a criminal can pay a seller $800 in Bitcoin and have $10,000 transferred to a bank account of their choice or wired to them via Western Union, a seamless turn-key money laundering service."
Although 12 cents on the dollar might come off as a really exploitative rate of exchange for illicitly acquired funds, the Armor report claims that would be an attractive offer for criminals with less experience
Chris Hinkley, head of Armor's TRU team, explained:
"For those scammers who don't possess the technical skills and a robust money mule network to monetize online bank account or credit card credentials, this is an offer that can be very attractive…this clever service gives them an additional channel for monetizing the large amounts of financial data available on the underground." He said.