Libra: Big Tech shouldn't be given more Power over Public infrastructure like the Financial System.- Senator Sherrod Brown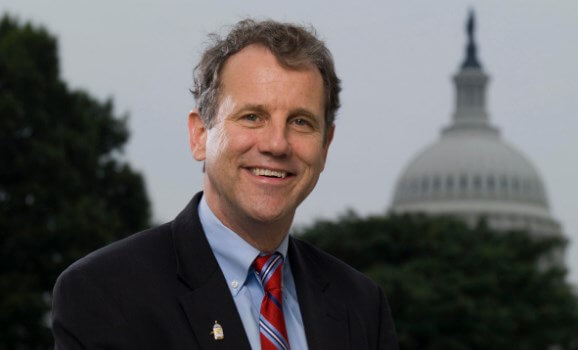 Facebook doesn't Understand Powerful Tools Like Monetary Policy.
Facebook has come under criticism over the years it has commenced operation. It has also been caused appear before Regulators in time past and today sets another in the history of the social media giant.
The Facebook Libra hearing is currently ongoing in Washington DC with many questions being thrown at the representative of Facebook and Libra David Marcus.
As the US senators put forth their concerns to the Libra representative, opinions are being expressed by stakeholders to the integrity of the US government financial system stability of the US Economy.
Commenting on the Libra, a Senator from Ohio, Senator Sherrod Brown has said that big tech (firms) should be given more power over public infrastructure like the financial system. This is gave reason by saying the big tech and big banks aren't accountable to the public.
The concern is coming as a result of the firm (Facebook) history with user's data. The social media giant already enjoys a dominating presence globally with its product platforms such as the Messenger, Instagram, WhatsApp apart from the Facebook site itself.
Senator Sherrod opined that:  it would be crazy to give Facebook a chance to experiment with people's bank account and use powerful tools they don't understand like monetary policy, to jeopardize hardworking Americans ability to meet their needs.
Secretary of the US Treasury had earlier expressed his concerns over the Libra that it could be used for money laundering financing terrorism. These are valid reasons why Congress had to request to halt the LIbra and Facebook appear before it else it will risk the creation of a new Swiss based financial system that is too big to fail.
On being Swiss based, David Marcus of representing Libra in the hearing, had early confirmed that they Libra will comply with FinCEN. Libra will be subject to KYC/AML regulations.
When asked about the dominance of Facebook in the Libra association, Marcus replied that Facebook will have same rights as others in the Libra association.
Senator Sherrod Brown maintains that Libra is a recipe for more corporate power over markets and consumers, and fewer and fewer protections for ordinary people
ICO Rating To Pay Settlement Charges to US SEC of $268,998 For Undisclosed Paid Reviews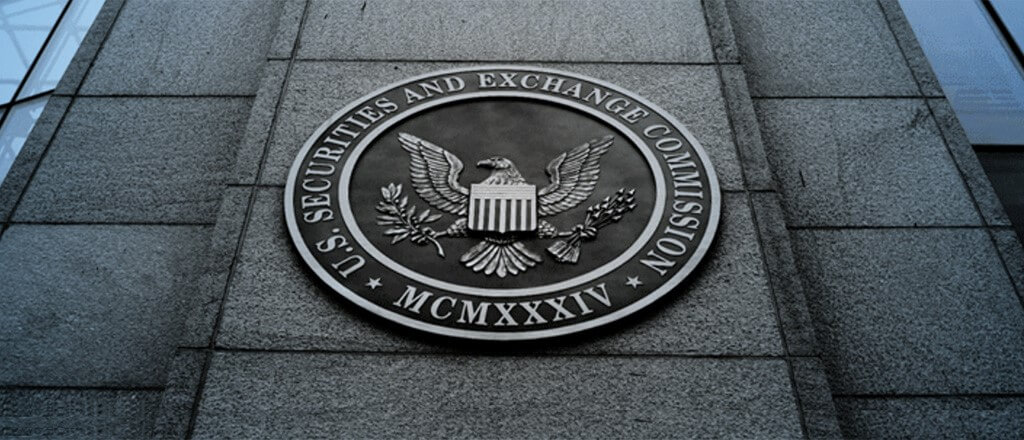 The Securities and Exchange Commission of the United States has announced that ICORating an ICO ratings provider firm has agreed to pay a settlement charge of $268,998.
In an investigation carried out by SEC's Ashley Ebersole and Louis Gicale supervised by Melissa Robertson, the rating organization was found to have received payments for giving ratings to cryptocurrency projects. A violation of the securities law.
The Russian organization had decided to pay the sum because it failed to disclose payments received from issuers for publicizing their digital asset securities offerings.
According to SEC, between the period of December, 2017 and July 2019 the organization produced research reports and ratings of "blokchain-based digital assets" coins/tokens that were securities. These research were published on the organization's website and social media.
Based on securities law, promoters are expected to disclose compensation received for publishing investments so that potential investors will be know what they are seeing is a well paid promoted offering.
According to SEC, ICO Rating violated the anti-touting provisions of Section 17(b) of the Securities Act of 1933. The organization has agreed to cease and desist from committing or causing any future violations of these provisions though it did not admit or denied the SEC findings.
The settlement of $268,998 is made up of prejudgment interest of $106,998 and civil penalty of $162,000
According to its website, ICO Rating addresses itself as "a rating agency that issues independent analytical research" with the mission "to help the market achieve the necessary standards of quality, transparency and reliability"