KuBitX Attracts Seed Investment as KBX Prepares for Launch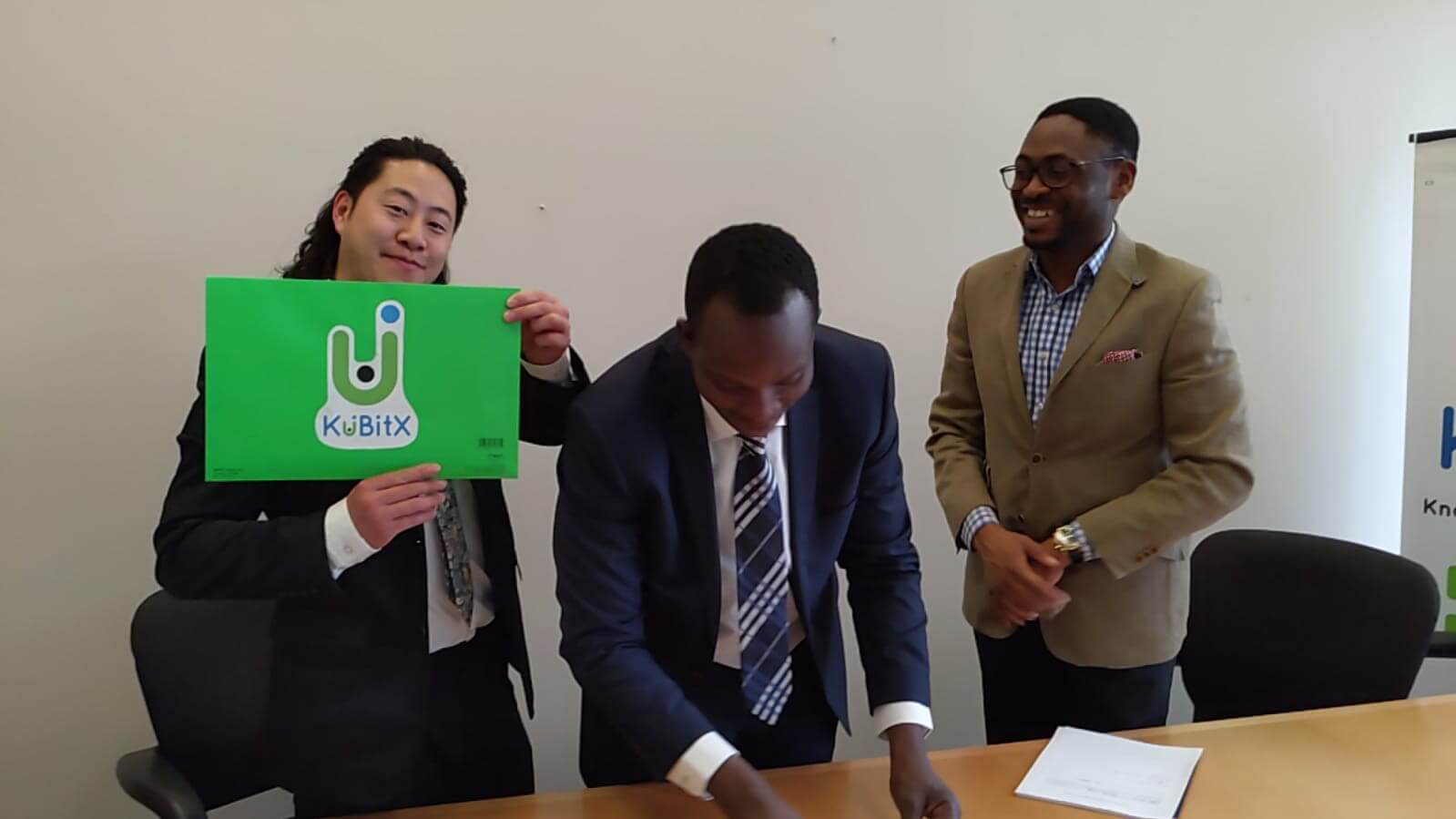 KubitX, one of Africa's pioneer exchanges secures seed funding from foreign investors as she prepares to launch its Pan-African token KBX.
The last 12 months have not been the best of market conditions, but the test of the character of a team is in how much they are able to accomplish with so little. It speaks a lot about what they can do with adequate backing financially and otherwise. Needless to over-flog this, it is not in doubt that the KuBitX team has shown its resourcefulness in getting 2 live products ready for market with limited funding.
Our native token (KBX) has generated so much interest within the community and among our project stakeholders. People in the Telegram community are probably used to (or are maybe even tired of) an endless barrage of the phrase "when trade Kbx?" Well, we expect to finally put an end to these repetitions in the coming few weeks.
For a while, the project had needed some operational funding to accelerate the progress and little wins being made from time to time. Recently we scored a home run. One that should make our efforts more visible to our stakeholders. KuBitX recently secured some operational funding from a seed investor. We expect this to impact our products go-to-market positively even as we begin to acquire users and volume for both our PROW and Exchange respectively. We expect this to impact the value we're bringing to your precious KBX asset.
What is in store for KBX (and its holders)?
We delayed the listing of KBX because we were working on strategies to bring more utility to the token beyond the typical exchange discounts and crypto dust conversion. We decided to not list KBX under pressure but to do so when we have brought some of the value bringing plans close to completion. Today there are at least 5 ways in which we are bringing utility and adoption to KBX, some are reasons for you to guard your tokens and be patient as the ride continues. Let us briefly talk about these 5 utility bringers.
Loyalty discounts on the PROW — users who pay their bills on the PROW using KBX now get a cashback reward. We believe this will incentivize grassroots users to buy, hold and use KBX more.
Periodic raffles for KBX users on the PROW — top users of KBX qualify for periodic raffles where they stand to win cash, tokens, vouchers, and products from African businesses and merchants
Fiat exit from the Exchange — Traders will be able to exit their crypto to the available fiat/local stable coin via KBX
Staking for passive income — Users will be able to stake their KBX to earn periodic passive income
KBX markets — Trade in KBX markets without transaction fees
IEO airdrops for KBX holders
Cashback rewards at merchant stores for KBX adoption in Africa — to foster adoption of KBX as a means of payment within Africa.
"When trade KBX?"
You are tired of hearing this question, but you are probably even more tired of hearing "very soon". What can we say without giving too much away at this time? It really is closer than you can imagine, we will not just fuel speculation and consequent distraction by giving another date. For those who are looking to start trading, we will give a few days/hours heads up before we commence trading activities.
To wrap this up…
We cannot advise what to do with your tokens, we can only keep working to bring it more utility and adoption; more ways to ensure that our patient holders get rewarded for their faith in the project in the long run. We always welcome constructive criticism and contributions on how to make our dear project a success story. We wish to appreciate those who have stood up to defend the project at any opportunity, you are part of the reason we go every day in search of big wins for KuBitX.
It is your project.
Know it. Have it. Secure it. Protect it. Defend it. Support it.
Warm Regards from the KuBitX Team
Addis Ababa to host the Africa Fintech Summit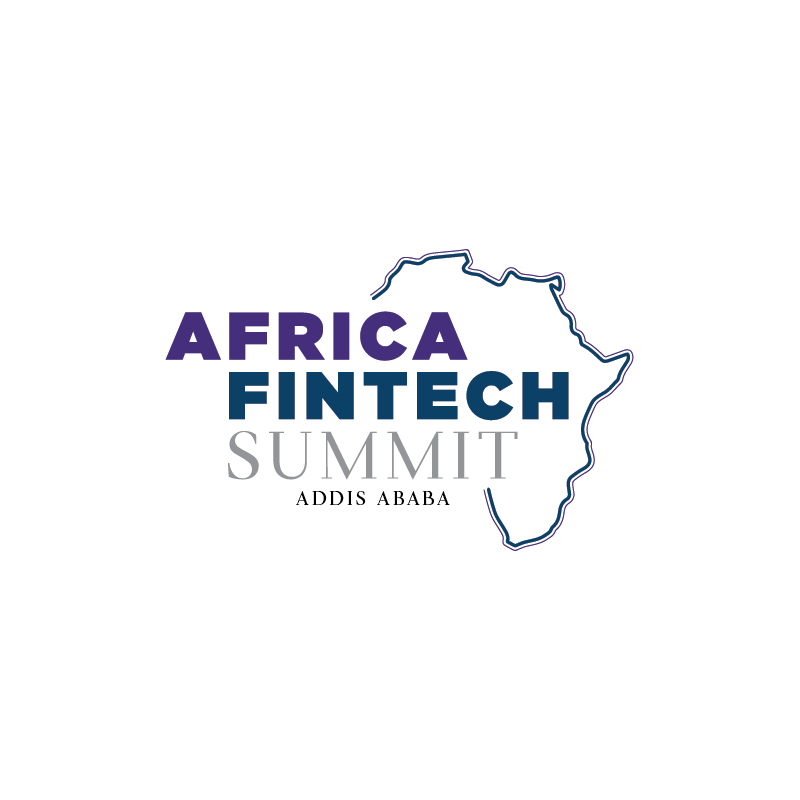 On November 21, leading innovators, investors, and policy makers from around the world will gather in Addis Ababa, Ethiopia, for the 4th edition of the Africa Fintech Summit (AFTS).
With participants who represent over $4.5bn in private equity and venture capital funding, the AFTS is the premier global initiative dedicated to financial technology in Africa. The bi-annual summit occurs each April in Washington, D.C., and each November in a different African city. The AFTS Advisory Board unanimously chose Addis Ababa as the 2019 host city in recognition of its rapidly growing economy, extensive infrastructure investments across the last two decades, and ambitious reform agenda that includes partial privatization of the national telecom monopoly and
ongoing liberalization of the financial sector.
"I am thrilled that this great event is coming to Addis Ababa," said the Honorable Getahun
Mekuria (Dr.-Ing) Minister of Innovation and Technology, Ethiopia.

"And there is no better time than Nov 2019 for this Summit to come to Addis, to show to our policy makers the great economic impacts fintechs are bringing to other economies and to prove that our current sweeping digital reforms are absolutely correct."
H.E. Fitsum Arega, Ethiopian Ambassador to the US, added:
"I am very much pleased to welcome Africa Fintech Summit delegates to the continent 's political capital and a nexus of global events, Addis Ababa. Ethiopia's commitment to Pan-African economic growth and integration is evident from its founding membership of OAU/AU, its offer of visa-on-arrival to all African travelers, its ratification of  the African Continental Free Trade Agreement (AfCFTA) last April, and by its flag-carrier Ethiopian Airlines, which connects 61 African cities to more than 120 destinations worldwide. Ethiopia is well positioned to welcome global travelers for the Africa Fintech Summit."
"In addition, the country's renewed focus on digitizing the broader economy and driving greater financial inclusion through innovation, there is no better time to host the Fintech Summit in Ethiopia," the Ambassador added.
The AFTS is organized by Dedalus Global, an investment and communications advisory focusing on emerging markets and emerging technologies, and by Ibex Frontier, an investment consultancy and route-to-Ethiopian-market advisory.
"We are extremely proud to bring AFTS to Ethiopia, the 2nd most populous nation in Africa that is at the inflicting point of digitalization, as e-commerce and financial inclusion are of prime focus both by the Government and the tech sector. We look forward to welcoming global investors and Fintech eco-system players with warm Ethiopian hospitality," said Zekarias Amsalu, Founder & MD of Ibex Frontier.
This past April, the AFTS in Washington, D.C. hosted 200 entrepreneurs, bank executives, policy makers, and corporate influencers from over 20 countries. Past AFTS speakers include Jim Ovia, Founder and Chairman of Zenith Bank; Clinton Townsend, Director, Global Fintech at Visa; Olugbenga Agboola, Co-Founder and CEO of Flutterwave; Tayo Oviosu, Founder and CEO of Paga; Andi Dervishi, Chief Investment Officer at IFC; and Worku Gachou, Managing Director for Africa, OPIC.
The AFTS Addis Ababa will focus on the future of banking, mobile money growth and integration, policy and regulation, blockchain, digital identity, remittances, and financial inclusion. Strategic partners for the Summit include the Corporate Council on Africa, the US State Department, the US-Nigeria Council, the Congo Business Network, and PeaceTech Lab.
Figure 1 Zekarias Amsalu, Founder and Managing Director of IBEX Frontier LLC, and Leland Rice, CEO of Dedalus Global LLC, signing an MoU to jointly organize and execute the Africa Fintech Summit in Addis Ababa on November 21, 2019.
A limited number of delegate passes for the AFTS Addis Ababa are now on sale. To learn more or to register, visit http://africafintechsummit.com/.
Disclaimer:
The Information provided on the website is designed to provide helpful information regarding cryptocurrency subjects. The content is not meant to be used, nor should it be used as a basis, foundational knowledge or prerequisite for decision making regards trading. Always do your own research and due diligence before placing a trade. We are not liable for any outcome based on any content found on the site.