Jumia Partners with Blockchain Based Company to Provide Better Service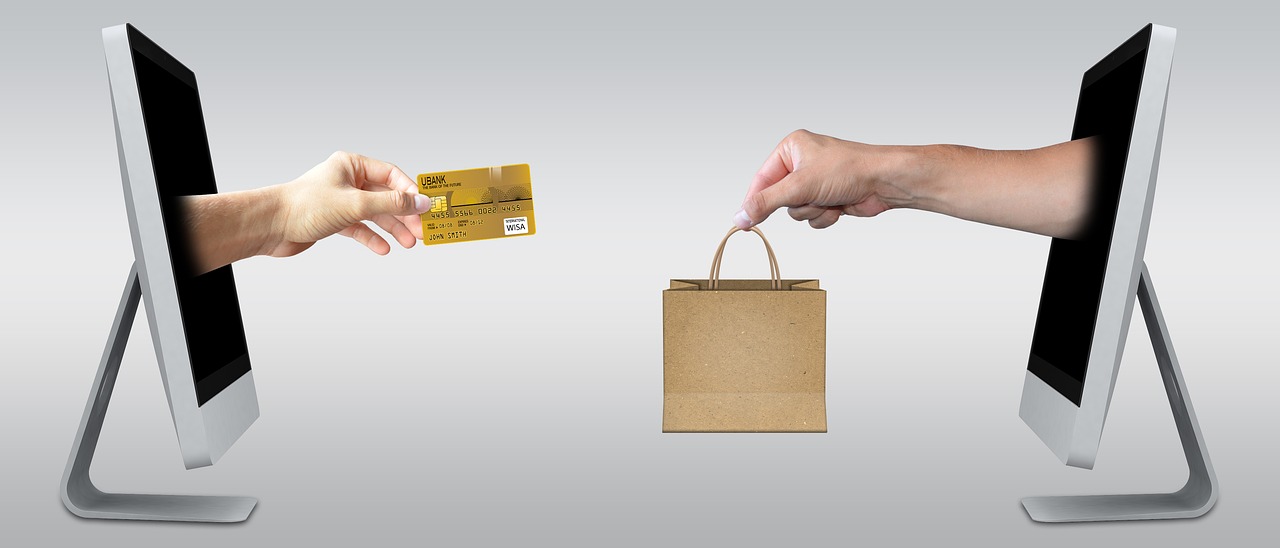 The face of e-commerce in Africa is about to experience a dramatic change. All thanks to a collaboration between Japan-based blockchain telecoms platform provider, Telcoin and top online e-commerce marketplace, Jumia. The partnership was born out of a need to increase the quantity and quality of goods and services purchased on Jumia's platform. The e-commerce company with a presence in over 15 African countries is seeking to tap into the blockchain technology to deliver efficient services to customers.
The duo will be kick-starting with a partnership that will commence in Nigeria. The West African country seems to be a hub for e-commerce and the partnership will help Jumia add value to its cross-border transactions. Ms Lee-Ann Cassie, the Head of Africa for Telcoin explained that the firm would be working to increase the sales traffic and transactions from Nigerians in the Diaspora as well as increasing and adding value to e-commerce transactions within the country.
Telcoin is focused on creating a mobile cryptocurrency solution that would connect with global mobile networks and enable the ease of converting cash on mobile money, prepaid credit, and post-paid billing platforms. Telcoin aims to utilise existing mobile network providers, to give people access to needed financial services that include e-commerce, online remittances and payments.
The Chief Executive Officer for Jumia Nigeria, Mrs Juliet Anammah explained the partnership saying: "We're excited, to say the least, about our partnership with Telcoin, because we believe this will have a huge impact on our commitment to improving the lives of Africans through the internet, helping them to save time and money. She also explained that the firm aims to provide services to Nigerians in the Diaspora who want to convert their digital currency to shopping vouchers on their platform. She added, "We rely on and trust Telcoin to facilitate the currency conversion since digital currency is, in the interim, not a payment method on Jumia."
What do you think about this marriage between blockchain and e-commerce? Share your opinion with us in the comment section below.
Image credit: Pixabay
Disclaimer:
The Information provided on the website is designed to provide helpful information regarding cryptocurrency subjects. The content is not meant to be used, nor should it be used as a basis, foundational knowledge or prerequisite for decision making regards trading. Always do your own research and due diligence before placing a trade. We are not liable for any outcome based on any content found on the site.
Facebook's Libra Project White Paper Is Officially Out: Pushes for the Internet of Money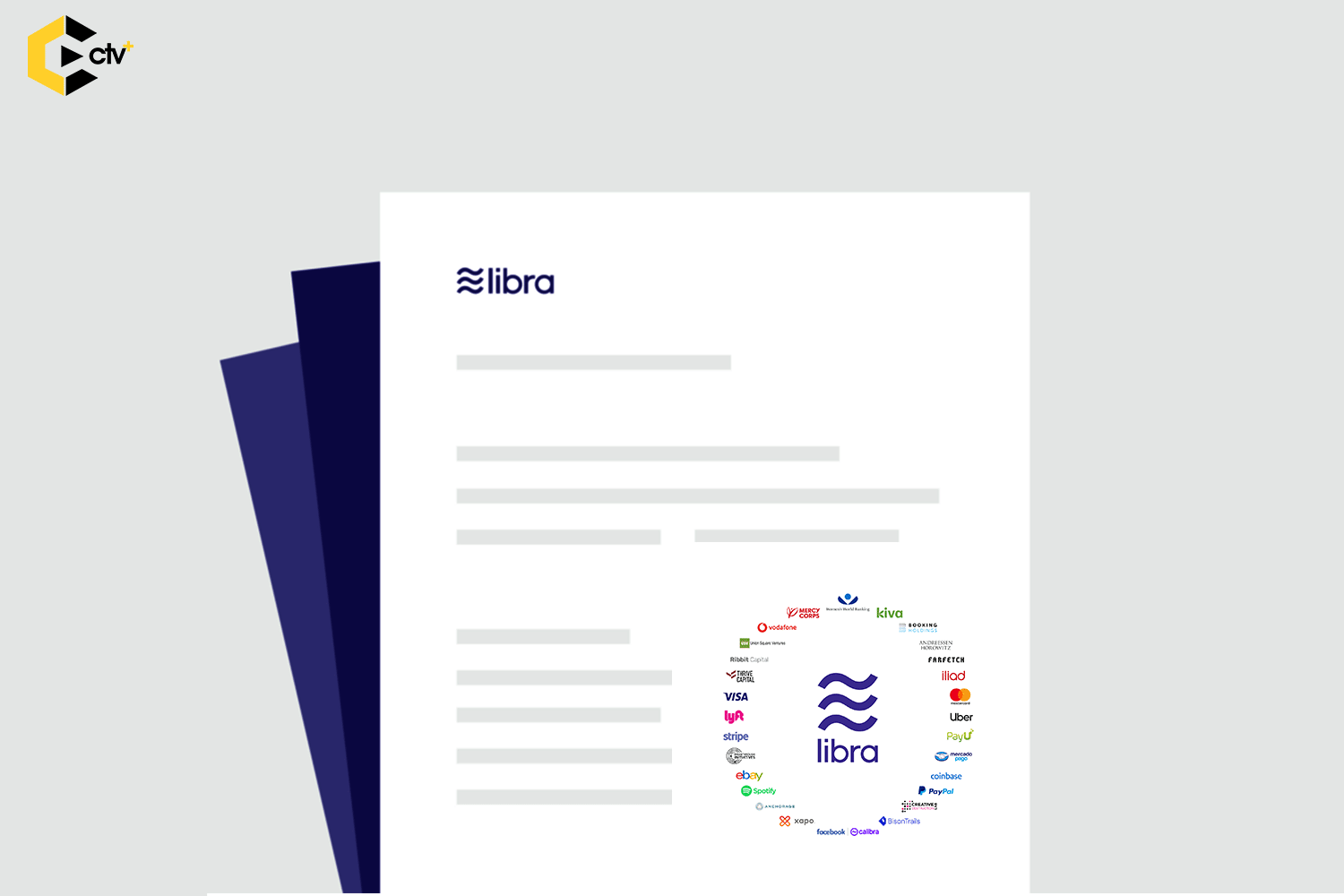 After months of speculation and a nonofficial statement from the Facebook team after the news break by Bloomberg reports on the rumoured cryptocurrency project secretly being worked, Facebook's Libra Project White Paper is officially out.
Facebook clearly outlines its mission and vision for the Switzerland registered project.
It's mission according to the whitepaper reads
"Libra's mission is to enable a simple global currency and financial infrastructure that empowers billions of people."
Facebook is clearly ready for another phase of its reign as a social media giant housing more than a quarter of the world's population. It is home to more than 2 billion users with its aggregated user base for WhatsApp, Instagram, Facebook and Messenger.
With the Libra's project cryptocurrency dubbed the Globalcoin, Facebook is going to have an impact in the cryptosphere coupled with the influence of the founding members such as Coinbase, Visa, Spotify, Mastercard, Uber, Paypal, and others who have invested about $10million each into the project.
Facebook wants to make Libra the evolution of Paypal with the wish that it will be simpler to establish, easier to use as a payment means with fewer transaction fees, more accessible to the unbanked, more flexible and durable through decentralisation.
In its Libra document, Facebook writes:
"Success will mean that a person working abroad has a fast and simple way to send money to family back home, and a college student can pay their rent as easily as they can buy a coffee."
Alongside Libra network, Facebook is also launching Calibra, a subsidiary company that will handle the transactions and protect users privacy. The goal of Calibra is "to provide financial services that will let people access and participate in the Libra network," and it will be readily available in Messenger and WhatsApp and also as a standalone app.
The control of the Libra network will not be solely Facebook's duty since it is decentralized to include all the 28 founding members. It is the association's duty commonly referred to as "Libra Association" to promote the open-sourced Libra blockchain and also sign up businesses to accept Libra for payment. It rests upon them to recruit more founding members as Facebook says it wants to reach 100 members before the official launch of Libra.
The unit of the Libra cryptocurrency is Libra just like the unit of a dollar is cent. Libra is represented by a three wavy horizontal line Unicode character ≋ like the dollar is represented by $ or the naira by #. The value of a Libra is meant to stay largely stable since it is a stable coin. Its stability will make it be a good medium of exchange, as merchants can be confident as they will be assured they won't be paid a Libra today that will be lesser than the amount tomorrow.