Jumia Partners with Blockchain Based Company to Provide Better Service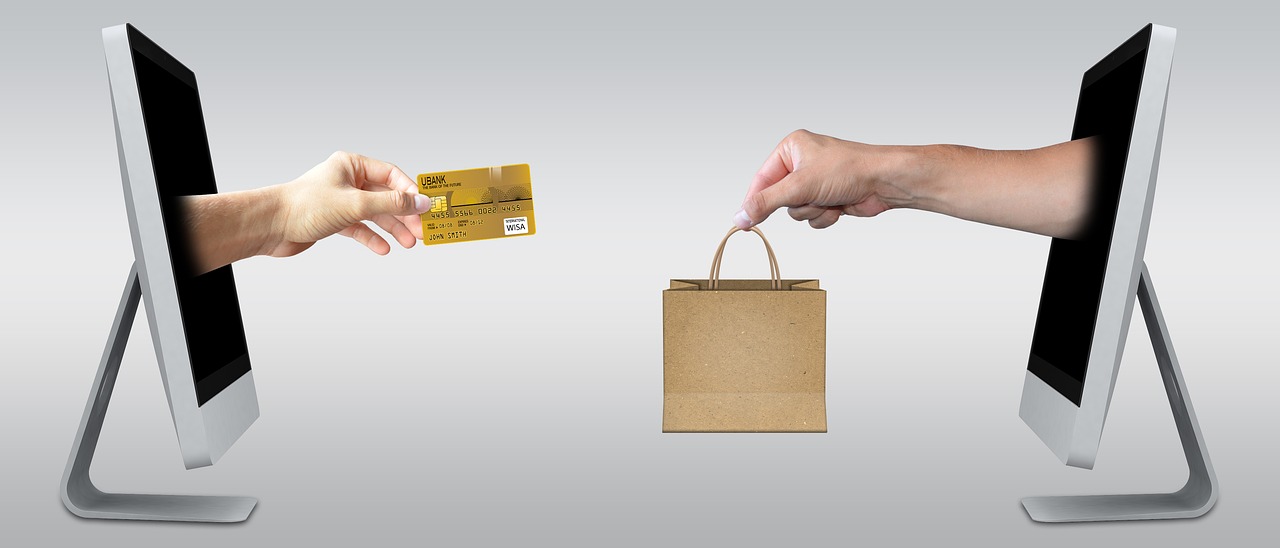 The face of e-commerce in Africa is about to experience a dramatic change. All thanks to a collaboration between Japan-based blockchain telecoms platform provider, Telcoin and top online e-commerce marketplace, Jumia. The partnership was born out of a need to increase the quantity and quality of goods and services purchased on Jumia's platform. The e-commerce company with a presence in over 15 African countries is seeking to tap into the blockchain technology to deliver efficient services to customers.
The duo will be kick-starting with a partnership that will commence in Nigeria. The West African country seems to be a hub for e-commerce and the partnership will help Jumia add value to its cross-border transactions. Ms Lee-Ann Cassie, the Head of Africa for Telcoin explained that the firm would be working to increase the sales traffic and transactions from Nigerians in the Diaspora as well as increasing and adding value to e-commerce transactions within the country.
Telcoin is focused on creating a mobile cryptocurrency solution that would connect with global mobile networks and enable the ease of converting cash on mobile money, prepaid credit, and post-paid billing platforms. Telcoin aims to utilise existing mobile network providers, to give people access to needed financial services that include e-commerce, online remittances and payments.
The Chief Executive Officer for Jumia Nigeria, Mrs Juliet Anammah explained the partnership saying: "We're excited, to say the least, about our partnership with Telcoin, because we believe this will have a huge impact on our commitment to improving the lives of Africans through the internet, helping them to save time and money. She also explained that the firm aims to provide services to Nigerians in the Diaspora who want to convert their digital currency to shopping vouchers on their platform. She added, "We rely on and trust Telcoin to facilitate the currency conversion since digital currency is, in the interim, not a payment method on Jumia."
What do you think about this marriage between blockchain and e-commerce? Share your opinion with us in the comment section below.
Image credit: Pixabay
Disclaimer:
The Information provided on the website is designed to provide helpful information regarding cryptocurrency subjects. The content is not meant to be used, nor should it be used as a basis, foundational knowledge or prerequisite for decision making regards trading. Always do your own research and due diligence before placing a trade. We are not liable for any outcome based on any content found on the site.
PO8 Tokenizes Underwater Artifacts in Bahamas – Says Africa can be next
With the assistance of the blockchain, P08 aims to utilise new maritime technologies, artificial intelligence and robotics to recovering lost cultural heritages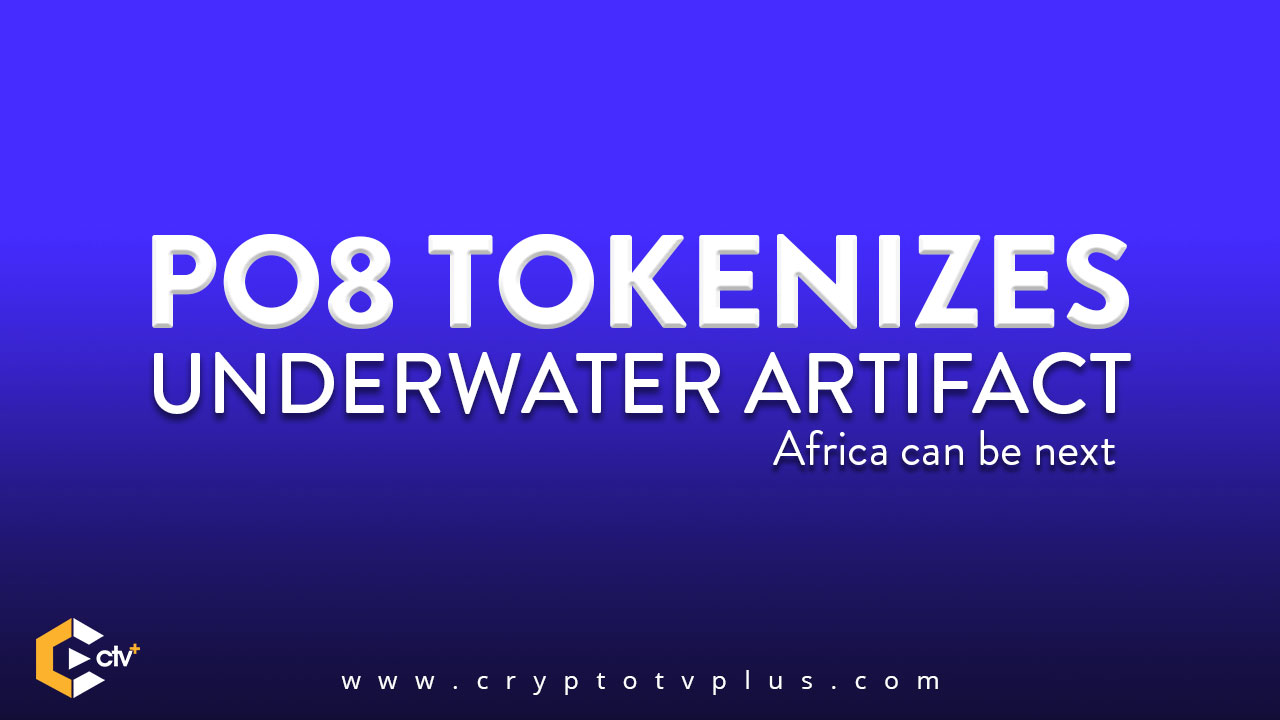 The treasures hidden under the sea will likely remain undiscovered if we all focus on the surface world. However, Bahamas based blockchain company, P08 is changing the underwater narrative as it is creating blockchain solutions to aid in underwater archaeology. The company aims to make marine archaeology accessible through its decentralized applications (DApps).
With the assistance of the blockchain, P08 aims to utilise new maritime technologies, artificial intelligence and robotics to recovering lost cultural heritages that have been shipwrecked in Africa, the Caribbean islands, and other countries. Basically, it's a decentralised, secure and transparent form of underwater treasure hunting.
PO8 CEO Matthew Arnett and co-founder and COO Raul Vasquez plan to help African nations benefit from the tokenization of newly recovered underwater artifacts. It plans to utilise the blockchain technology and Non-Fungible Tokens (NFTs) to monetize the ownership of $100B dollars worth of sunken artifacts in Bahamian waters.
OWNERSHIP RIGHTS HANDED TO TOKEN HOLDERS
P08 will transfer the ownership rights of any recovered artefact with its economic value into a digital title. However, the recovered items will be kept in the custody of the PO8 Museum Foundation to be preserved and exhibited. It took 18 months for PO8 to assemble its team of marine archaeology and tech, a Dream Team of sort. Included in this team are Dr. David Gallo, TITANIC expedition; Mr. Claudio Bonifacio Shipwreck researcher and author; Troy Launay, member of the Apollo F-1 engines recovery team and Evan Kovacs, a professional underwater photographer.
PO8 aims to be a force to be renown with in the Caribbean Islands, Africa and the world at large. The tech company aims to impact the Bahamas first through the provision of local jobs in marine habitat protection, tech and tourism. Vasquez explained how the company aims to build resources in the African continent saying, "This is the retooling of professionals from downtrend industries to servicing new tech industries launching in Africa…We welcome the opportunity to join arms with local governments to promote sustainability and capacity building through underutilized resources. Entire populations stand to benefit."
The company also aims to create its first Archeological Treasure and Maritime Museum By restoring artifacts discovered from its shipwreck sites. PO8 recently received the 2018 Creative Business Cup Award at Demand Solutions in Santiago, Chile from the Inter-American Development Bank (IDB).
P08 is currently running its Security Token Offering. For more information on how to get involved or to inquire about its STO, visit https://po8.io/