I Thought The Blockchain Was All About Bitcoin: BAL Founder
Did you also have limited information about blockchain technology? Learn from Africa's foremost female in Blockchain!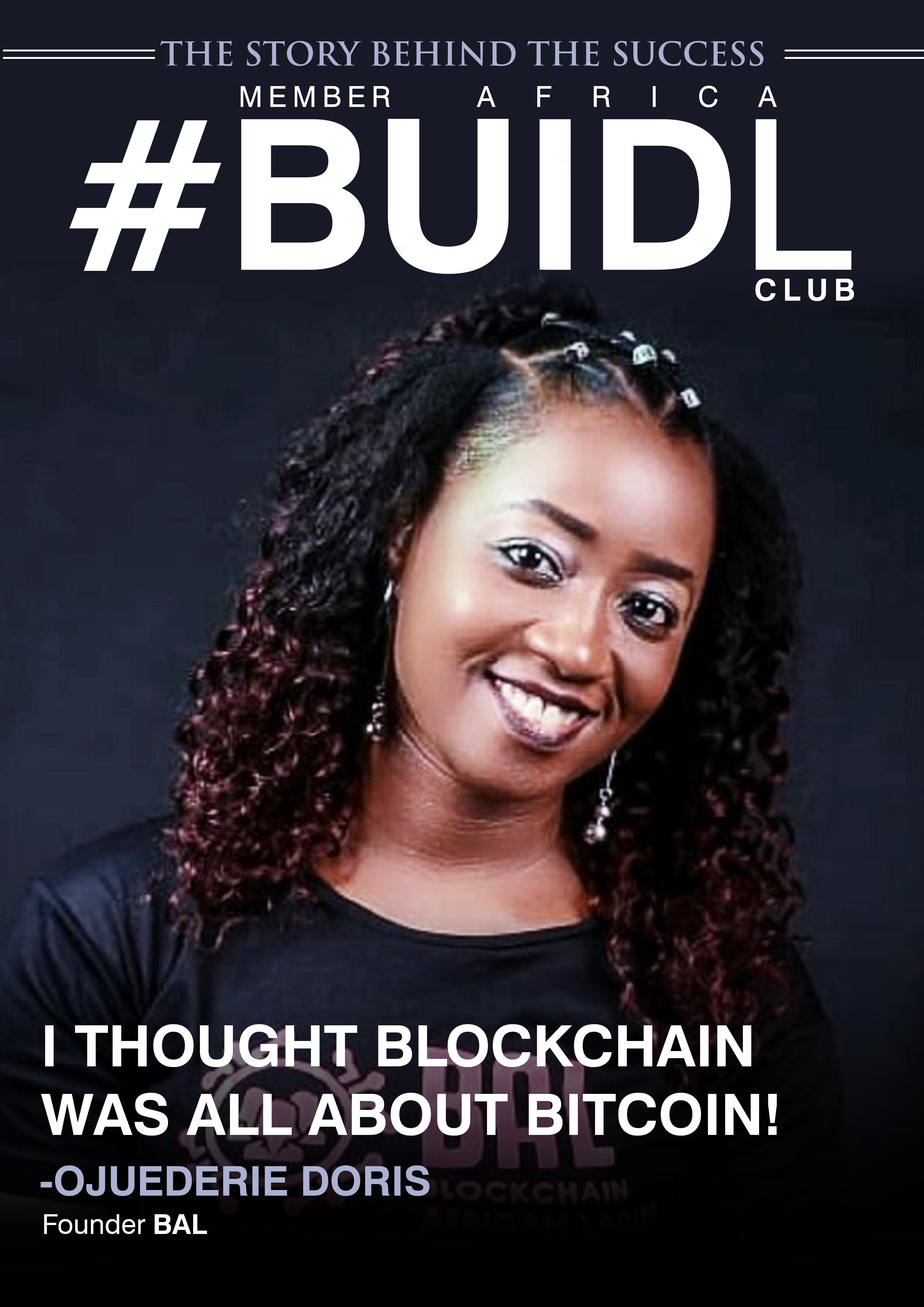 Doris Ojuederie, founder of BAL; an educative forum that aims to bring all African women together through the Blockchain education in an Exclusive interview with Cryptotvplus shares an eye opener and her journey to the Blockchain technology.
There are quite a number of opinions about the Blockchain, however when asked what she would say about the Blockchain technology she said:
"Blockchain is a decentralized data base that transmit transactions in the form of information among various computer networks. It's the next biggest technology that is going to change the way we transact and interact, it's the new internet of value. Finally Blockchain is freedom".
Also, she shares her journey into the fast emerging technology:
"My desire to learn and understand the Blockchain technology spurred up 6 years ago while I was a University undergraduate. I was opportune to find myself in a group where Bitcoin investment was constantly talked about. For the first time, I heard about Bitcoin and Blockchain. In my ignorant mind, I taught the whole Blockchain technology is all about Bitcoin.
She buttressed her point further:

As a young entrepreneur, I invested heavily in cryptocurrency. I had a routine of buying low and selling high. I made good profit as a young crypto trader.
As I advanced and got out of college, I conducted a diligent research and discovered there was more to this technology than just trading cryptos. Thereafter I became conscious that cryptocurrency is only a product of the Blockchain Technology and other offspring will spring up in time. My knowledge venture continued and I gradually utilized opportunities coming from this technology. After eventually graduating from college, I never submitted a CV. I was self-sufficient and needed no job. My Blockchain earnings were enough to take care of my basic needs. In the long run, I became financially independent, free, and started enjoying the freedom of being my own bank.
In what areas of Blockchain are you most passionate?
I am passionate about Blockchain Education and Blockchain Development. Knowing well that the Blockchain technology is an emerging Technology that will disrupt the way we live our lives, I have an earnest desire to study and know more about how to build this technology.  The concept of decentralization and empowerment can only exist if we have Blockchain education. Interestingly I have a crazy passion for educating Women in Africa on how to benefit from the Low hanging fruits of the Blockchain.
What is your product all about? What challenges or problems have you identified? How will your innovation use the Blockchain to solve these problems?
I founded Blockchain African Ladies BAL an organization that educates and trains African women on various aspects of the Blockchain Technology. BAL organization was created due to my passion for educating newbies about the Blockchain Technology and to create many financially free African women. At BAL, we are gradually achieving this goal through our constant seminars, workshops, Webinars, and trainings.
The Future Plans for BAL
Every firm, organization, startups have a set goal which they aim to achieve on the long run. For Doris together with her team – a group of amazing women around Africa, this is how they aim to see these plans through;
Financial access
One of the problem BAL intend solving is financial access and empowerment for women in Africa with the plans to produce 1 million female Blockchain enthusiasts and analysts across Africa, producing over 1000 female Blockchain developers across Africa.
Focus on education
The fastest route to get more women in the space is through Education. BAL attends and organize conferences, meet ups and Special training across Africa. I believe that getting more women in the Blockchain ecosystem will give the tech a faster Adoption. And with the various activities and programs
Finally, Africa's leading female Blockchain startup-BAL have plans to build Tech Hub Centers across Africa, where women will effect Blockchain Applications and Development.
France To Push For EU Partners To Adopt Its Cryptocurrency Regulatory Framework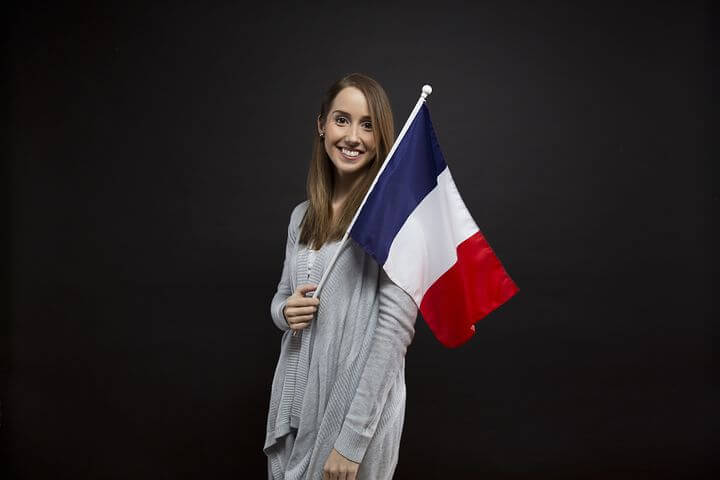 It has been a formalised fact that the French parliament had cautiously approved a regulatory framework that included rules aimed at attracting cryptocurrency issuers and traders to establish their companies and platforms in France by giving them some official recognition. In the other way, this law ensure that these issues and traders are appropriately taxed based on their profit generations. This financial regulatory framework was passed on last week.
This new cryptocurrency regulation passed in France is obviously the first of its kind adopted by a major nation. Unarguably, it will allow firms that want to issue new cryptocurrencies or trade existing ones to apply for a certification.
As has been stated before, the certification will be granted by the French market regulator for those who want it. And hence, issuers, traders, custodians and investors will have to pay taxes on profits they make on those securities.
The major goal of this regulatory framework is to set up a market in mostly in the city of Paris for companies raising capital through cryptocurrency projects which would allow France to grab a slice of the expanding business while giving it some oversight of a niche which some fear could be a target for speculators.
Under this regulatory framework, France authorities would verify who is behind a new coin's issuance or a trading platform, and check the companies' business plans and anti-money laundering rules. The certification will give investors basic guarantees against outright fraud, but will not protect them against losses. However, the specific requirements companies need to abide by to get the regulatory stamp of approval are still to be defined by government decrees.
In the wave of this development, according to Reuters news report, France will ask for the European Union to adopt a cryptocurrency regulations similar to the one it brought in last week at a national level, becoming the first major country to do so.
This proposal was made known by Minister Le Marie in Paris at the event on blockchain technology. In his words: "I will propose to my European partners that we set up a single regulatory framework on crypto-assets inspired by the French experience. "Our model is the right one."
Reuters equally reported that "the European Commission has recently launched a feasibility study on how to regulate the cryptocurrency markets, though no legislation is expected at least until late 2019 as the mandate of the current administration is ending."