Free Crypto Trading App Robinhood Launches in Colorado with Bitcoin, Ethereum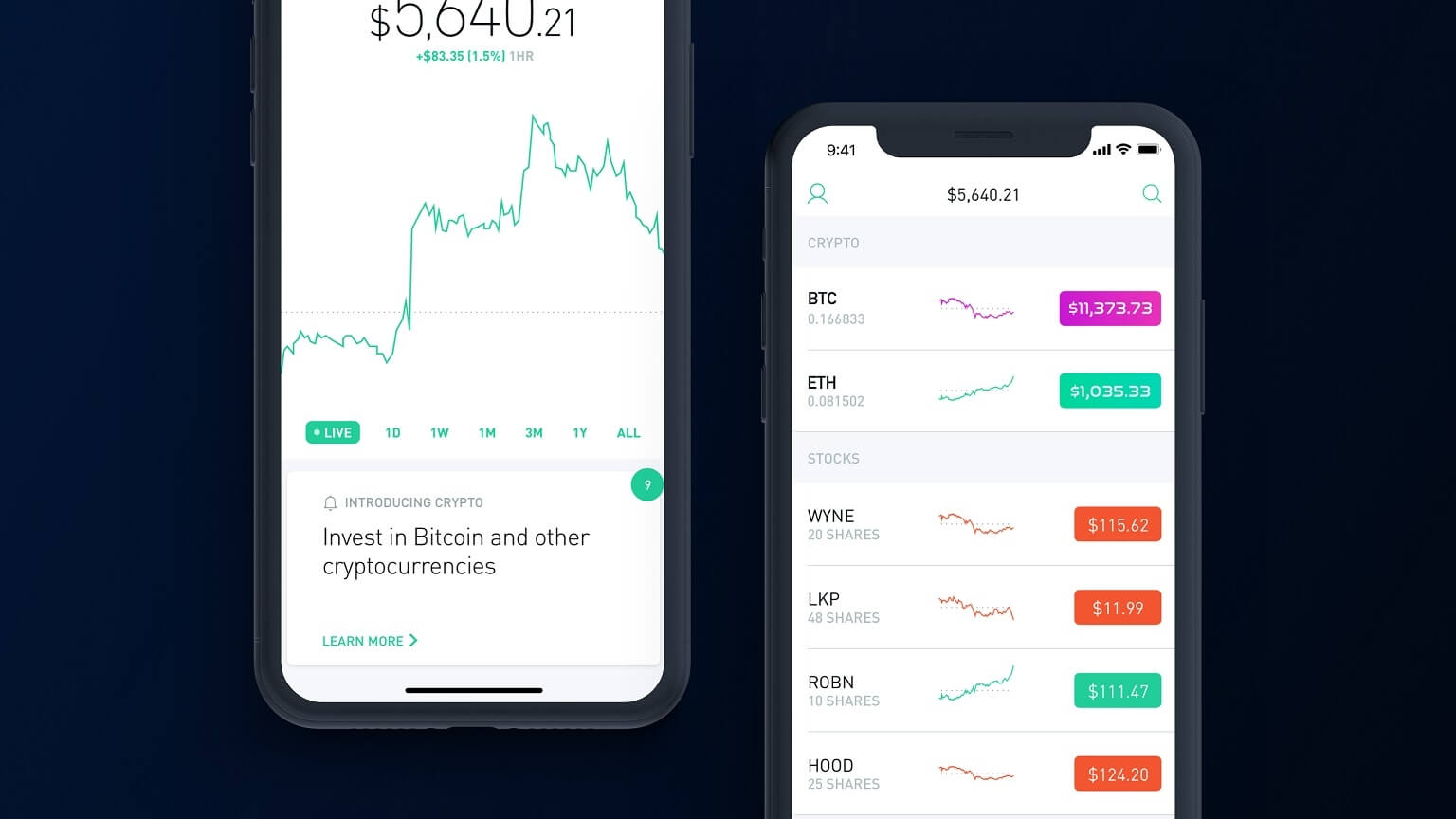 Cryptocurrency is becoming the rave of the movement in the United States as Robinhood App launches in Colorado with Bitcoin and Ethereum. As the competitive cryptocurrency landscape is heating up, the trading platform unveiled their commission-free trading app for leading cryptocurrencies bitcoin and Ethereum and also support stocks, ETFs as additions.
Colorado joins California, Massachusetts, Missouri and Montana to join Robinhood. The movement has been from state to state which began in April. More states are calling for the platform to expand to their states as well as the support for Litecoin. But some Twitter followers in the states where Robinhood Crypto has been rolled out say they have yet to gain access to the trading platform and are stuck on a "waiting list."
Gaining Pace
The move for a zero-fee exchange is fast gaining grounds and its the perfect way to build a reputation which will later result in increased market share. This direction would put Robinhood on the radars of the regulators as they would be concerned about how revenue is generated and privacy policies.
In New York, CCN recently reported that New York Attorney General Eric Schneiderman in a bid for greater transparency has contacted more than a dozen cryptocurrency exchanges with information requests. The development was enough to send the prices of leading cryptocurrencies lower for a while, but they've since rebounded.
The Call for other cryptocurrencies
As bitcoin and ethereum are the major cryptocurrencies being offered by Robinhood, there has been a call for other cryptocurrencies most especially Litecoins. Although it offers market data for a number of altcoins.
Even though the app offers zero-fee cryptocurrency trading, it also offers a premium account dubbed Robinhood Gold which has a monthly fee and better returns.
Featured Image: engadget
Would opt for the free Robinhood app or still stick to your regular exchange platform apps? Let us know what you think?
Disclaimer:
The Information provided on the website is designed to provide helpful information regarding cryptocurrency subjects. The content is not meant to be used, nor should it be used as a basis, foundational knowledge or prerequisite for decision making regards trading. Always do your own research and due diligence before placing a trade. We are not liable for any outcome based on any content found on the site.
Market Retraces its Steps after Opening the Week with Green across the Market.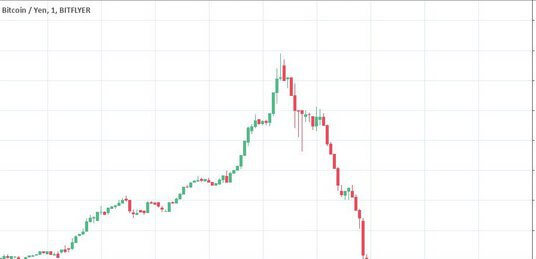 The first day of the week just three days ago opened the week to a wide spread gains across the cryptocurrency market with Tron reporting the highest gains of over 9%. Today opens with significant losses that have wiped out the gains made in opening day of the week. Bitcoin is currently trading at a loss of 11.01% as at press time standing at $11,503. Total market capitalization sits at a $313 billion. Opening day of the week, it was at $327 billion
The second largest cryptocurrency by market capitalization Ethereum is trading at $271 which is over $30 lower than its week opening price. It is currently reporting 11.94% loss. XRP of Ripple is trading at a negative of 15.79% as Litecoin is also a little below standing at loss of 14.59%. The price of XRP stands at $0.33 while Litecoin is just over $100.
Tron which recorded the highest gains in the opening day of the week is reporting an astonishing 16.56% loss with Bitcoin SV, the embattled Bitcoin fork showing 18.56% in red. Top loser on today is EOS which is trading at $4.66 with a market capitilization of $3.9 billion but suffering a loss of 20.13%. Bitcoin cash is at 18.48% red trading at $339.29.
Tether the stablecoin positioned at number 8 by marketcap is stable at $1 but reports a 0.06% red which should be normal as it is of course a stable coin.
The industry continues at grow and thrive with the reported achievements of Blockstack to conduct a SEC compliant token sales, the market normally responds favorably to such news. While its is normal for the market to step back a bit after an upward surge, could this be the result of the 7300s BTC dumped on Binance?
Someone on Binance is in a hurry to sell ~7.5k+ bitcoins ($100 million). It's a limit order, but it's aggressively adjusting it's price to be on top of the orderbook. Pushed down price from $12.6k to $12.1k. 5k btc left pic.twitter.com/f6jwAyDDc0

— Madoff wasn't on the blockchain (@bccponzi) July 9, 2019
We can only look at the charts and open our ears to hear positive news. And by the way, Bitcoin has increased in dominance to 65.4% as against its week opening dominance of 62.1%.