Finland's Financial Regulators Assume Supervisory Role Over Crypto Exchanges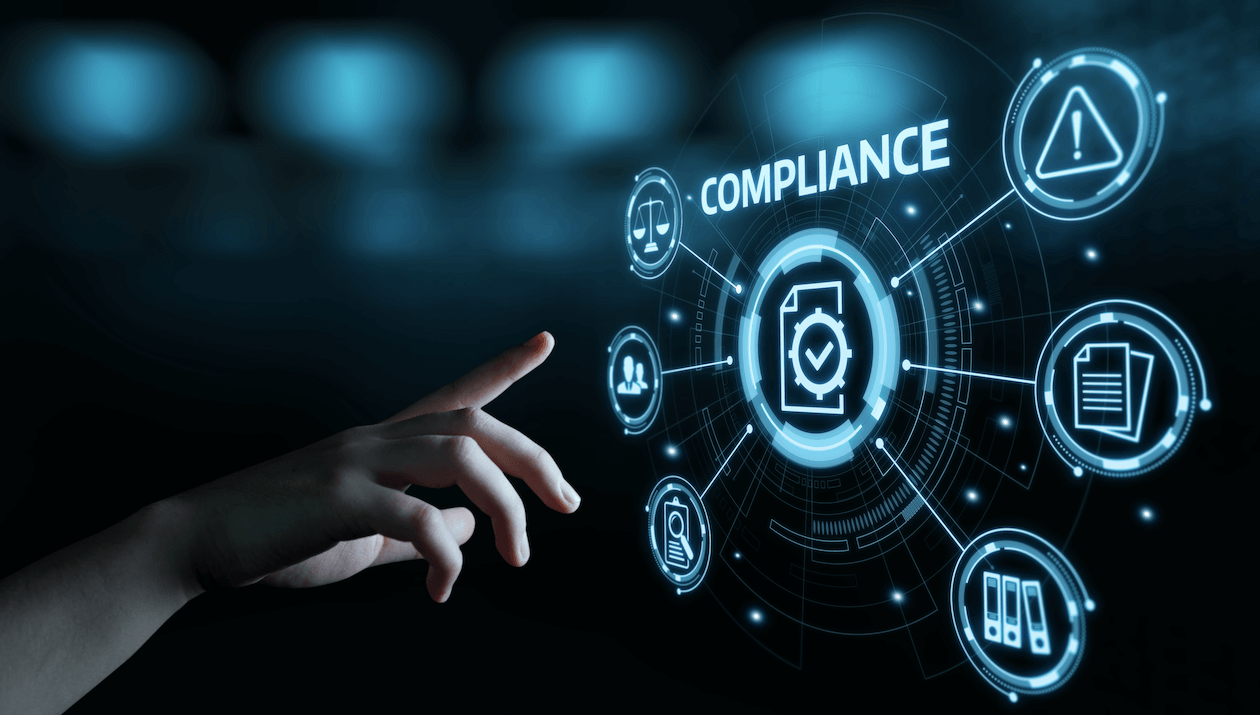 Reports reaching us suggests that Finland's Financial Supervisory Authority (FIN-FSA) is making plans to assume the supervisory role as an authority in registration for the crypto industry participants. This is due to commence this week. The update came on April 27 as a press release by FIN-FSA.
On may 1, Finland's Act on Virtual Currency Service Provider will come into effect and with this, the supervisory body has made it clear that in line with statutory laws, all crypto exchanges. custodian crypto wallet providers and cryptocurrency issuers operating in the country are required to register with the body.
In a related post, FIN-FSA points out that the Finnish legislation was prepared on the Fifth Anti-Money Laundering AML directive from the European Union
which came into full operation in 2018 establishing a revised legal framework for the watchdog to put cryptocurrency under active regulation and check the increasing rate of money laundering and terrorism financing.
According to the FIN-FSA, registration of exchanges will be needed to ensure compliance with multiple rules, rules that concerning the storage and protection of clients funds, segregation of service provider and client assets, rules associated with the marketing of services and heeding ANL/CFT laws.
Furthermore, the Supervisory watchdog announced a meetup for all Stakeholders in the blockchain industry scheduled for May 15 at Bank of Finland Helsinki. This briefing will make bare FIN-FSA's registration timeline and what registration would entail and how to go about it. Also, issues around guidelines that apply to Industry participants and formal regulations will be attended to.
In as much as the new regulatory framework would go along way to restoring client security to some extent, it is however not a penultimate solution:
"The risks related to virtual currency investments remain unchanged. The risks include sudden major fluctuations in value, data security threats pertaining to exchange services and custodian wallet providers, and the nature of several virtual currencies as speculative investments not involving any inherent source of return."
Earlier this March, LocalBitcoins a crypto peer-to-peer exchange based in Helsinki announced that it is now under supervision by FIN-FSA in compliance with Finland's new legislation.
Similar findings suggest that France has asked other EU member states to follow suit in initiating regulations for the fast-growing technology and its digital assets.
Elsewhere In Europe, Belgium Updates 120 crypto scam websites in FSMA's Blacklist.
Do you know that Jack Dorsey the CEO of Social Media Giant Twitter has joined the Lightning Network?
Blockchain to be applied in Transportation in Japan? Find out more…
Charles Hoskinson Defends Cardano From those who doubts its future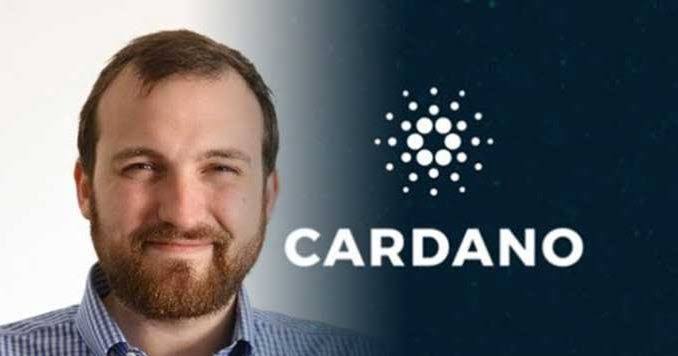 Charles Hoskinson, creator of blockchain project, Cardano defends the project from critics and people doubts and undermine the prospect of the project.
Cardano is an open source blockchain platform with its native token, the ADA. Cardano is based on peer reviewed research and was created entirely from scratch as opposed to other platforms that are based on the fork of other blockchains.
In a YouTube AMA session, the creator defended the project saying 200 people are currently working on the platform with 100 specifically focused on ADA, the native cryptocurrency of the Cardano blockchain.
Charles talking about people who doubt the future of the project said "I guess some people would like to pay attention to fake news. They would like to pay attention to the latest sycophant or provocateur of the week, and they don't seem to understand that these are among the most complicated of protocols to implement."
The Cardano creator was describing the process of development the blockchain and cryptocurrency, said There is no code we can copy, there is no source base to fork from, and we are doing very hard things.
…We are not missing deadlines, the project is going well […] the credentials and qualifications of our engineers are clear, and it's clear to see the quality of the software, as evidenced by the fact that 13-year old children in Wyoming were able to get stake nodes running on Raspberry Pis"
The co-founder of Ethereum continued saying "..And when you do very hard things based upon science and it's new occasionally you have issues."
Defending himself after a viewer questioned him regarding his employment life, Charles quickly replied he had not been fired many times. Instead he took a buyout with Bitshare because he couldn't work with Dan Larimer.
Commenting on him leaving Ethereum, the co-founder said, there was a decision to go the profit route or remain non-for profit. Others decided the latter and so, he had to leave.
And not him only, others also left and founded their own companies that are currently competing with the second largest blockchain platform by market capitalization, Ethereum.