Cryptocurrency Will Create a World of Possibilities In the Financial Sector: Says Daniel Masters.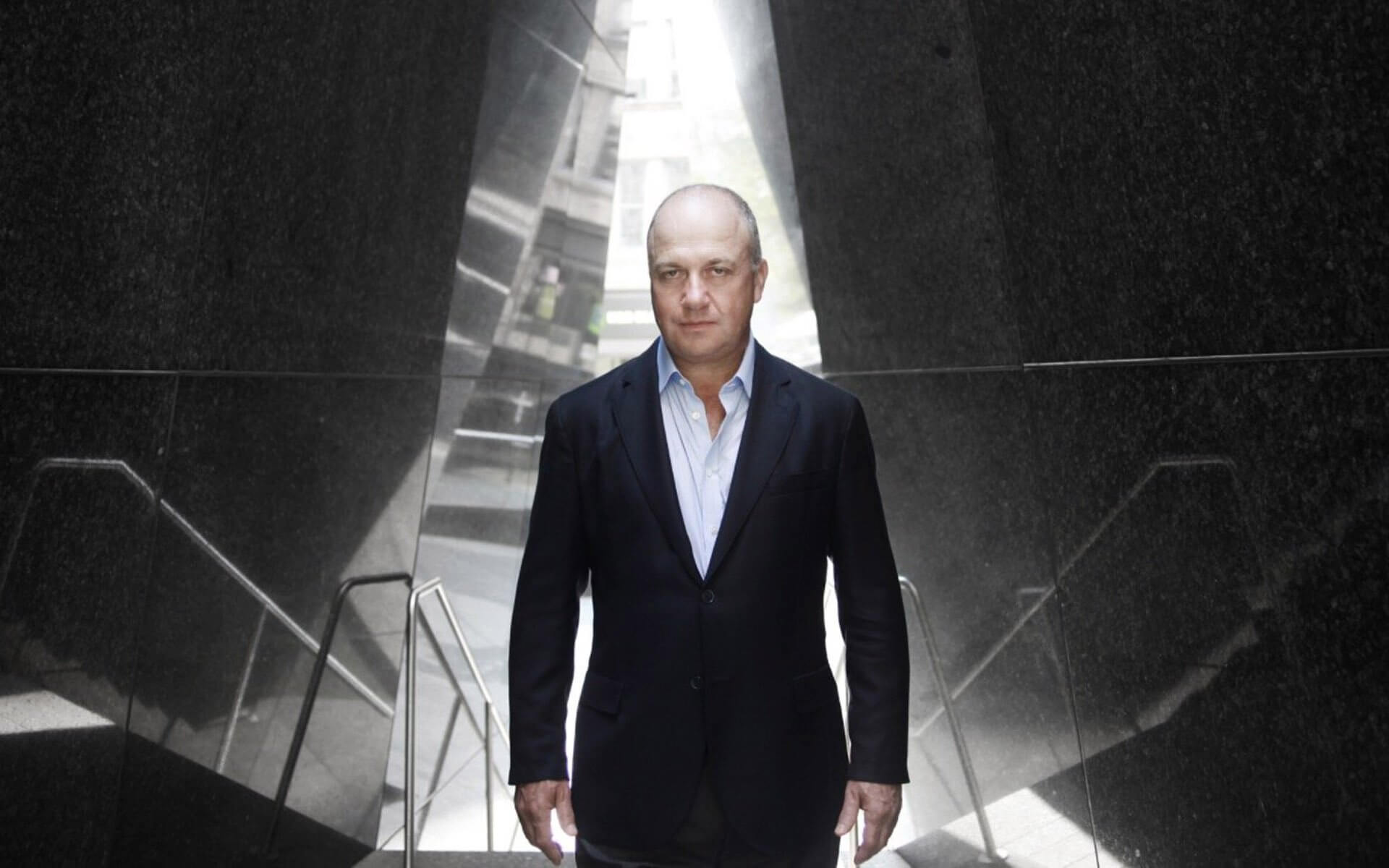 Daniel Masters, The Chairman of Digital investment Bank, Coinshares and chief investment officer at Global Advisors explained in an Interview with Bloomberg, how distributed ledger technology is doing for the democratization of peer-to-peer transactions; what the internet did for the democratization of news.
Covered Loopholes
During the conversation, he was asked about the possibility of having a leakage problem in the fractional reserve monetary system, where only some of a bank's deposits are backed by assets. His response to the question was that of optimism.
"Cryptocurrencies arent creating leakage in that leverage, at least not yet. Masters described a "regulatory sandbox" environment where digital assets resided for the past five years or so through the end of 2017. He said an ecosystem that's $1 billion – $10 billion in size "is almost experimental in the scope of the main financial system."
With the inception of cryptocurrency, there were speculations of how authentic and relevant it was, however, it is now evident to the world that cryptocurrency cannot be ignored. banks, regulators and governments have decided to pay attention to it. "I don't think there's any concern from that community at the moment that there's leakage .. but I think they're beginning to realize that there is potential for that in the future," he added.
Referencing a statement made by IMF Chief, Christine Lagarde and the Financial Stability Board Chairman Mike Carney, "cryptocurrencies don't pose any immediate risks to global financial order."
The possibilities of the market are almost endless
Masters opinion regarding cryptocurrency and the regular financial system has been one of a marriage and not a conflict of interest. He says it's about "what portion of the total financial ecosystem accrues to cryptocurrencies," adding: "I think even if it's only 5% at the end of the day, that market will then still be much bigger than it is today."
Daniel Masters manages crypto assets worth at least $800 million through his company Coin shares. The assets are used in both active and passive trading strategies. Previously he had also touted Bitcoin as "the play of 2018".
In contrast, his former employer JPMorgan has been a very vocal critic of Bitcoin. A short while ago JPMorgan boss Jamie Dimon had called Bitcoin a fraud.
Do you think cryptocurrency or the blockchain technology pose a threat or provides endless possibilities? Does Masters have a valid point? lets hear your opinions. Leave your comment down below.
Disclaimer:
The Information provided on the website is designed to provide helpful information regarding cryptocurrency subjects. The content is not meant to be used, nor should it be used as a basis, foundational knowledge or prerequisite for decision making regards trading. Always do your own research and due diligence before placing a trade. We are not liable for any outcome based on any content found on the site.
France To Push For EU Partners To Adopt Its Cryptocurrency Regulatory Framework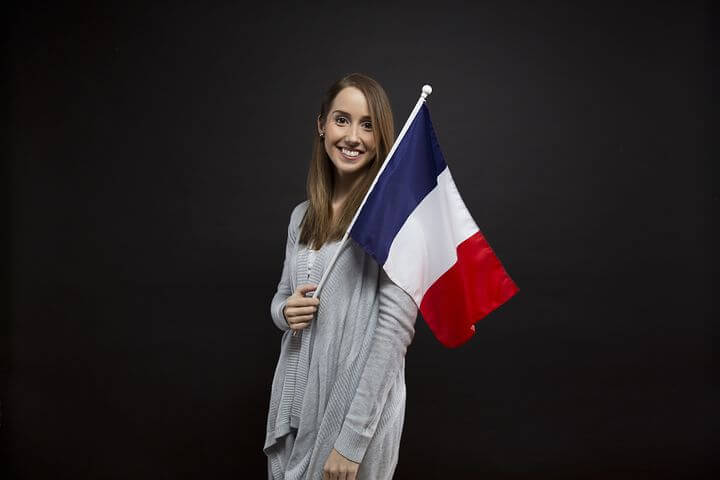 It has been a formalised fact that the French parliament had cautiously approved a regulatory framework that included rules aimed at attracting cryptocurrency issuers and traders to establish their companies and platforms in France by giving them some official recognition. In the other way, this law ensure that these issues and traders are appropriately taxed based on their profit generations. This financial regulatory framework was passed on last week.
This new cryptocurrency regulation passed in France is obviously the first of its kind adopted by a major nation. Unarguably, it will allow firms that want to issue new cryptocurrencies or trade existing ones to apply for a certification.
As has been stated before, the certification will be granted by the French market regulator for those who want it. And hence, issuers, traders, custodians and investors will have to pay taxes on profits they make on those securities.
The major goal of this regulatory framework is to set up a market in mostly in the city of Paris for companies raising capital through cryptocurrency projects which would allow France to grab a slice of the expanding business while giving it some oversight of a niche which some fear could be a target for speculators.
Under this regulatory framework, France authorities would verify who is behind a new coin's issuance or a trading platform, and check the companies' business plans and anti-money laundering rules. The certification will give investors basic guarantees against outright fraud, but will not protect them against losses. However, the specific requirements companies need to abide by to get the regulatory stamp of approval are still to be defined by government decrees.
In the wave of this development, according to Reuters news report, France will ask for the European Union to adopt a cryptocurrency regulations similar to the one it brought in last week at a national level, becoming the first major country to do so.
This proposal was made known by Minister Le Marie in Paris at the event on blockchain technology. In his words: "I will propose to my European partners that we set up a single regulatory framework on crypto-assets inspired by the French experience. "Our model is the right one."
Reuters equally reported that "the European Commission has recently launched a feasibility study on how to regulate the cryptocurrency markets, though no legislation is expected at least until late 2019 as the mandate of the current administration is ending."