Cryptocurrency Will Create a World of Possibilities In the Financial Sector: Says Daniel Masters.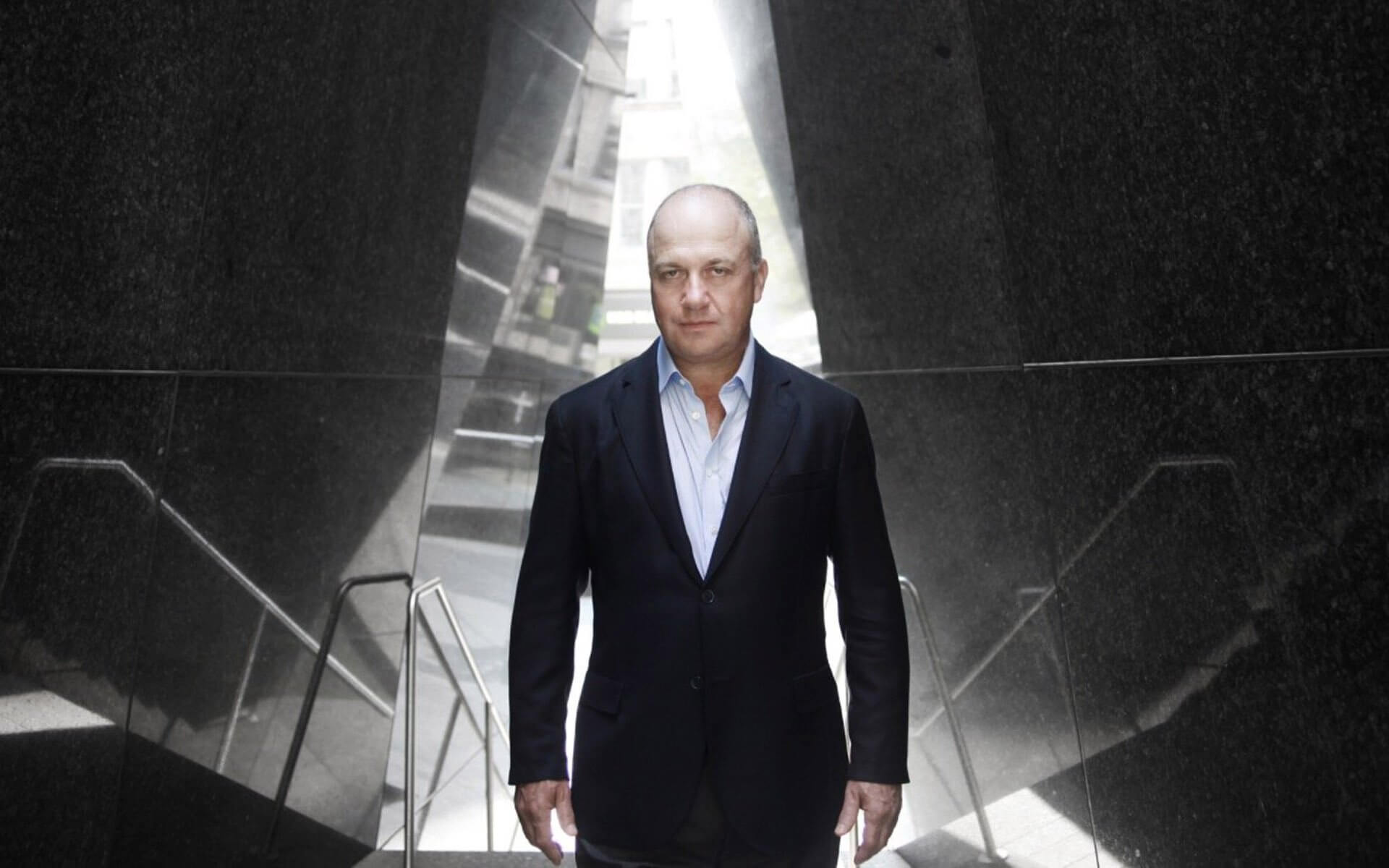 Daniel Masters, The Chairman of Digital investment Bank, Coinshares and chief investment officer at Global Advisors explained in an Interview with Bloomberg, how distributed ledger technology is doing for the democratization of peer-to-peer transactions; what the internet did for the democratization of news.
Covered Loopholes
During the conversation, he was asked about the possibility of having a leakage problem in the fractional reserve monetary system, where only some of a bank's deposits are backed by assets. His response to the question was that of optimism.
"Cryptocurrencies arent creating leakage in that leverage, at least not yet. Masters described a "regulatory sandbox" environment where digital assets resided for the past five years or so through the end of 2017. He said an ecosystem that's $1 billion – $10 billion in size "is almost experimental in the scope of the main financial system."
With the inception of cryptocurrency, there were speculations of how authentic and relevant it was, however, it is now evident to the world that cryptocurrency cannot be ignored. banks, regulators and governments have decided to pay attention to it. "I don't think there's any concern from that community at the moment that there's leakage .. but I think they're beginning to realize that there is potential for that in the future," he added.
Referencing a statement made by IMF Chief, Christine Lagarde and the Financial Stability Board Chairman Mike Carney, "cryptocurrencies don't pose any immediate risks to global financial order."
The possibilities of the market are almost endless
Masters opinion regarding cryptocurrency and the regular financial system has been one of a marriage and not a conflict of interest. He says it's about "what portion of the total financial ecosystem accrues to cryptocurrencies," adding: "I think even if it's only 5% at the end of the day, that market will then still be much bigger than it is today."
Daniel Masters manages crypto assets worth at least $800 million through his company Coin shares. The assets are used in both active and passive trading strategies. Previously he had also touted Bitcoin as "the play of 2018".
In contrast, his former employer JPMorgan has been a very vocal critic of Bitcoin. A short while ago JPMorgan boss Jamie Dimon had called Bitcoin a fraud.
Do you think cryptocurrency or the blockchain technology pose a threat or provides endless possibilities? Does Masters have a valid point? lets hear your opinions. Leave your comment down below.
Disclaimer:
The Information provided on the website is designed to provide helpful information regarding cryptocurrency subjects. The content is not meant to be used, nor should it be used as a basis, foundational knowledge or prerequisite for decision making regards trading. Always do your own research and due diligence before placing a trade. We are not liable for any outcome based on any content found on the site.
MoneyGram's New Time Remittance Technology backed by Visa not Ripple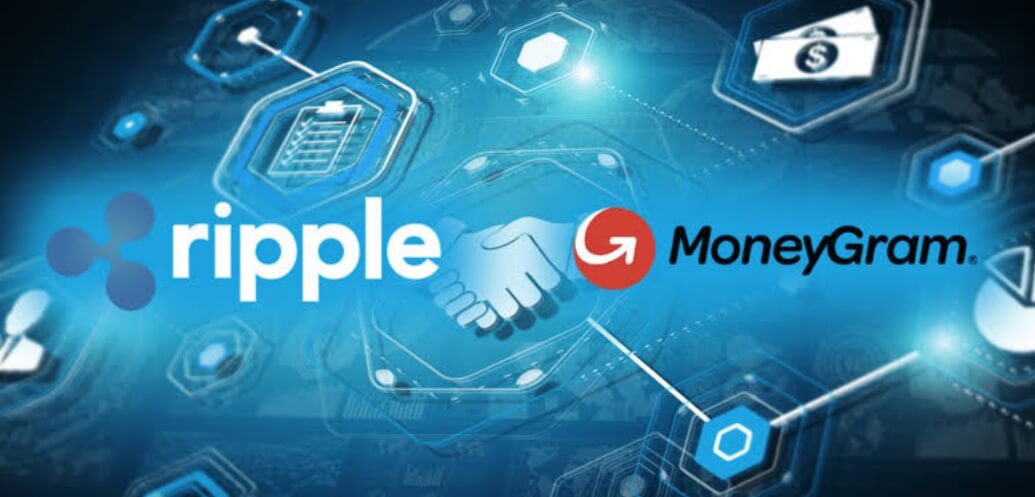 A new service introduced by remittance giant (MoneyGram) which allows users to send and receive money in real-time has been credited to visa and not the work of its blockchain-based partner (Ripple) in an announcement by representatives of the company.
The recently launched Fastsend, a new service which allows clients to send money in real-time to a phone number through a mobile application or dedicated website. While responding to enquiries from news sources about the latest concept, it was revealed to much surprise that MoneyGram did not make use of the technology of Ripple to achieve the latest product.
Do we need blockchain for real-time settlements?
MoneyGram Chief Operating Officer, Kamila Chytil informed news sources that FastSend makes use of Visa's Direct Original Credit Transaction to send funds to bank accounts making use of Debit card deposit which is clearly not blockchain-backed or related.
Without the need for DLT, the dedicated website and app make use of an open-source cloud-based microservices. Chytil further stated that although Ripple is not involved in the new product, the firm still makes use of Ripple's blockchain in other fields of the company.
Also, Chytil made mention of MoneyGram's continuous effort on how to utilize blockchain in areas where it could assist to solve data privacy and regulatory obligations via distributed ledger technology. In her remarks, she spoke highly of DLT technology and cryptocurrencies, stating that the firm believes blockchain to be the future of global cross border payments and transfer of money.
As MoneyGram continues to research on the multiple use cases in order to tap into Ripple's tools while integrating with the recent version of Ripple's service suit to introduce cash-out service to all network members.
It is worth noting that Ripple is gaining increased support and approval among financial institutions to provide them with its DLT services in Africa with the National Bank of Egypt joining its network, this has been seen as a welcome development as it would do well for the inward remittance within the region the Ripple Network.