Blockstack Opens the way for Crypto Startup's funding via Global Token Sales in a Surprising approval by the SEC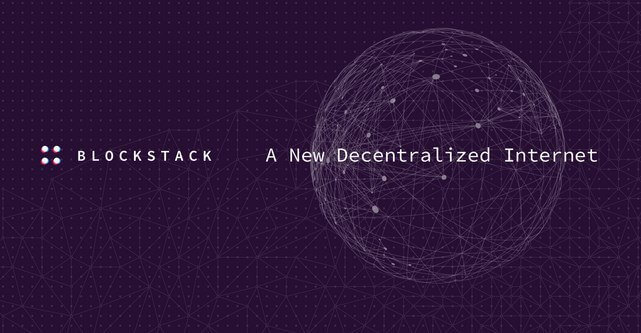 Blockstack Opens the way for Crypto Startup's funding via Global Token Sales in a Surprising approval by the SEC
In a surprising move which has astonished the crypto, finance and regulatory community, the US based Blockstack which is a decentralized computing network according to its personal description has gotten approval from the Security and Exchange Commission in the United States to carry on a token sale which it is empowered to sell to both accredited and non-accredited investors as well as US and non-US investors.
Hear that sound? that's ten thousand blockchain startups calling up lawyers to ask "what the eff is a Reg A?"

Congrats @blockstack on getting your offering qualified!

— Preston Byrne (@prestonjbyrne) July 10, 2019
This achievement has gathered applauding comments from crypto twitter considering the Commission's hard-line on the sales of unregistered securities via token sales or ICO. Since the Commission came hard cracking down on illegal and fraudulent token sales, many Startups has been trying play safe while experiencing setbacks as the regulatory climate wasn't clear for them. The establishment of a functional ETF is still on the commission to fully give a go-ahead to.
https://twitter.com/jchervinsky/status/1149104172182036480
Blockstack has in this move paved way for other blockchain and cryptocurrency startups to have a clear direction on how to go about launching sales of government approved tokens to the general public. The Utility Token of the Blockstack project STX will be sold to the investing based on the Regulation A+.
The firm is looking at raising a sum of $28 million via this token sale which anyone who desires to participate will be legally able whether in the United States or elsewhere. A turn around and applause move on the part of the Securities and Exchange Commission on the participation of US citizens on token sales in time past. The sale will commence on the 11th of July, 2019.
The year 2017 saw billions of dollars raised via ICOs from both fraudulent projects to non-fraudulent project. All through the year, as the token sale market was booming, so the price of cryptocurrency was booming with Bitcoin touching $20,000 and Ethereum reaching as high as $1300 at it's peak. However, with ban sweeping across the world from both government and corporations on cryptocurrency activities, the market took a dive in what has been known the longest bear season ever in cryptocurrency lifetime -the Crypto Winter.
As the market continues to rage on, with IEOs on one side, the Blockstack news is a welcome development for crypto enthusiasts who cannot wait anymore to enjoy the gains of the ICO era.
MoneyGram's New Time Remittance Technology backed by Visa not Ripple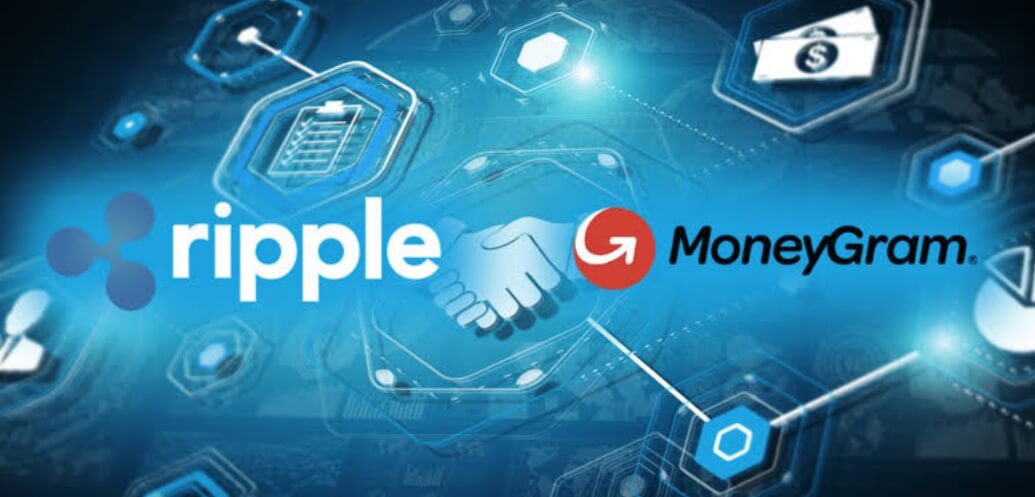 A new service introduced by remittance giant (MoneyGram) which allows users to send and receive money in real-time has been credited to visa and not the work of its blockchain-based partner (Ripple) in an announcement by representatives of the company.
The recently launched Fastsend, a new service which allows clients to send money in real-time to a phone number through a mobile application or dedicated website. While responding to enquiries from news sources about the latest concept, it was revealed to much surprise that MoneyGram did not make use of the technology of Ripple to achieve the latest product.
Do we need blockchain for real-time settlements?
MoneyGram Chief Operating Officer, Kamila Chytil informed news sources that FastSend makes use of Visa's Direct Original Credit Transaction to send funds to bank accounts making use of Debit card deposit which is clearly not blockchain-backed or related.
Without the need for DLT, the dedicated website and app make use of an open-source cloud-based microservices. Chytil further stated that although Ripple is not involved in the new product, the firm still makes use of Ripple's blockchain in other fields of the company.
Also, Chytil made mention of MoneyGram's continuous effort on how to utilize blockchain in areas where it could assist to solve data privacy and regulatory obligations via distributed ledger technology. In her remarks, she spoke highly of DLT technology and cryptocurrencies, stating that the firm believes blockchain to be the future of global cross border payments and transfer of money.
As MoneyGram continues to research on the multiple use cases in order to tap into Ripple's tools while integrating with the recent version of Ripple's service suit to introduce cash-out service to all network members.
It is worth noting that Ripple is gaining increased support and approval among financial institutions to provide them with its DLT services in Africa with the National Bank of Egypt joining its network, this has been seen as a welcome development as it would do well for the inward remittance within the region the Ripple Network.