Blockchain-enabled SIM to be Launched by China Telecoms Corporation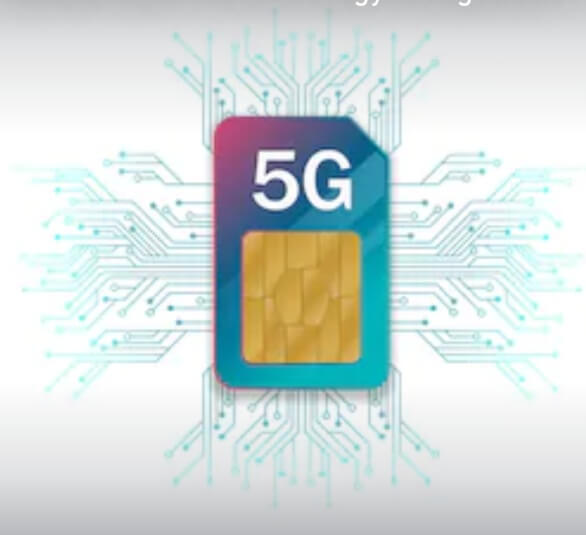 China telecom corporation limited CHA, has made public its serious considerations in developing a blockchain-enabled  5G sim card according to a Chinese website, Sina News.
The leading arm of the Chinese telecom research had released the white paper which outlined key moves to be implemented on the sidelines of China International Smart Industry Fair recently. The paper had also pointed out some details of how this sim card would support ERC-20 tokens and Ethereum, also stating that it would have compatibility with almost any type of phone. Explicit details on plans to turn a smartphone into a decentralised node were also highlighted
This news has also come as a good one for those who intend to buy and sell Cryptos using their mobile phones. The telecom of China has its eyes on the 5G which is the major prize for the corporation
According to the whitepaper, blockchain has emerged as the only technology that presents users with the opportunity of securing their fragile data, hence the issue of the huge flow of data this advancement will come with will not be an issue, even with the advent of IoT enabled devices
China telecom is of the opinion that it can perform better as it attacks the low quay of current blockchain phones such as Samsung's Galaxy S10 and HTC's Exodus One which it accused of playing the market by incorporating specific blockchain instead of going for higher technical standards.
Pornhub Add Tron-based USDT Tron as Payout Method.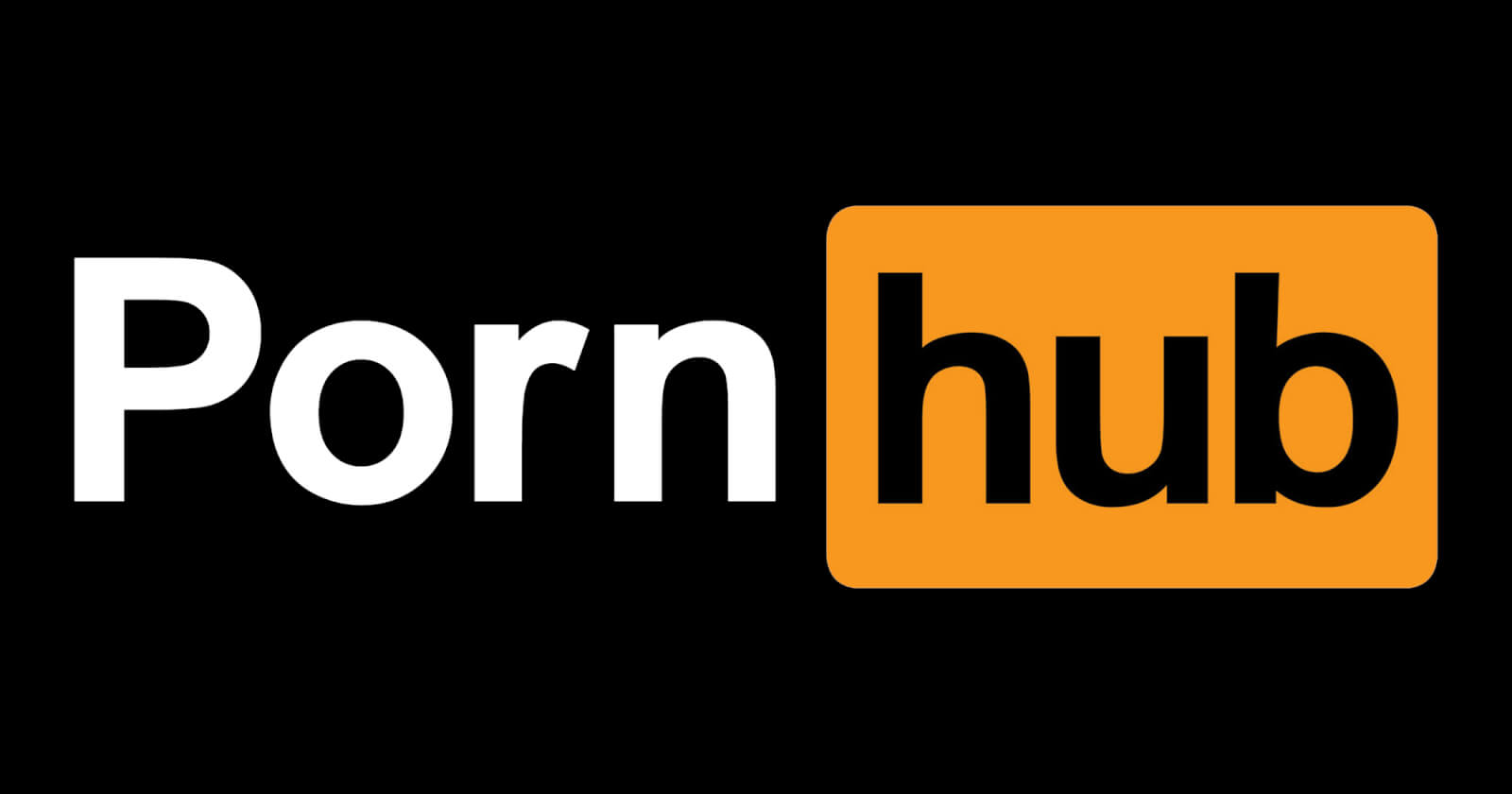 Leading website for pornographic contents Pornhub has added the Tron based USDT stablecoin to its platform. 
This addition is coming few months after PayPal abruptly stopped offering Pornhub its services thus restricting thousands of models all over the world from receiving payments.
Ever since then according to Pornhub, it has been hustling to start offering more options to make payments easier for its models. 
On January 23rd, Pornhub announced its addition of stablecoin Tether to its platform as a payout option. Educating those who may not be familiar with cryptocurrency and stablecoin, Pornhub explain saying " For those of you who may not know, USDT is a crypto currency that follows the US dollar, meaning one USDT token is equal to one US dollar. USDT transactions can be done globally within a few seconds and there are no fees."
Tweeting on the addition, Founder of Tron Justin Sun commenting said, "This is a brilliant way to support the victims of centralized payment platforms like PayPal."
Partnership agreement TRON and USDT 
Early 2019, TRON which formerly was an ERC20 Token before migration to its mainnet and USDT partnered to issue a Tron based USDT stablecoin compliant to the TRC20 standard. According to TRON, the token will be interoperable in all TRON based products. 
Pornhub has thus leveraged this partnership to ensure its models receive payouts through the TronLink wallet as soon as possible. 
PayPal's Abrupt Censorship 
In the last quarter of 2019, PayPal abruptly out a stop to its support for the leading global adult entertainment website Pornhub. The decision came as a shock to the organization since there was no communication prior to the termination of support and models were expectant of their payouts. 
This decision has put Pornhub on the toe to provide more options for its models to receive payouts. 
Verge XVG Partnership 
Tron based USDT isn't the only cryptocurrency supported on Pornhub. In 2018, Pornhub partnered with XVG Verge to integrate the privacy focus cryptocurrency unto its Pornhub Add Tron-based USDT Tron as Payout Method.While the crypto community went agog with the news of adoption, models were not so enthusiastic because of the education level of using cryptocurrency.