BitPay To Accept Bitcoin Cash Payments In Retail Stores as Prices Jump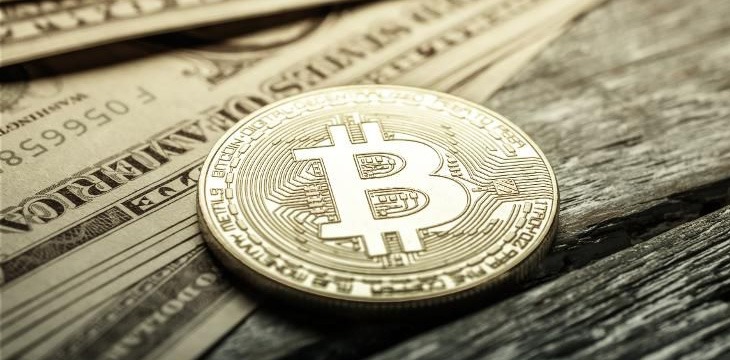 Bitpay in an announcement will begin to allow brick-and-mortar businesses to use Bitcoin Cash for payments. The cryptocurrency payment service provider already has Bitcoin available to its user, but will now allow users to choose between paying in Bitcoin or Bitcoin cash.
Since its inception, Bitpay has been providing businesses with their services since Nov 2014. Bitpay has provided
several restaurants with cryptocurrency means of payment and has done exceptionally well. Some of the cities in which Bitpay is functional include Toronto, Atlanta, St. Petersburg, Paris and Madeira Beach.
The successful growth rate or acceptance was one of the deciding factors the company has decided to create more and better payment options. Available to customers would be the option to choose which currency to pay with, option to give a tip, and a checkout option.
BitPay wrote. "Payments take just a swipe or a tap, and the receiving merchant gets a local currency bank settlement within one business day. Merchants get every dollar or euro they charge, minus BitPay's 1% processing fee."
Last year, BitPay co-founder, Stephen Pair, said
"after careful observation, they found out that no bitcoin alternative was innovative or "compelling". Despite scaling issues, Pair concluded that Bitcoin was the best cryptocurrency till date. However, following Bitcoin Cash's launch in August, BitPay allowed users to store and spend BCH in its open source wallet, Copay. This announcement was considered as one of the reasons behind the increase in BCH's price from $313 to $431 within 24 hours in Sep. 2017. The next month, BitPay confirmed that it would begin accepting "additional blockchain payment methods" starting with BCH. Once again, the news caused BCH to break records by crossing the $2,000 mark."
With the advent of BitPays announcement, Bitcoin cash has seen about 19% increase in value. Bitcoin Cash, currently the fourth-largest cryptocurrency, has been in an upward movement, prior to the announcement – it is now up 100% in one week. The market cap has also doubled within these seven days, climbing from $12 billion to $24 billion.
What do you think about BitPay's Innovation within the cryptospace? Is it a gesture that would stand the test of time or will it create problems? Let's hear from you in the comment section.
Featured Image: Coingeek
Disclaimer:
The Information provided on the website is designed to provide helpful information regarding cryptocurrency subjects. The content is not meant to be used, nor should it be used as a basis, foundational knowledge or prerequisite for decision making regards trading. Always do your own research and due diligence before placing a trade. We are not liable for any outcome based on any content found on the site.
Tron (TRX) Accepted by Travala.com To Be Used for Booking in Over 500,000 Hotels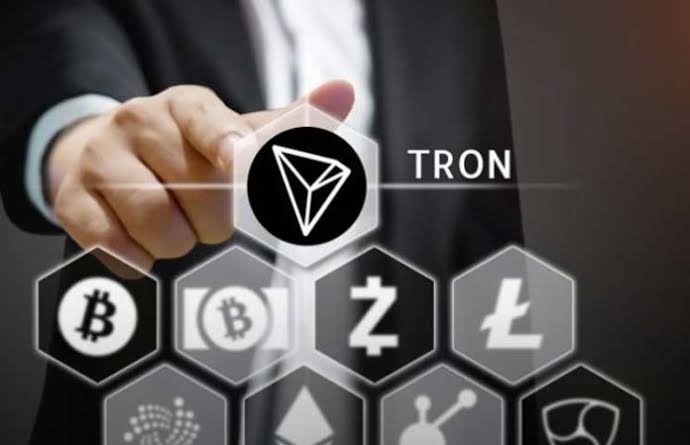 ---
Tron (TRX) is the 10th cryptocurrency to be adopted by hotel booking platform, Travala. Before now, Travala had been accepting coins like; Bitcoin, Litecoin, Ethereum, XRP, Nanos, BNB, AVA, DGB, Doge, EOS, TUSD, XLM. It also accepts PayPal, VISA and Mastercard. As travel platform, Travala aims at merging decentralised technologies and tokenized incentive structures to make booking easy for travelers.
Travala.com, a reputable blockchain travel platform, dedicated to revitalizing the yet to come travel industry. Established in the year 2017, it now  boasts of 567,928 properties in 210 countries across the globe, with over 82,000 destination coverage. 
Travala.com as of yesterday declared that its clients can now make payments with Tron (TRX) token in over 550,000 hotels across the world with an added discount of 15% for every transaction performed with the token.
According to Travala.com their customers are to use TRX to book 550,000+ hotels worldwide with an average saving of 15% on http://Travala.com and the customers can get further savings up to 10% off the already amazing prices with our SMART program.
While the other coins listed above like Bitcoin, BNB, Nano, etc have been enjoying this privilege for some time now, it is coming new for Tron, and this can be taken as an added advantage for the cryptocurrency. Unlike every other blockchain technology, every moment of Tron (TRX) is filled with exciting news. The quality and potential of any cryptographic project in the space is determined by the adoptions and partnerships it gets.
As a means to echoing the success of Tron, Misha Lederman, a well-known member of the Tronix team, had once related that Tron has produced more blocks than Ethereum. According to Lederman, "Tron has produced 8.3 million blocks since its independence in June 2018 and Ethereum, on the other hand, despite its longevity, has only produced 7.5 million blocks since July 2015."
Photo credit: Botcoin Exchange