BAL Announces Partnership with French Non-For-Profit Blockchain Organization TAAL to Spread Globally Awareness on Blockchain Technology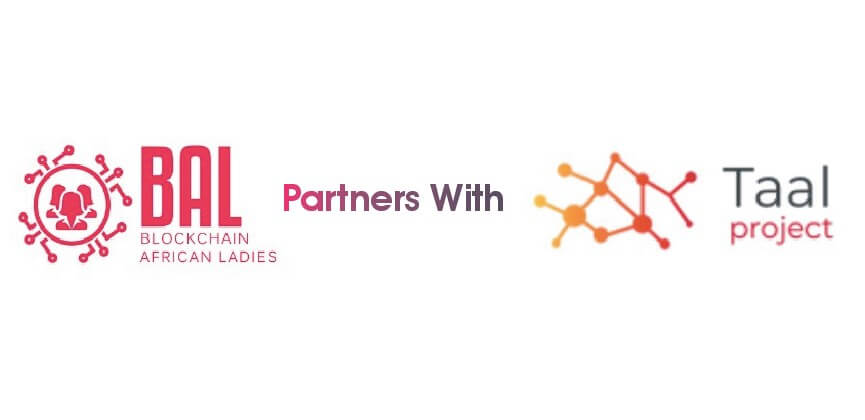 The Blockchain African Ladies has partnered with TAAL, a French Non for profit Blockchain training hub for women. TAAL which is an acronym for Technological Association for Advanced Learning is an organization dedicated to helping people understands new technologies; promote inclusion and equity in the blockchain sector.
Blockchain African Ladies (BAL) is a non for profit educative forum that brings together African women via blockchain education. It aims to educate African ladies on the potentials and opportunities of the technology and how they can utilize it for financial inclusion.
As an organization spread across various nations in Africa, BAL wants to build stronger ladies who will bring about great innovations from the blockchain technology. From regular meet-up, workshops, conferences, mentorship programme etc, BAL seeks to raise courageous, innovative leaders in the blockchain space.
The partnership with TAAL according to BAL is to help more women to discover Blockchain technology around the globe. "It will strongly promote innovation & inclusion for women through education. The synchronous visions of both organizations to increase adoption of Blockchain technology is a great move to promote diversity in unity."
Blockchain technology has continued to invade various aspects of the human civilization. What was once considered a buzz word few years ago has now created an industry of its own. Cryptocurrency being the first application built using the technology has and is redefining the face of commerce globally.
As the technology presents fascinating opportunities, it is imperative for individuals to exploit them for the betterment of self and state.
Blockchain Africa Ladies has continued to spread awareness on blockchain and the opportunities which it presents the African women. This is notably evident in her drive to spread the message across Africa with the Blockchain African Ladies Conference which held in Lagos and Accra few months ago.
TAAL organizes free monthly workshops to help discover new Technologies like the Blockchain. It helps members by guiding to free educational resources and of high quality to train and certify them.
Operating in Africa, Europe and America, TAAL has impact great number of women globally.
Gaius Chibueze A.K.A Bitcoin Chief Ranked  Amongst Top 2019 Crypto Traders on Binance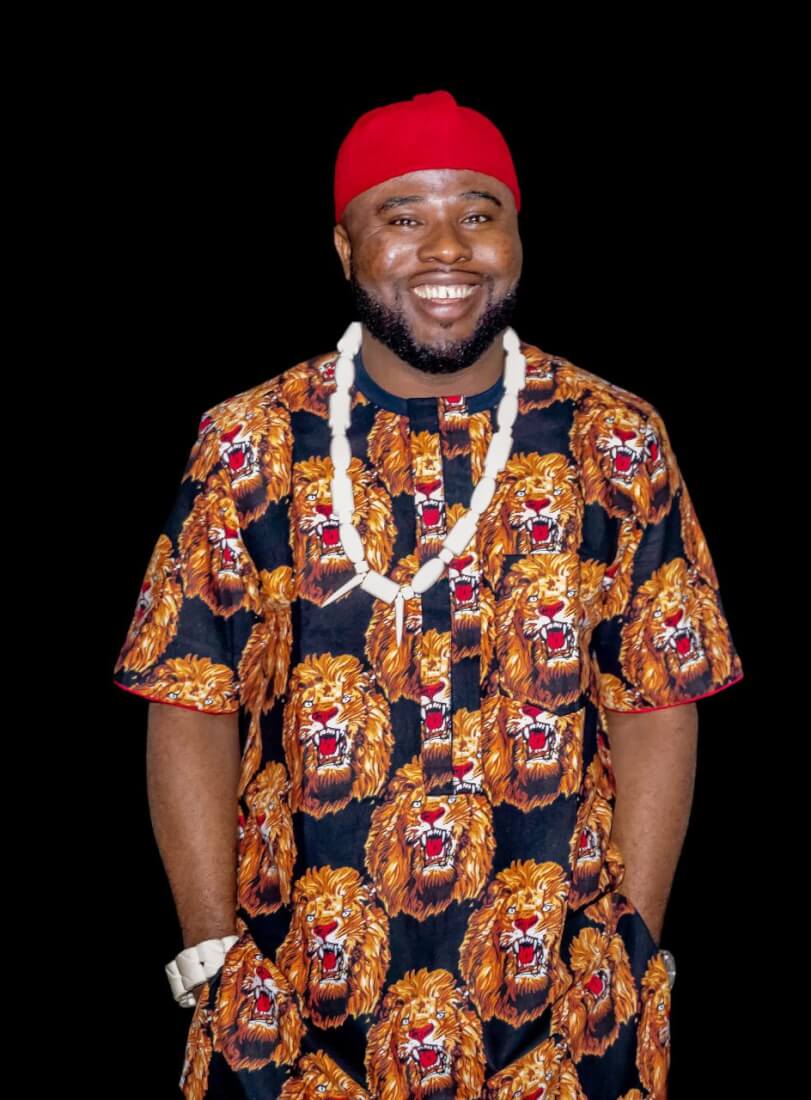 Nigerian National and celebrity bitcoin advocate Gaius Chibueze popularly known Bitcoin Chief was ranked amongst the top cryptocurrency traders in 2019 according to Binance traders rankings.
The rank which was posted by the vocal Bitcoin advocate and founder of AbitNetwork on instagram showed he ranked above 97.00% of other traders on Binance.
According to the same screenshot shared via his Instagram handle, the total volume of trades entered all through the year was 100% Spot Trade.
This meant Gaius Chibueze didn't utilize the futures or margin trading platforms owned by the leading cryptocurrency exchange.
Another screenshot also shared by Mr. Gaius Chibueze also puts him at a total completed trade of 894 of which he only accessed his account 35 times all through the year 2019.
As one of the earliest Bitcoin investor in Africa, Bitcoin Chief as he is popularly known by many has over the years exploited his skills in training and exposing people all over the world, helping them to be self sufficient in the world of crypto trading. He continues to groom people while being vocal against fraudulent schemes which portray a false representation of what crypto is about.
The rise of Tatcoin
The founder of ABiTnetwork, Gaius Chibueze, author of several books and tutor to thousands of people all over the globe in late 2019, through his company ABiT Network launched the ERC-20 Token, TATCOIN. TATCOIN is a utility token which is poised to be the next big thing.
Speaking on the reason for TATCOIN, CEO ABiTnetwork Mr. Gaius Chibueze said "at ABiTnetwork, we are always looking for smart solutions to prevailing issues in the economy," In recognition of these issues in Africa, ABiTnetwork has leveraged on blockchain technology to provide solutions amongst which is the new cryptocurrency called the TATCOIN."
Tatcoin will be utilized as the official transactional currency of the ABiT Network ecosystem. It will also be traded on cryptocurrency exchanges.
The token will serve to simplify payment processes for goods and services on the ABiT Network. It will be available to all users of the ABiT suite of products. Though it's understandable that its utility may extend even beyond the ABIT suites of products.
Users using the token for payments on ABiT will also be entitled to discounts on purchases.
Token Sale for Tatcoin is currently ongoing ABiTnetwork. Accepted cryptocurrency for purchase of Tatcoin are Bitcoin, Ethereum, Binance Coin (BNB) and EOS.