BAL Announces Partnership with French Non-For-Profit Blockchain Organization TAAL to Spread Globally Awareness on Blockchain Technology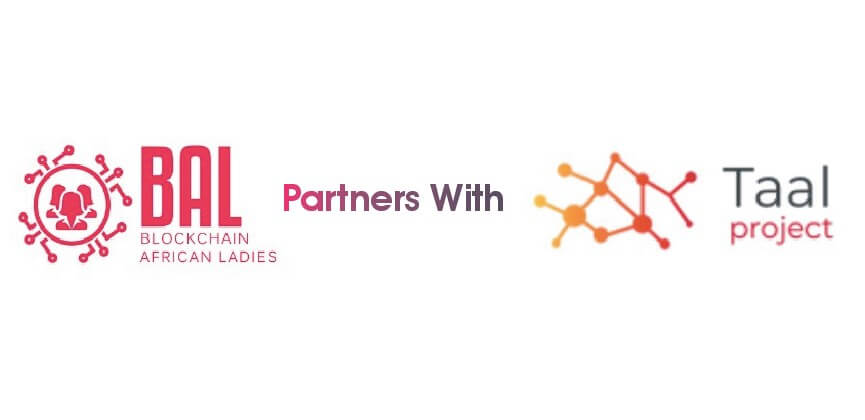 The Blockchain African Ladies has partnered with TAAL, a French Non for profit Blockchain training hub for women. TAAL which is an acronym for Technological Association for Advanced Learning is an organization dedicated to helping people understands new technologies; promote inclusion and equity in the blockchain sector.
Blockchain African Ladies (BAL) is a non for profit educative forum that brings together African women via blockchain education. It aims to educate African ladies on the potentials and opportunities of the technology and how they can utilize it for financial inclusion.
As an organization spread across various nations in Africa, BAL wants to build stronger ladies who will bring about great innovations from the blockchain technology. From regular meet-up, workshops, conferences, mentorship programme etc, BAL seeks to raise courageous, innovative leaders in the blockchain space.
The partnership with TAAL according to BAL is to help more women to discover Blockchain technology around the globe. "It will strongly promote innovation & inclusion for women through education. The synchronous visions of both organizations to increase adoption of Blockchain technology is a great move to promote diversity in unity."
Blockchain technology has continued to invade various aspects of the human civilization. What was once considered a buzz word few years ago has now created an industry of its own. Cryptocurrency being the first application built using the technology has and is redefining the face of commerce globally.
As the technology presents fascinating opportunities, it is imperative for individuals to exploit them for the betterment of self and state.
Blockchain Africa Ladies has continued to spread awareness on blockchain and the opportunities which it presents the African women. This is notably evident in her drive to spread the message across Africa with the Blockchain African Ladies Conference which held in Lagos and Accra few months ago.
TAAL organizes free monthly workshops to help discover new Technologies like the Blockchain. It helps members by guiding to free educational resources and of high quality to train and certify them.
Operating in Africa, Europe and America, TAAL has impact great number of women globally.
New Samsung S20 to Support Cryptocurrency like the S10 Smartphone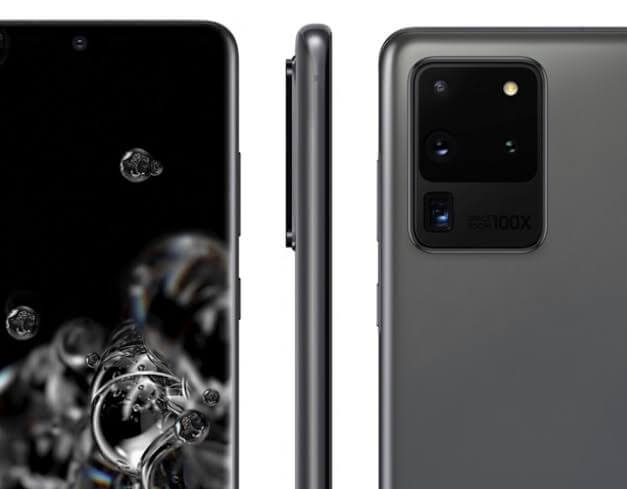 The Samsung's new galaxy S20 is the new generation device that was unveiled by Samsung at their event. The device would have 5G technology, crazy cameras- "one that will change photography" according to samsung  and it will have crypto storage.
It will have a special feature which is a secure processor that put in place for the protection of personal information such as the private key, pattern, and passwords among others. This was announced at Samsung's unpacked event on 11th February.
However, the degree at which Samsung advertised and publicized cryptocurrency support in their last range of devices like the S10s was not the same with the galaxy S20.
They only made mention of the secure processor. They didn't give information as regards the coin that would be supported by the device, new coins and apps that would access the crypto support.
The previous devices (S10) contained a security system like an enclave kept in the phone's security knox for keeping private keys. The Samsung's blockchain keystore app is connected to it.
It enables people see their balances in crypto and even to send money from one end to another.  So, there is probability that samsung might continue with this system.
Having the control of your digital assets from your mobile device and being able to send from one end to another without itch would increase adoption. Again, Samsung is a recognised and popular brand.
Enabling crypto support on their devices will surely increase the adoption of cryptocurrencies because they advertised to a wide range of end users who might be hearing about it for the first time and adopt crypto on the long run.