Amour Reports Show that Dark Web Criminals are Selling Cash for Bitcoin at Ridiculous Rates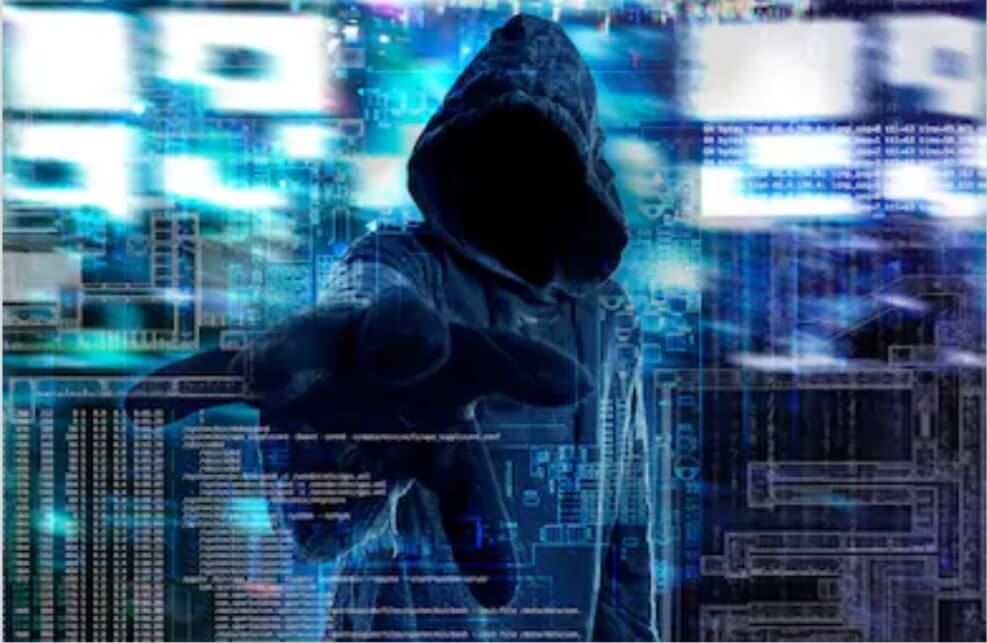 Cloud security provider, Armour releases a second annual research report which shows that unscrupulous persons are selling cash for Bitcoin on the Dark web at a ridiculously high rate.
Cash for pennies on the dollar
The researchers took time to make a thorough inspection of 12 different hacker Market place which spanned over a period of 20 weeks, and fully confirmed the exchange of Bitcoin for cash at pennies on the dollar. According to the report markets on the dark web are blooming despite the increasingly stringent restrictions they have been faced with.
This discovery about the use of Bitcoin to aid in the laundering of funds by criminals was of more concern to the crypto community. The report stated:
"One of the cleverest services spotted was where a criminal can pay a seller $800 in Bitcoin and have $10,000 transferred to a bank account of their choice or wired to them via Western Union, a seamless turn-key money laundering service."
Although 12 cents on the dollar might come off as a really exploitative rate of exchange for illicitly acquired funds, the Armor report claims that would be an attractive offer for criminals with less experience
Chris Hinkley, head of Armor's TRU team, explained:
"For those scammers who don't possess the technical skills and a robust money mule network to monetize online bank account or credit card credentials, this is an offer that can be very attractive…this clever service gives them an additional channel for monetizing the large amounts of financial data available on the underground." He said.
Only Bitcoin & Ethereum Are Sufficiently Decentralized to be a Base Trust Layer for Applications – Joseph Lubin
Co-founder of Ethereum and founder of ConsenSys, Joseph Lubin has said that bitcoin and ethereum are the only sufficiently decentralized blockchains to be a base trust layer for applications.
Joe Lubin made this statement in an interview in Hong Kong FinTech Week. There are good competitors and there are good marketing projects, Lubin said. He went further saying, Tron is an excellent marketing project and others like it and some of these are not necessarily intellectually honest and not technologically strong or rigorous.
However, he did noted some projects to be high quality technology projects, such as Polkadot, Avalanche etc.
He said both bitcoin and ethereum are the only sufficiently decentralized blockchains to be a base trust layer for applications for the planet.
According to Lubin, to be a base trust layer, a project will need to issue a token broadly and equitably. The project will also have to raise or gather enough revenue so that it can build its project and continue to build it out and maintain it. This will also require a vibrant, large and growing community to be successful.
Regulatory compliance is a serious challenge which crypto projects will have to deal with. According to Lubin, this was something both bitcoin and ethereum didn't have to deal with at its early times. He said if any project is hoping to aspire to be a massively decentralized base trust layer it will ill have to overcome the challenges but it will be very very difficult for even a technically very strong project to challenge the early head start and the massive network effect that Ethereum has.
The community behind the two largest cryptocurrencies by market capitalization is gigantic compared to other networks. Just recently, some group of people founded a decentralized autonomous organisation DAO to market the ethereum blockchain. Though the activities of the DAO hasn't been made completely public, it's worth mentioning that Ethereum co-founder and now founder of Cardano Blockchain Project, Charles Hoskinson, because there was no consensus to commercialize the Ethereum blockchain despite the desire for Ethereum to be global settlement layer.