Akon Finalizes Agreement to build Fully Functional Crypto City, Akon City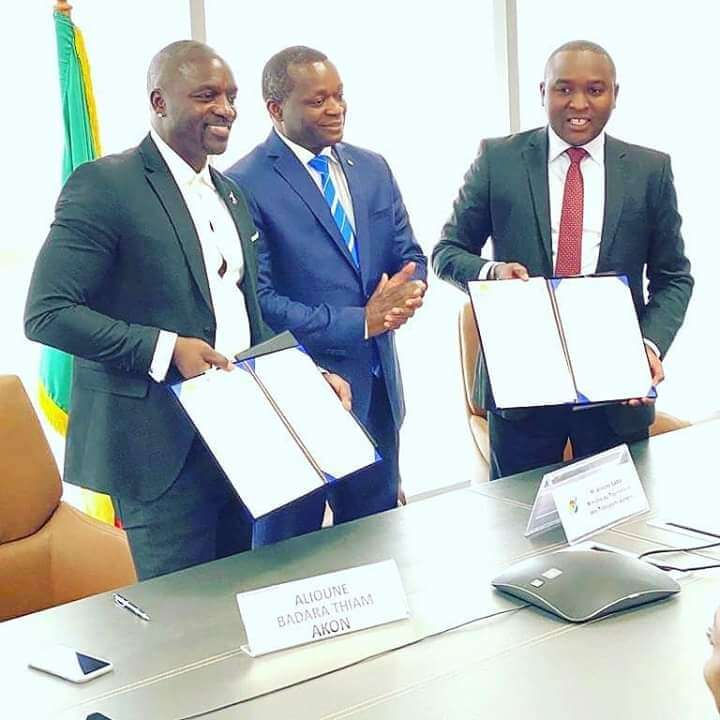 Senegalese/American national and global musician & businessman Akon has finalized the agreement to build Akon City. A city fully powered by the cryptocurrency, the Akoin.
The announcement which was made via the singer's his social media account contained few words but has been a building story for several months.
Just finalized the agreement for AKON CITY in Senegal. Looking forward to hosting you there in the future pic.twitter.com/dsoYpmjnpf

— AKON (@Akon) January 13, 2020
Akoin according to the cryptocurrency website is "a new cryptocurrency from visionary changemaker Akon and is the foundation of the AKoin Ecosystem – a unique global project that offers an abundance of digital and in-real-life platforms and experiences that create opportunity and inclusion".
The website went on saying "Akoin will provide a much-needed platform for individuals to gain access to educational materials, tools and resources to make their entrepreneurial visions a reality. This, in turn, will foster a more sustainable environment that encourages a focus on entrepreneurship over charity."
Akon City named after the himself according to the Rapper will be built on a 2,000 acres of land provided by the President of Senegal and it will be a fully functional crypto-based city with Akoin as the transactional currency.
The "Lonely" singer has stated himself that the City will a short drive from the country's capital, Dakar. It's also going to have an airport.
The singer believes that the initiative will bring power back to the people and also security to the currency system. It will also allow people to in various ways to advance themselves and not rely on government's intervention.
On the technicalities involved in the project, Akon who noted he would want to run for the Presidency, stated that he only comes up with the concepts and knows nothing about the technical aspects but he lets the geeks figure it out.
The project according to the rappers and business man said, it will be a 10-year building block and though the project has started, stage two will commence from 2025.
Pornhub Add Tron-based USDT Tron as Payout Method.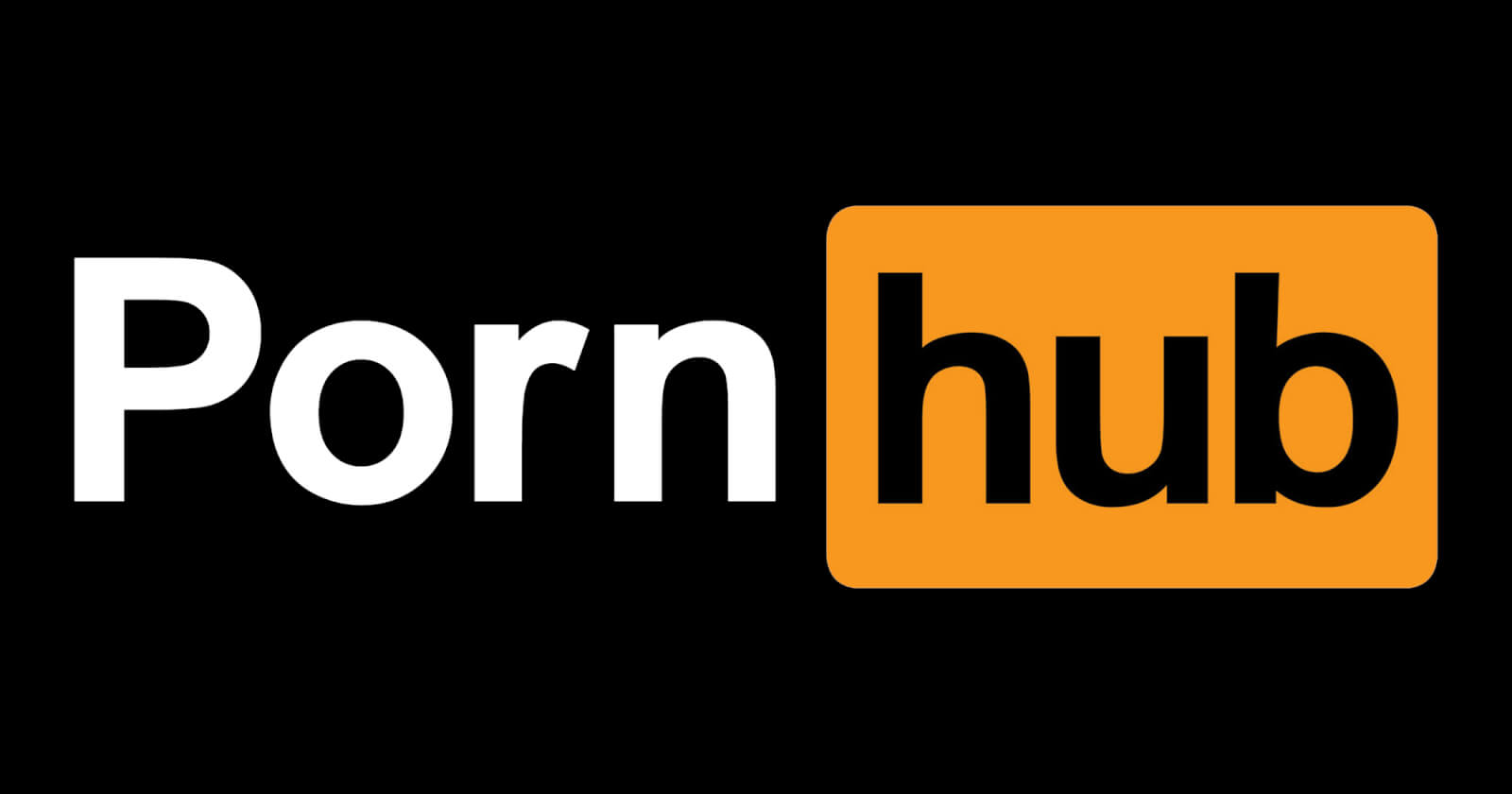 Leading website for pornographic contents Pornhub has added the Tron based USDT stablecoin to its platform. 
This addition is coming few months after PayPal abruptly stopped offering Pornhub its services thus restricting thousands of models all over the world from receiving payments.
Ever since then according to Pornhub, it has been hustling to start offering more options to make payments easier for its models. 
On January 23rd, Pornhub announced its addition of stablecoin Tether to its platform as a payout option. Educating those who may not be familiar with cryptocurrency and stablecoin, Pornhub explain saying " For those of you who may not know, USDT is a crypto currency that follows the US dollar, meaning one USDT token is equal to one US dollar. USDT transactions can be done globally within a few seconds and there are no fees."
Tweeting on the addition, Founder of Tron Justin Sun commenting said, "This is a brilliant way to support the victims of centralized payment platforms like PayPal."
Partnership agreement TRON and USDT 
Early 2019, TRON which formerly was an ERC20 Token before migration to its mainnet and USDT partnered to issue a Tron based USDT stablecoin compliant to the TRC20 standard. According to TRON, the token will be interoperable in all TRON based products. 
Pornhub has thus leveraged this partnership to ensure its models receive payouts through the TronLink wallet as soon as possible. 
PayPal's Abrupt Censorship 
In the last quarter of 2019, PayPal abruptly out a stop to its support for the leading global adult entertainment website Pornhub. The decision came as a shock to the organization since there was no communication prior to the termination of support and models were expectant of their payouts. 
This decision has put Pornhub on the toe to provide more options for its models to receive payouts. 
Verge XVG Partnership 
Tron based USDT isn't the only cryptocurrency supported on Pornhub. In 2018, Pornhub partnered with XVG Verge to integrate the privacy focus cryptocurrency unto its Pornhub Add Tron-based USDT Tron as Payout Method.While the crypto community went agog with the news of adoption, models were not so enthusiastic because of the education level of using cryptocurrency.