When I Die, Who Gets My Digital Assets?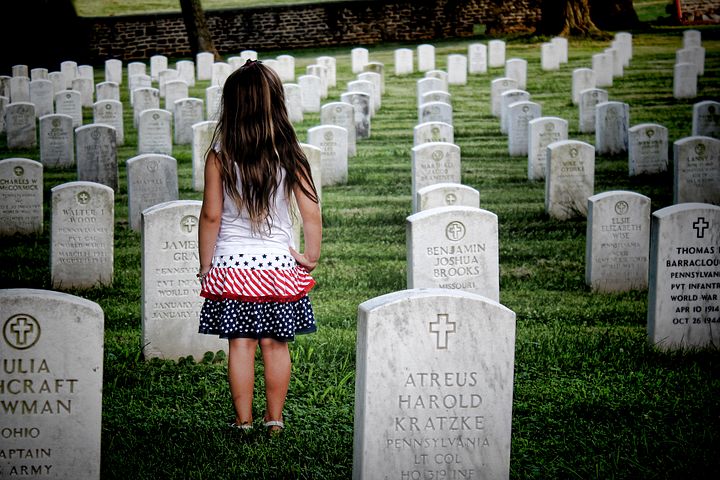 Mortality is a topic most people would rather not talk about. But then, it's a nagging topic that must be trashed out. Who gets access to all your digital access after your death? Would your family be able to gain access to your bitcoins, Facebook, email, twitter, online bank account and the likes. When it comes to digital currencies, they exist basically in virtual form and are extremely secure. For bitcoin, every owner has a private key or password, that allows them gain secure access to the bitcoins stored in their digital wallet. However, there is no method of retrieving this private key after death so a potential heir can get access to the bitcoins because there is no way to track the private keys as there is no central authority.
What this means is that if you kick the bucket without leaving your private key, your bitcoins becomes inaccessible to anyone. If nobody gains access to your bitcoin, it becomes lost. So, the question remains how do I ensure that my cryptocurrency is properly passed on?
Ensure your heirs are aware that you own crypto and you can either trust them either with your private key while you are still alive or write it down on a piece of paper or store the private key in a secure location such as a safety deposit box or even a flash drive.

You could set up a time locked transaction that could take place in a number of years. However your heirs must have the corresponding receiver address to receive the bitcoin on the said date. However, this is a bit risky as the bitcoin would transfer to the receiver whether you are dead or not.

You can also utilise third parties like Coinbase which offers joint accounts. This would allow your heirs gain access to your bitcoin smoothly.
However, despite trying to ensure that your loved ones gain access to your crypto when you cross over to the great beyond, you should be aware of the risks also. By making your wishes known, an unscrupulous entity might walk away with the bitcoin if they get access to the private key. Also, you should seek professional help as the laws concerning inheritance of digital assets varies.
The United States have laws enacted by most states from 2015 which gives people the power to plan for the management and disposition of their digital assets just as tangible assets. However, countries like Australia do not have laws that directly addresses the access of a person's digital assets upon death by his/her family. Equally, countries like South Africa, Kenya and Nigeria do not possess such laws yet.
What do you think about including your bitcoin private key in your will? Share your opinion with us in the comment section below.
Image credit: pixabay
Disclaimer:
The Information provided on the website is designed to provide helpful information regarding cryptocurrency subjects. The content is not meant to be used, nor should it be used as a basis, foundational knowledge or prerequisite for decision making regards trading. Always do your own research and due diligence before placing a trade. We are not liable for any outcome based on any content found on the site.
Tron (TRX) Accepted by Travala.com To Be Used for Booking in Over 500,000 Hotels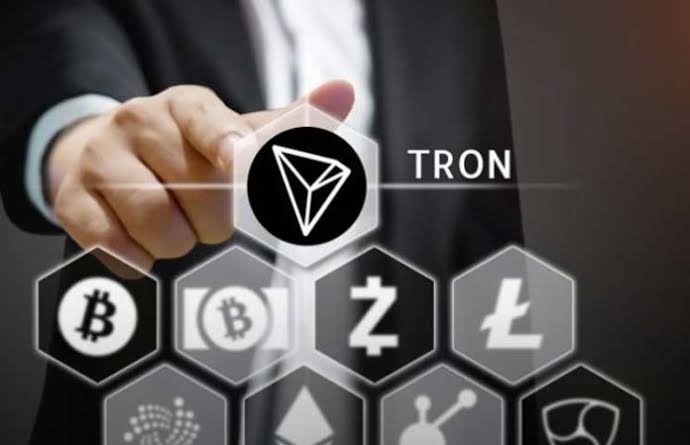 ---
Tron (TRX) is the 10th cryptocurrency to be adopted by hotel booking platform, Travala. Before now, Travala had been accepting coins like; Bitcoin, Litecoin, Ethereum, XRP, Nanos, BNB, AVA, DGB, Doge, EOS, TUSD, XLM. It also accepts PayPal, VISA and Mastercard. As travel platform, Travala aims at merging decentralised technologies and tokenized incentive structures to make booking easy for travelers.
Travala.com, a reputable blockchain travel platform, dedicated to revitalizing the yet to come travel industry. Established in the year 2017, it now  boasts of 567,928 properties in 210 countries across the globe, with over 82,000 destination coverage. 
Travala.com as of yesterday declared that its clients can now make payments with Tron (TRX) token in over 550,000 hotels across the world with an added discount of 15% for every transaction performed with the token.
According to Travala.com their customers are to use TRX to book 550,000+ hotels worldwide with an average saving of 15% on http://Travala.com and the customers can get further savings up to 10% off the already amazing prices with our SMART program.
While the other coins listed above like Bitcoin, BNB, Nano, etc have been enjoying this privilege for some time now, it is coming new for Tron, and this can be taken as an added advantage for the cryptocurrency. Unlike every other blockchain technology, every moment of Tron (TRX) is filled with exciting news. The quality and potential of any cryptographic project in the space is determined by the adoptions and partnerships it gets.
As a means to echoing the success of Tron, Misha Lederman, a well-known member of the Tronix team, had once related that Tron has produced more blocks than Ethereum. According to Lederman, "Tron has produced 8.3 million blocks since its independence in June 2018 and Ethereum, on the other hand, despite its longevity, has only produced 7.5 million blocks since July 2015."
Photo credit: Botcoin Exchange