US States Sets up Regulations On Bitcoin And Cryptocurrency Implementation.
United States, which is has the highest adoption for Bitcoin and Cryptocurrency in the world is on the verge of increasing it's tally in the sector as major states within the country are gearing up to implement regulations that would support Bitcoin and cryptocurrencies at large.
With Some states lagging behind and have not yet introduced regulatory regimes to take full advantage of the technology, some state governments are at various stages of implementation of the crypto and blockchain technologies. These governments believe that taking full advantage of the technology would help stimulate local economies and improve public services.
From Ignorance to Wisdom.
There's a belief that there are two a major waves that have swept the cryptocurrency world in terms of adoption since
its inception. It is believed that only few states has absorbed it with the state of New Mexico and Carlifornia issuing warnings about investing in cryptocurrencies. About 10 states accepted cryptocurrecy from its inception. The second one came in the last two years when a large group of states started exploring the potential implementation of blockchain technology in the public and the private sector.
One of the states that took precautionary measures is Colorado. Wyoming has been mentioned as a state seeking broader impact on the state economy. Recently, its legislature passed a bill exempting cryptocurrencies from property taxation. The state has been praised for becoming the most crypto-friendly jurisdiction in the country.
As the number of states adoption of this technology increases, Many state legislatures have introduced regulations mostly clarifying matters related to the exchange of cryptocurrencies and the application of existing money transmission laws. Nevertheless, the majority of US states have taken at least some form of regulatory stance concerning cryptocurrencies and the blockchain technology, as the researchers point out.
Bitcoin Theft: Winklevoss Brothers Sue Charlie Shrem for 5,000 Bitcoins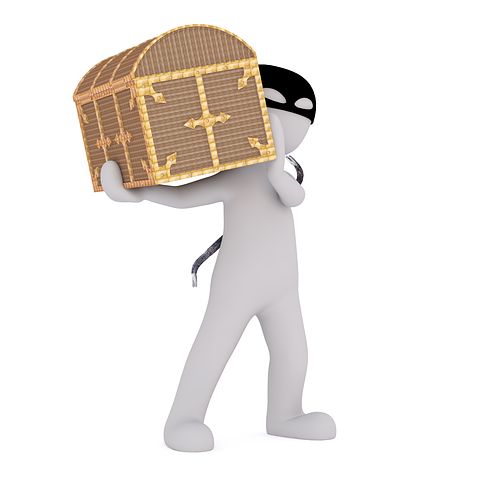 The Winklevoss brothers Cameron and Tyler has sued Charlie Shrem for allegedly stealing 5,000 Bitcoin from them. Charlie Shrem who is also referred to as bitcoin's 'first fellon' had been arrested in 2015 for using his investment knowledge to make it possible for consumers to buy drugs online. Charlie who was the former chief executive for BitInstant at that time claimed that he had little funds at his disposal when he went to prison.
However, Charlie now has a house worth $2 million in value, two Maserati's, two powerboats, and multiple real estate properties. The
Winklevoss twins however feel Charlie has been holding out on them considering his sudden fortune. The brothers claim that Charlie had been a part of the Winklevoss twins' investments in Bitcoin in 2012 and owes them $32 million according to the current price of Bitcoin. The lawsuit against Charlie Shrem states, "Either Shrem has been incredibly lucky and successful since leaving prison, or — more likely — he 'acquired' his six properties, two Maserati's, two powerboats and other holdings with the appreciated value of the 5,000 Bitcoin he stole".
The Winklevoss twins claimed Charlie's newly acquired wealth lead to the investigation. Cameron Winklevoss revealed, "When he purchased $4 million in real estate, two Maserati's, and two power boats, we decided it was time to get to the bottom of it." The twins had supplied $750,000 to Charlie Shrem to help them in their Bitcoin investment. Few months later, they discovered they were missing funds. In September 2012, they contributed $250,000 and  only received back $189,000 worth of Bitcoin at the price of that time. The missing bitcoins caused a lot of problems between both parties and the twins had to document the bitcoin purchase by hiring an accountant to document the missing funds. During the course of investigation, the Winklevoss' learned that the Bitcoins had been transferred to Xapo and Coinbase using digital wallet address.
Some of Charlie Shrem's assets were frozen by Judge Jed S. Rakoff of the Southern District of New York during the earliest stages of the trial. Charlie also has some other big issues to face as the affidavit also claims that he has not fulfilled the $950,000 restitution that he was assigned to pay in the case that ultimately sent him to prison. Charlie on the other has not found things easy in the crypto space. He had launched an ICO and a crypto card product that failed. He however claims, "My personal life goes through bull and bear markets, too. So, the key is how to deal with it when you're in the bear markets."
What do you think about the Winklevoss twins allegation? Share your opinion with us in the comment section below.
Image credit: Pixabay
Disclaimer:
The Information provided on the website is designed to provide helpful information regarding cryptocurrency subjects. The content is not meant to be used, nor should it be used as a basis, foundational knowledge or prerequisite for decision making regards trading. Always do your own research and due diligence before placing a trade. We are not liable for any outcome based on any content found on the site.