US States Sets up Regulations On Bitcoin And Cryptocurrency Implementation.
United States, which is has the highest adoption for Bitcoin and Cryptocurrency in the world is on the verge of increasing it's tally in the sector as major states within the country are gearing up to implement regulations that would support Bitcoin and cryptocurrencies at large.
With Some states lagging behind and have not yet introduced regulatory regimes to take full advantage of the technology, some state governments are at various stages of implementation of the crypto and blockchain technologies. These governments believe that taking full advantage of the technology would help stimulate local economies and improve public services.
From Ignorance to Wisdom.
There's a belief that there are two a major waves that have swept the cryptocurrency world in terms of adoption since
its inception. It is believed that only few states has absorbed it with the state of New Mexico and Carlifornia issuing warnings about investing in cryptocurrencies. About 10 states accepted cryptocurrecy from its inception. The second one came in the last two years when a large group of states started exploring the potential implementation of blockchain technology in the public and the private sector.
One of the states that took precautionary measures is Colorado. Wyoming has been mentioned as a state seeking broader impact on the state economy. Recently, its legislature passed a bill exempting cryptocurrencies from property taxation. The state has been praised for becoming the most crypto-friendly jurisdiction in the country.
As the number of states adoption of this technology increases, Many state legislatures have introduced regulations mostly clarifying matters related to the exchange of cryptocurrencies and the application of existing money transmission laws. Nevertheless, the majority of US states have taken at least some form of regulatory stance concerning cryptocurrencies and the blockchain technology, as the researchers point out.
South Africa Targets Crypto Traders Evading Tax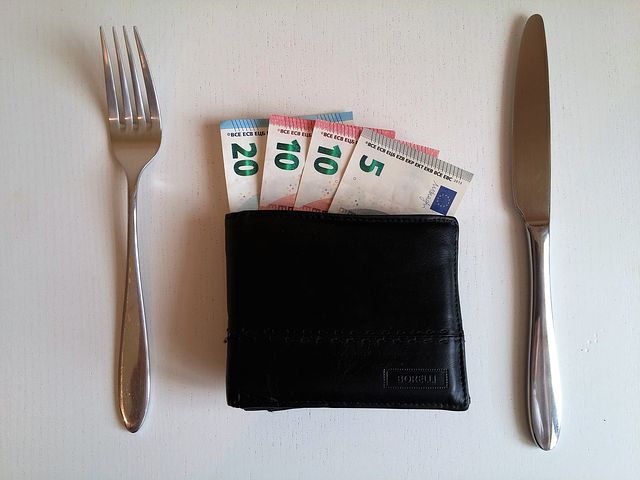 South Africa is not taking its tax regulations on cryptocurrency with linency. The country's regulators are working towards improving ways to track crypto traders and their transactions. The South African Revenue Service is working determine if crypto traders are paying taxes. The SARS commissioner revealed that the commission is exploring ways to identify those evading tax as well as those profiting from it.
Mark Kingon, the acting Commissioner of SARS explained that identification of the crypto trader is one of the most critical aspects. He says, "The key thing is identifying people who are trading because it's easy to say cryptocurrency gains must be deductible, but there are also those who lose. That's why it's important to identify the trader." Since most digital asset trade utilise credit cards it isn't that easy but once a trader that isn't complying to the rules is discovered, SARS will launch an investigation into it.
Traders are expected to include their gains and losses from trading crypto in their taxable income when they report their tax returns. This is because the agency had determined that cryptocurrency related transactions will be subjected to the regular tax laws.
Earlier in April, SARS had stated, "The onus is on taxpayers to declare all cryptocurrency-related taxable income in the tax year in which it is received or accrued. Failure to do so could result in interest and penalties." The SARS had revealed that cryptocurrencies would not be charged in terms of Value-Added Tax (VAT), since they are treated as an exempt financial service. Also the issuance, collection, selling, buying, acquisition or transfer of ownership of cryptocurrencies would not be covered with VAT.
While cryptocurrency is growing in South Africa, we cannot help but wonder how far this tax regulation will go in crypto currency in Africa.
What do you think about crypto tax in South Africa? Share your opinion with us in the comment section below.
Image credit: pixabay,
Disclaimer:
The Information provided on the website is designed to provide helpful information regarding cryptocurrency subjects. The content is not meant to be used, nor should it be used as a basis, foundational knowledge or prerequisite for decision making regards trading. Always do your own research and due diligence before placing a trade. We are not liable for any outcome based on any content found on the site.