Coincheck Agrees Take Over Bid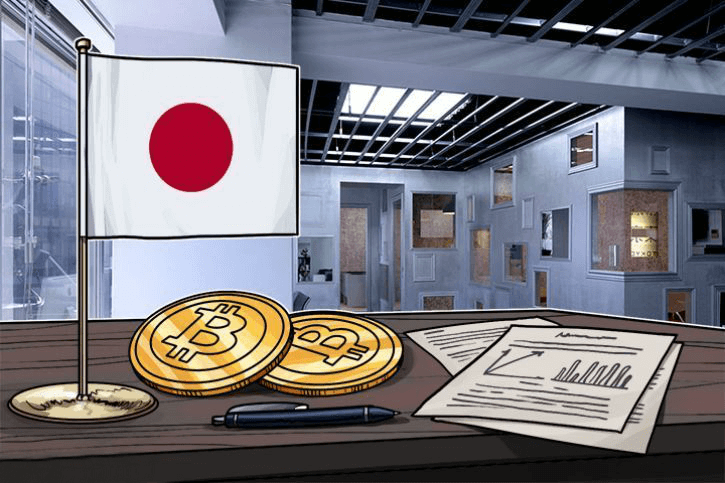 Coincheck, a cryptocurrency exchange has decided to accept a take over bid from Monex, Japan's third-largest online brokage. Embattled with the largest and most recent hack in the cryptocurrency space in January this year, the cryptocurrency exchange firm has decided to accept a take over bid, reports say.
Monex decision to buy the cryptocurrency exchange is coming from its belief that blockchain, the underlying technology of cryptocurrencies like bitcoin, will power its core operations as a major online brokerage.
Additional reports say that the deal is being finalized but details of the deal are yet to be made public.
According to Business Daily Nikkei, the deal would be worth millions of dollars and would see major reshuffling in Coincheck's management with its founding president and chief operating officer, Koichiro Wada stepping down once the deal has been finalized.
As soon as the takeover is done and dusted, the Monex Chief operating officer, Toshihiko Katsuya would take over as the new CEO. His experience as the president of an online brokerage would make him the best person lead the firm to its glory.
With the crack-down on false affiliations, illegal and fraudulent practices within the industry, the Financial Security Service, FSA has approved sixteen exchanges within the country in which Coincheck isn't one of them. However, an application for an operations licence is underway but would be scrutinized first for the deal with Monex before any approval would be given.
Coincheck, which has already begun distributing reparations to customers impacted by the NEM theft, has seen struck with two business improvement orders from the Financial Services Agency (FSA).
MoneyGram's New Time Remittance Technology backed by Visa not Ripple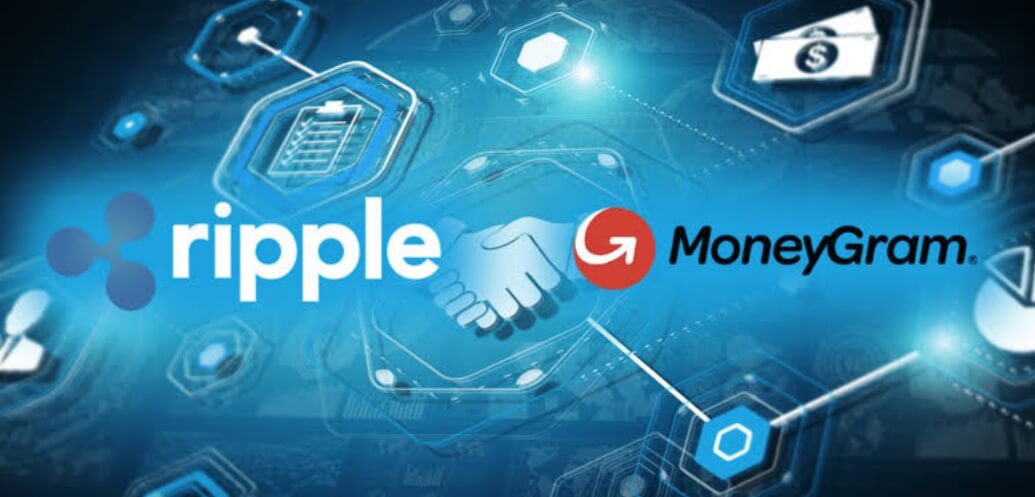 A new service introduced by remittance giant (MoneyGram) which allows users to send and receive money in real-time has been credited to visa and not the work of its blockchain-based partner (Ripple) in an announcement by representatives of the company.
The recently launched Fastsend, a new service which allows clients to send money in real-time to a phone number through a mobile application or dedicated website. While responding to enquiries from news sources about the latest concept, it was revealed to much surprise that MoneyGram did not make use of the technology of Ripple to achieve the latest product.
Do we need blockchain for real-time settlements?
MoneyGram Chief Operating Officer, Kamila Chytil informed news sources that FastSend makes use of Visa's Direct Original Credit Transaction to send funds to bank accounts making use of Debit card deposit which is clearly not blockchain-backed or related.
Without the need for DLT, the dedicated website and app make use of an open-source cloud-based microservices. Chytil further stated that although Ripple is not involved in the new product, the firm still makes use of Ripple's blockchain in other fields of the company.
Also, Chytil made mention of MoneyGram's continuous effort on how to utilize blockchain in areas where it could assist to solve data privacy and regulatory obligations via distributed ledger technology. In her remarks, she spoke highly of DLT technology and cryptocurrencies, stating that the firm believes blockchain to be the future of global cross border payments and transfer of money.
As MoneyGram continues to research on the multiple use cases in order to tap into Ripple's tools while integrating with the recent version of Ripple's service suit to introduce cash-out service to all network members.
It is worth noting that Ripple is gaining increased support and approval among financial institutions to provide them with its DLT services in Africa with the National Bank of Egypt joining its network, this has been seen as a welcome development as it would do well for the inward remittance within the region the Ripple Network.