Get Your Acts Right: Japan's FSA Tells Exchanges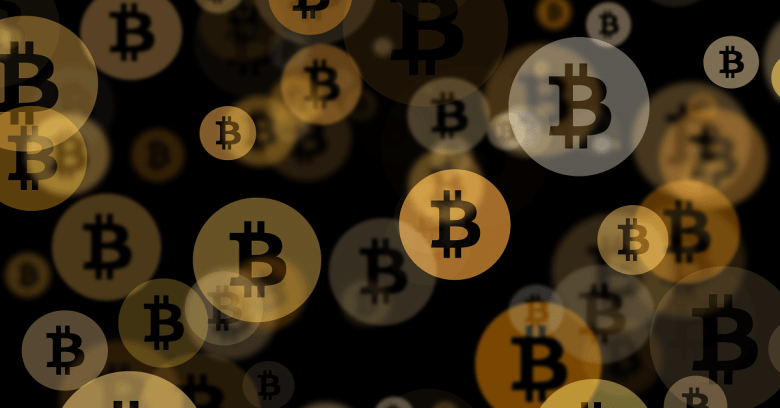 In the aftermath of the recent hack within the Japanese cryptocurrency exchange, the Japanese FSA has issued a warning to Lastroots cryptocurrency exchange to improve their business practices or suffer the risk of being sanctioned, while FSHO and Eternal Link have both been ordered to cease operation for two months. The suspension according to Japan's Financial Security Authority issued was due to the unsatisfactory procedures of these exchanges to prevent money laundering and minimise system risk.
The ongoing inspections of cryptocurrency exchanges are what lead to the discovery and also the suspension. According to Reuters, Eternal link were ordered to halt every activity from Friday 6th April while FSHO will do likewise on the 8th of April.
This suspension does not come as a surprise as Nagoya-based Bit Station and FSHO were suspended till April 7. They were suspended for not performing proper and thorough checks on large-scale transactions and had not implemented necessary measures "to run the exchange in a decent and assured way".
Asides from maintaining proper checks, Bit Station were penalized because it was discovered that some of its senior officials were implicated in an embezzlement scam which involved clients cryptocurrency deposits. Similar scrutiny has led to the arrest of high ranking officials of two cryptocurrency exchanges.
This level of scrutiny, regulations, stiff penalty emanated from the attack on Coincheck where hackers stole $550 million worth of NEM from the Japanese exchange
According to the Japanese press, Bit Station was penalized because its senior officials were implicated in the embezzlement of clients' crypto deposits. Similar charges have led to the arrests of four high-ranking representatives of two cryptocurrency exchanges in South Korea.
Japanese authorities have decided to set up a system which major focus of combatting cybercrime, including crypto theft. 500 analysts and investigators from different branches of the country's law enforcement agencies have joined the unit. At least 149 crypto-related attacks took place in 2017, Japan's National Police Agency recently revealed.
Earlier this week, after passing through the necessary checks and approval, Monex group was able to acquire Coincheck worth in excess of $33.6 million USD.
Monex confirmed that it will acquire 100% of all 1,775,257 shares. The agreement which was signed today would see the transfer of shares take effect from the 26th of April with Coincheck founder and chief executive Koichiro Wada and chief operating officer Yusuke Otsuka to step down from management on the same day after taking responsibility for the $530 million theft of NEM tokens in January.
This reshuffle will also see Monex COO take over as president of Coincheck and with other prominent members joining the board. In a statement, according to CCN.COM
"We recognize blockchain technology and cryptocurrencies as next-generation technologies and platforms which are likely to drastically change the way people approach money," Monex said. As the fifth-largest retail stock brokerage by transactions in 2017, the company began to explore and develop blockchain applications by establishing the 'Money Cryptocurrency Lab' in October 2017 as a means to get a proactive leg-up by embracing financial technologies.
Also in the statement, the brokerage has pledged its support to build a secure and safe Coincheck trading platform for all its customers in order to avoid any incident similar to the NEM theft, insisting that it would employ its expertise and human resource in risk management, administration and customer asset protection system against hacks.
The goal is to provide and support our customers in any way possible and to re-establish the trust and confidence in the firm and also grow sustainably as a valuable cryptocurrency exchange, Monex added
This takeover would be one of the biggest takeovers within the industry since its inception and with the recent rise illegal crypto mining, false affiliations and hacking, this deal would breathe a sigh of relief to the Japanese exchange market and restore credibility.
Busted: Huge BTC confiscated by Irish Authorities From Notorious Drug Dealer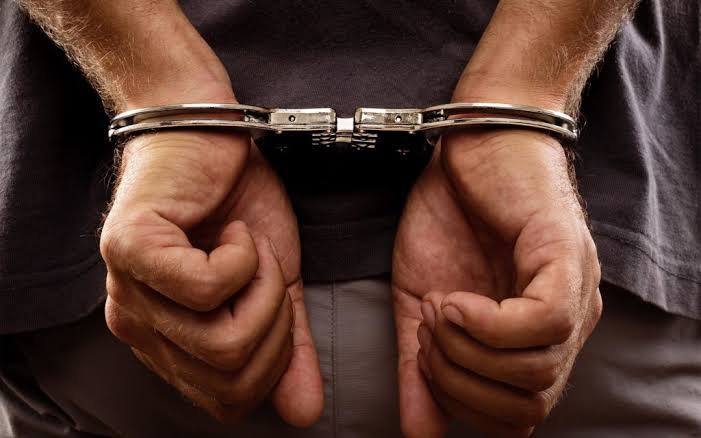 An alleged notorious drug dealer who uses Bitcoin to make his transaction has now seen his bitcoin worth €52 million seized by the authorities of the Irish government.  A report which dominated news headlines on the 19th of Feb 2020, claimed that the cryptocurrency assets were seized by the Criminal Asset Bureau (CAB) after the case received a verdict from the high court which clearly stated that the assets were generated from his criminal activities.
The court accepted evidence from the prosecution team against the culprit, Clifton Collins, from Crumlin in Dublin's south inner city proving that he was involved in the sale and distribution of drugs.
The judge who presided over the case, Mr Alex Owens, ruled that the Bitcoins should be forfeited under the proceeds of crime legislation
During and after the verdict, Collins age (49) did not contend with the application filed by CAB. The bureau's initial investigation into his assets emanated from a garda investigation, which started in Feb. 2017 when Collins was stopped for random check while driving his 4×4 vehicle. During the search, a large quantity of cannabis was found in his vehicle which led to the need for further investigation that resulted in the discovery of a large number of suspected cannabis plants at the Famaught, Corr na Móna.
After the findings, Collins was then charged with a number of offences under the misuse of Drugs Act and duly arraigned before Bray District Court. He is believed to have heavily invested the proceeds from his drugs deals on Bitcoin at an early stage as a means to probably evade scrutiny from authorities while his cryptocurrency portfolio continues to rise over the years.
Following the seizure of Collins assets, there was a huge jump in the value of assets that has been confiscated by CAB in 2019 amounting to a whooping record of €62m. His case was among a series of applications brought by CAB before Justice Owens and it was unsurprising to see him fail to challenge the final verdict.