Coinbase is Set to Become First SEC Approved Broker Dealer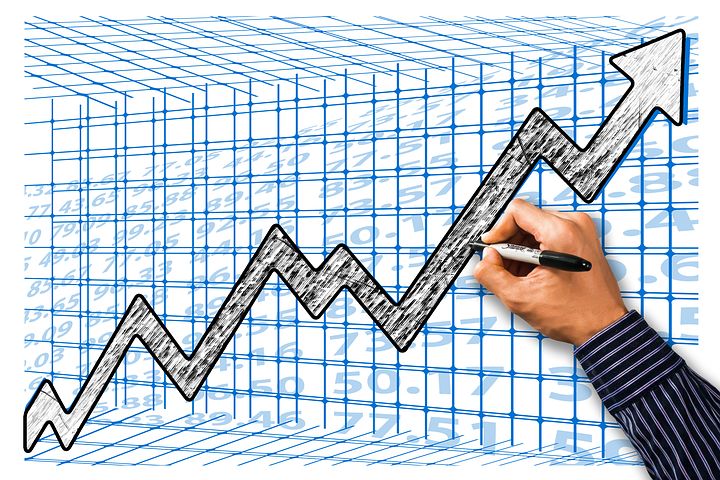 Coinbase announced yesterday that it will be registering with the US Securities and Exchange Commission (SEC) as a broker-dealer. The cryptocurrency giant is making this move so that the company will be able to list cryptoassets that the SEC considers to be securities.
The president and COO of Coinbase Asiff Hirji explained that the firm had acquired the necessary licence and will be awaiting the approval of the SEC. They had acquired an alternative trading system (ATS), a registered investment advisor (RIA) license, and a broker-dealer license. However they will be operating as a broker-dealer under the oversight of the SEC and Financial Industry Regulatory Authority (FINRA).
Hirji explained in a statement, "Ultimately, we can envision a world where we may even work with regulators to tokenize existing types of securities, bringing to this space the benefits of cryptocurrency-based markets — like 24/7 trading, real-time settlement, and chain-of-title."  However,
SEC Chairman Jay Clayton explained that cryptocurrencies such as bitcoin which where designed to replace sovereign fiat currencies were not subject to securities laws. But there's still an ongoing debate about cryptocurrencies distributed through initial coin offerings.
However, Coinbase had clarified that the agency felt comfortable supporting just four assets which were listed on its platform — bitcoin, ether, bitcoin cash, and litecoin. Hirji talked about the essence of operating as a broker-dealer to the company. He says, "There are now many types of blockchain-based digital assets, from cryptocurrencies to security tokens to collectibles. In the United States, some of these assets will be subject to SEC oversight. With this in mind, securing these licenses will bring us a step closer to our goal, which is to be the most trusted way for our customers to buy, sell, and use many different types of crypto assets."
Coinbase has also acquired three companies equipped with various federal licenses: Keystone Capital Corp., Venovate Marketplace, Inc., and Digital Wealth LLC. Coinbase is working hard to get their licenses approved as this would broaden its potential service capabilities a great deal.
What do you think about the plans Coinbase has in place to be a brokerage firm? Share your opinion with us in the comment section below.
Image credit: Pixabay
Disclaimer:
The Information provided on the website is designed to provide helpful information regarding cryptocurrency subjects. The content is not meant to be used, nor should it be used as a basis, foundational knowledge or prerequisite for decision making regards trading. Always do your own research and due diligence before placing a trade. We are not liable for any outcome based on any content found on the site.
Jelurida Africa Sponsors National Blockchain Hackathon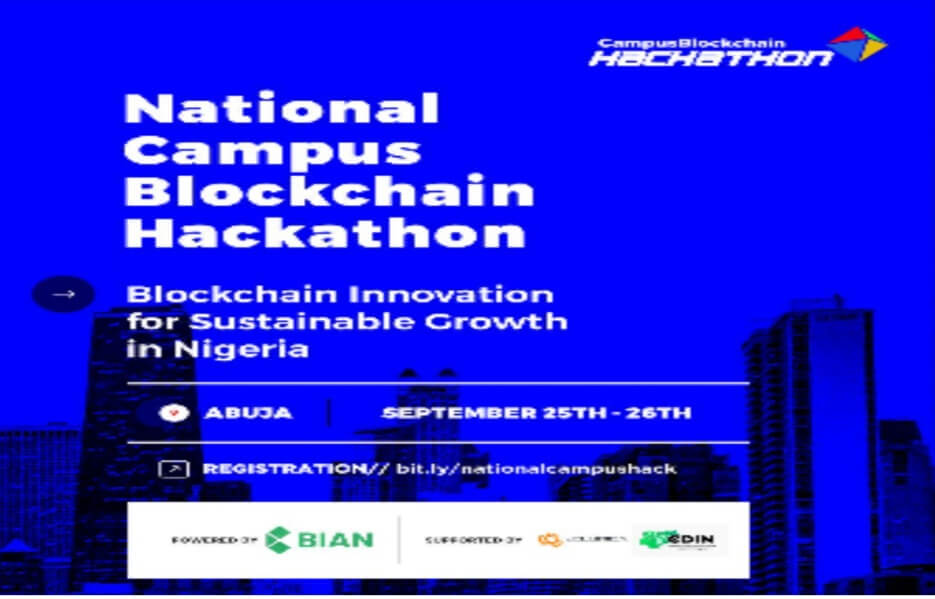 Jelurida Africa today announced that it will be sponsoring students of 5 different universities to the National Campus Blockchain Hackathon on September 25th and 26th 2019 where they will have the opportunity to pitch their Blockchain-based idea or solution to investors. The Sponsorship will cover their cost of flight to Abuja, feeding and accommodation.
Having been to five institutions across the country earlier in the year with Jelurida's support, the National Campus Blockchain Hackathon is set to hold its Finale on the 25th and 26th of September, 2019 where winners of the previous Hackathons from each school will be hosted in Abuja by Jelurida for the conference themed 'Blockchain Innovation for Sustainable Growth in Nigeria'.
The Campus Blockchain Hackathon, an initiative of the Blockchain Industry Advisory of Nigeria (BIAN) a subdivision of the Cryptographic Development Initiative of Nigeria (CDIN) with sole sponsorship from Jelurida is a two days programme that is hosted in Universities across Nigeria. Jelurida Africa, a Blockchain Technology firm in Lagos Nigeria as part of their efforts of spreading advocacy and creating awareness of the Blockchain technology have been solely involved in sponsoring the Campus Blockchain Hackathon programmes right from its inception in 2018.
The major tertiary institutions that previously participated were selected across the geopolitical zones in the country which are Covenant University, Kwara State University, Ahmadu Bello University Zaria, Federal University of Technology Akure and the University of Nigeria Nsukka.

This upcoming Finale is a two day event where the Campus communities are taught about the Blockchain technology, its potentials and use cases on the first day and made to think out ideas or solutions that can be implemented with this technology which will be pitched to the judges on the second day and the best solution goes home with a sum of 100,000 naira and other souvenirs.
Also, the finals of the Campus Blockchain Hackathon will offer participants the opportunity to pitch their blockchain-based ideas to investors from various industries that will be present at the event.

Pictures from event
Jelurida Africa's mission is to ensure that the rate of adoption of the Blockchain technology in Africa is fast-tracked through implementing solutions for businesses using the technology. The Managing Director Adedayo Adebajo believes that the youths are the most acceptable of new trends hence his full support of the programme in Campus communities which is also in line with the companies key offering of Education and Consulting. For more information about the company and what they do, visit the website or follow on social media platforms @jeluridaafrica.
Meanwhile, the Campus blockchain and cryptocurrency tour CampusBCAT 2019 train will be moving to the University of Port Harcourt after recording great success at its first stop at the University of Ibadan UI on the 7th of September. The event is slated to be held on September 24.