Mnuchin Calls for Crypto Regulatory Talk At G20 Summit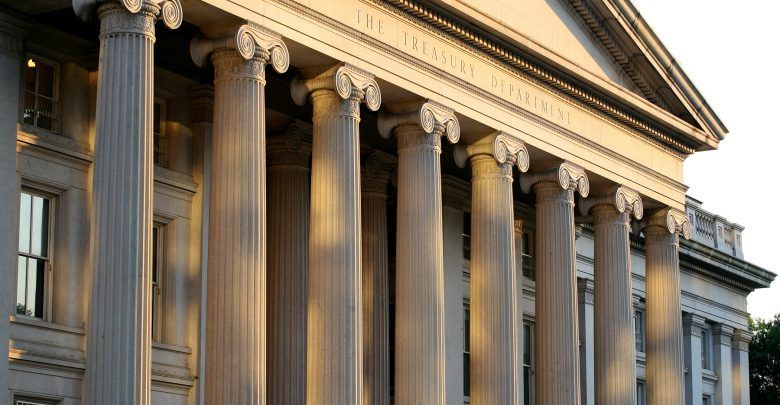 U.S. Treasury Secretary Steven Mnuchin has indicated he is planning to raise the subject of cryptocurrency regulation during an upcoming G20 summit to be held in Argentina in March.
Speaking at the Senate Banking Committee on Tuesday, Mnuchin said that he does not believe cryptocurrencies are threat to the financial market stability, though he is concerned about their use in money laundering and other illegal activities, NHK reports.
If held, the talks notably wouldn't mark the first time that a major global summit saw such dialogue, with a meeting of the G7 nations – a group comprised of the world's largest economies – having discussed the matter as far back as 2015.
This time around, however, Mnuchin is not alone in seeking the dialogue, as French finance minister Bruno Le Maire put out a similar call in December for such talks to coincide with the meeting. At the time, he cited the risk of market speculation as a top concern.
Still, Mnuchin's plan comes weeks after he stated that U.S. finance regulators are forming a digital currency working group, one that would aim to investigate the nascent market.
"We are very focused on cryptocurrencies," he stated, adding that it is the job of regulators to ensure it is not misused or abused.
The U.S. Treasury is also holding a hearing on virtual currencies and the role of U.S Securities and Exchange Commission (SEC) and the U.S. Commodity Futures Trading Commission (CFTC) on 6th February. This "open session" will be witnessed by Jay Clayton, chairman of the SEC, and J. Christopher Giancarlo, chairman of the CFTC.
U.S. Treasury Department image via Shutterstock
France To Push For EU Partners To Adopt Its Cryptocurrency Regulatory Framework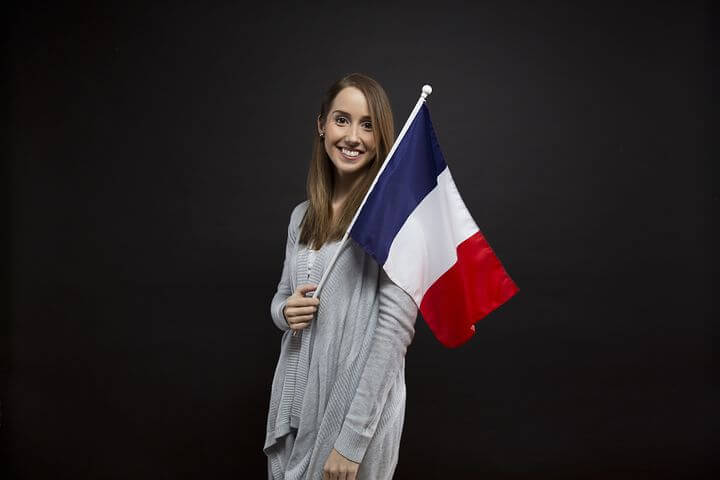 It has been a formalised fact that the French parliament had cautiously approved a regulatory framework that included rules aimed at attracting cryptocurrency issuers and traders to establish their companies and platforms in France by giving them some official recognition. In the other way, this law ensure that these issues and traders are appropriately taxed based on their profit generations. This financial regulatory framework was passed on last week.
This new cryptocurrency regulation passed in France is obviously the first of its kind adopted by a major nation. Unarguably, it will allow firms that want to issue new cryptocurrencies or trade existing ones to apply for a certification.
As has been stated before, the certification will be granted by the French market regulator for those who want it. And hence, issuers, traders, custodians and investors will have to pay taxes on profits they make on those securities.
The major goal of this regulatory framework is to set up a market in mostly in the city of Paris for companies raising capital through cryptocurrency projects which would allow France to grab a slice of the expanding business while giving it some oversight of a niche which some fear could be a target for speculators.
Under this regulatory framework, France authorities would verify who is behind a new coin's issuance or a trading platform, and check the companies' business plans and anti-money laundering rules. The certification will give investors basic guarantees against outright fraud, but will not protect them against losses. However, the specific requirements companies need to abide by to get the regulatory stamp of approval are still to be defined by government decrees.
In the wave of this development, according to Reuters news report, France will ask for the European Union to adopt a cryptocurrency regulations similar to the one it brought in last week at a national level, becoming the first major country to do so.
This proposal was made known by Minister Le Marie in Paris at the event on blockchain technology. In his words: "I will propose to my European partners that we set up a single regulatory framework on crypto-assets inspired by the French experience. "Our model is the right one."
Reuters equally reported that "the European Commission has recently launched a feasibility study on how to regulate the cryptocurrency markets, though no legislation is expected at least until late 2019 as the mandate of the current administration is ending."