Africa's First Privacy Coin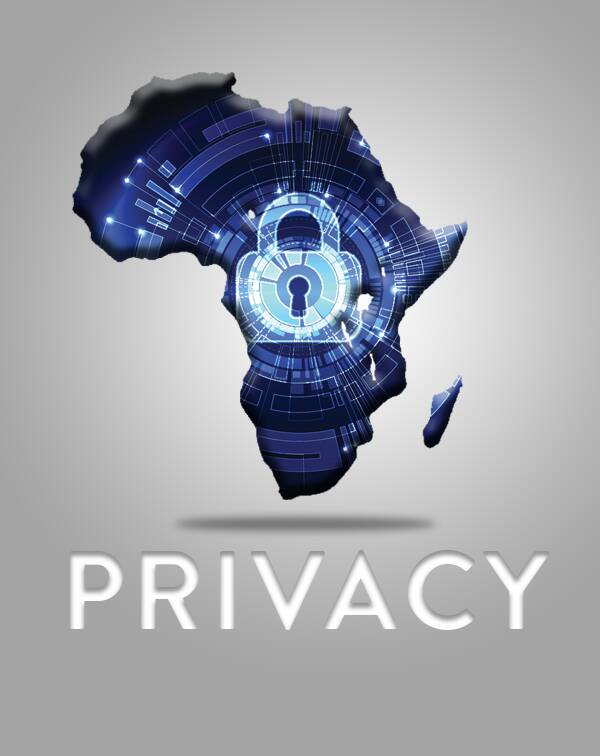 Cryptocurrency users are particular about their privacy and very few cryptocurrencies have been able to give them that privacy. However, an African cryptocurrency created to solve payment problems in Africa has sprung up to fill the gap. Ditcion whose New CEO, Emeka Tony, who is optimistic and excited about the new role announced the special plan the cryptocurrency has for the blockchain space.
Surprisingly, the crypto space has experienced a lot of change since the inception of Bitcoin in 2009.  Most cryptocurrencies are seeking ways to further enhance privacy and protecting each individual transaction and asset. What Ditcoin aims to achieve is a private, secured and untraceable transaction. CEO of Ditcoin Emeka Tony explains, "we have two offices one in Nigeria and one in Cameroon. In Nigeria, we focus more on project development, community building and asset management." He is very optimistic and hopes that, "in a couple of months, we expect to see Ditcoin in coinmarketcap, Dit Refill, Ditpay, Airdrops, New exchangers and partnerships. The CEO is however positive that soonest, the coin will be listed in several exchanges such HBTC, Bitrex, Yobit, Binance and the rest.
DITCOIN is a privacy-based coin created on the Monero blockchain. Since the Monero (XMR) is an open-source cryptocurrency focused on privacy and decentralization that runs on Windows, macOS, Linux, Android, iOS, and FreeBSD. Monero uses a public ledger to record transactions while new units are created through a process called mining. Monero aims to improve on existing cryptocurrency design by obscuring sender, recipient and amount of every transaction made as well as making the mining process more egalitarian.
The new CEO also has a few words for the users of the cryptocurrency. He says, "I want to use this medium to appreciate everyone who has bought into this vision and is still running with it. I pledge in my capacity as the new CEO to be a team player because together we can achieve great feats and make great impacts in this blockchain ecosystem."
Ditcoin has other services to offer which include the DitPay module which is the world's first "CryptoCurrency Powered e-commerce & Payment Processor". It has been designed in a way that it can be expanded and scaled to a global level, thereby making payments using DitCoin seamless. This is a coin to look forward to and we hope it can create an impact on the cryptocurrency space.

You can get more information about Ditcoin on the following;
Website: https://ditcoin.io
GitHub: https://github.com/ditcoin/ditcoin-core
Chain explorer: https://chain.ditcoin.io
Telegram community/support group: https://t.me/ditcoin_support
Telegram Channel: t.me/ditcoin
Youtube: https://youtube.com/ditcoin
Facebook page: https://facebook.com/DitCoin
Bitcointalk: https://bitcointalk.org/index.php?topic=2357482
Internal trading platform: https://ditcoin.trade
Whitepaper: https://ditcoin.io/docs/whitepaper.pdf
What do you think about Ditcoin? Share your opinion with us in the comment section below.
Image credit: Pixabay
Disclaimer:
The Information provided on the website is designed to provide helpful information regarding cryptocurrency subjects. The content is not meant to be used, nor should it be used as a basis, foundational knowledge or prerequisite for decision making regards trading. Always do your own research and due diligence before placing a trade. We are not liable for any outcome based on any content found on the site.
Jelurida Africa Sponsors National Blockchain Hackathon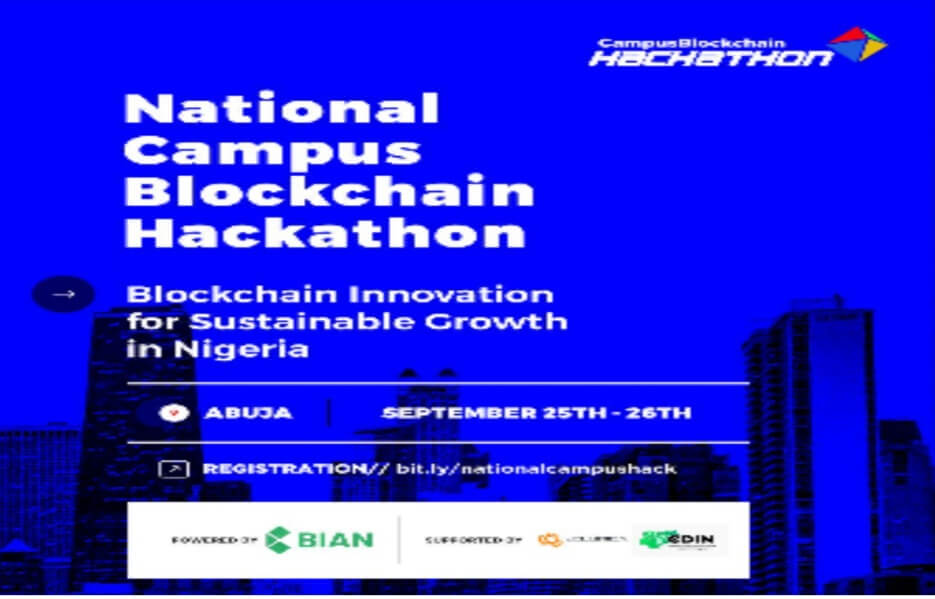 Jelurida Africa today announced that it will be sponsoring students of 5 different universities to the National Campus Blockchain Hackathon on September 25th and 26th 2019 where they will have the opportunity to pitch their Blockchain-based idea or solution to investors. The Sponsorship will cover their cost of flight to Abuja, feeding and accommodation.
Having been to five institutions across the country earlier in the year with Jelurida's support, the National Campus Blockchain Hackathon is set to hold its Finale on the 25th and 26th of September, 2019 where winners of the previous Hackathons from each school will be hosted in Abuja by Jelurida for the conference themed 'Blockchain Innovation for Sustainable Growth in Nigeria'.
The Campus Blockchain Hackathon, an initiative of the Blockchain Industry Advisory of Nigeria (BIAN) a subdivision of the Cryptographic Development Initiative of Nigeria (CDIN) with sole sponsorship from Jelurida is a two days programme that is hosted in Universities across Nigeria. Jelurida Africa, a Blockchain Technology firm in Lagos Nigeria as part of their efforts of spreading advocacy and creating awareness of the Blockchain technology have been solely involved in sponsoring the Campus Blockchain Hackathon programmes right from its inception in 2018.
The major tertiary institutions that previously participated were selected across the geopolitical zones in the country which are Covenant University, Kwara State University, Ahmadu Bello University Zaria, Federal University of Technology Akure and the University of Nigeria Nsukka.

This upcoming Finale is a two day event where the Campus communities are taught about the Blockchain technology, its potentials and use cases on the first day and made to think out ideas or solutions that can be implemented with this technology which will be pitched to the judges on the second day and the best solution goes home with a sum of 100,000 naira and other souvenirs.
Also, the finals of the Campus Blockchain Hackathon will offer participants the opportunity to pitch their blockchain-based ideas to investors from various industries that will be present at the event.

Pictures from event
Jelurida Africa's mission is to ensure that the rate of adoption of the Blockchain technology in Africa is fast-tracked through implementing solutions for businesses using the technology. The Managing Director Adedayo Adebajo believes that the youths are the most acceptable of new trends hence his full support of the programme in Campus communities which is also in line with the companies key offering of Education and Consulting. For more information about the company and what they do, visit the website or follow on social media platforms @jeluridaafrica.
Meanwhile, the Campus blockchain and cryptocurrency tour CampusBCAT 2019 train will be moving to the University of Port Harcourt after recording great success at its first stop at the University of Ibadan UI on the 7th of September. The event is slated to be held on September 24.