Africa's First Privacy Coin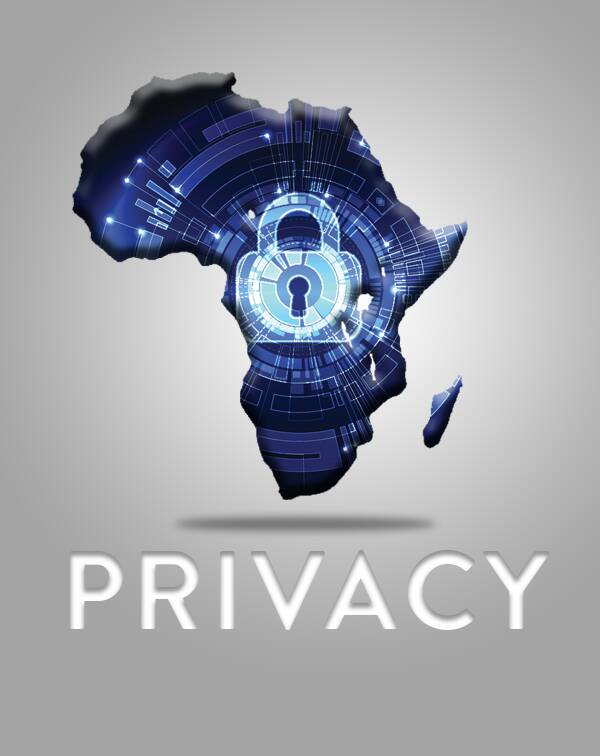 Cryptocurrency users are particular about their privacy and very few cryptocurrencies have been able to give them that privacy. However, an African cryptocurrency created to solve payment problems in Africa has sprung up to fill the gap. Ditcion whose New CEO, Emeka Tony, who is optimistic and excited about the new role announced the special plan the cryptocurrency has for the blockchain space.
Surprisingly, the crypto space has experienced a lot of change since the inception of Bitcoin in 2009.  Most cryptocurrencies are seeking ways to further enhance privacy and protecting each individual transaction and asset. What Ditcoin aims to achieve is a private, secured and untraceable transaction. CEO of Ditcoin Emeka Tony explains, "we have two offices one in Nigeria and one in Cameroon. In Nigeria, we focus more on project development, community building and asset management." He is very optimistic and hopes that, "in a couple of months, we expect to see Ditcoin in coinmarketcap, Dit Refill, Ditpay, Airdrops, New exchangers and partnerships. The CEO is however positive that soonest, the coin will be listed in several exchanges such HBTC, Bitrex, Yobit, Binance and the rest.
DITCOIN is a privacy-based coin created on the Monero blockchain. Since the Monero (XMR) is an open-source cryptocurrency focused on privacy and decentralization that runs on Windows, macOS, Linux, Android, iOS, and FreeBSD. Monero uses a public ledger to record transactions while new units are created through a process called mining. Monero aims to improve on existing cryptocurrency design by obscuring sender, recipient and amount of every transaction made as well as making the mining process more egalitarian.
The new CEO also has a few words for the users of the cryptocurrency. He says, "I want to use this medium to appreciate everyone who has bought into this vision and is still running with it. I pledge in my capacity as the new CEO to be a team player because together we can achieve great feats and make great impacts in this blockchain ecosystem."
Ditcoin has other services to offer which include the DitPay module which is the world's first "CryptoCurrency Powered e-commerce & Payment Processor". It has been designed in a way that it can be expanded and scaled to a global level, thereby making payments using DitCoin seamless. This is a coin to look forward to and we hope it can create an impact on the cryptocurrency space.

You can get more information about Ditcoin on the following;
Website: https://ditcoin.io
GitHub: https://github.com/ditcoin/ditcoin-core
Chain explorer: https://chain.ditcoin.io
Telegram community/support group: https://t.me/ditcoin_support
Telegram Channel: t.me/ditcoin
Youtube: https://youtube.com/ditcoin
Facebook page: https://facebook.com/DitCoin
Bitcointalk: https://bitcointalk.org/index.php?topic=2357482
Internal trading platform: https://ditcoin.trade
Whitepaper: https://ditcoin.io/docs/whitepaper.pdf
What do you think about Ditcoin? Share your opinion with us in the comment section below.
Image credit: Pixabay
Disclaimer:
The Information provided on the website is designed to provide helpful information regarding cryptocurrency subjects. The content is not meant to be used, nor should it be used as a basis, foundational knowledge or prerequisite for decision making regards trading. Always do your own research and due diligence before placing a trade. We are not liable for any outcome based on any content found on the site.
Busted: Huge BTC confiscated by Irish Authorities From Notorious Drug Dealer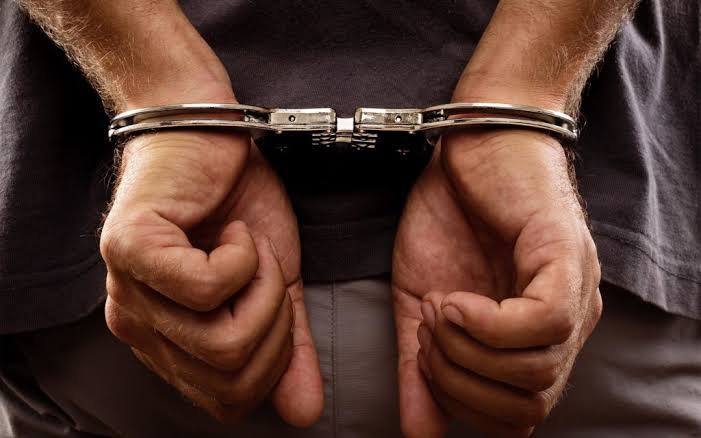 An alleged notorious drug dealer who uses Bitcoin to make his transaction has now seen his bitcoin worth €52 million seized by the authorities of the Irish government.  A report which dominated news headlines on the 19th of Feb 2020, claimed that the cryptocurrency assets were seized by the Criminal Asset Bureau (CAB) after the case received a verdict from the high court which clearly stated that the assets were generated from his criminal activities.
The court accepted evidence from the prosecution team against the culprit, Clifton Collins, from Crumlin in Dublin's south inner city proving that he was involved in the sale and distribution of drugs.
The judge who presided over the case, Mr Alex Owens, ruled that the Bitcoins should be forfeited under the proceeds of crime legislation
During and after the verdict, Collins age (49) did not contend with the application filed by CAB. The bureau's initial investigation into his assets emanated from a garda investigation, which started in Feb. 2017 when Collins was stopped for random check while driving his 4×4 vehicle. During the search, a large quantity of cannabis was found in his vehicle which led to the need for further investigation that resulted in the discovery of a large number of suspected cannabis plants at the Famaught, Corr na Móna.
After the findings, Collins was then charged with a number of offences under the misuse of Drugs Act and duly arraigned before Bray District Court. He is believed to have heavily invested the proceeds from his drugs deals on Bitcoin at an early stage as a means to probably evade scrutiny from authorities while his cryptocurrency portfolio continues to rise over the years.
Following the seizure of Collins assets, there was a huge jump in the value of assets that has been confiscated by CAB in 2019 amounting to a whooping record of €62m. His case was among a series of applications brought by CAB before Justice Owens and it was unsurprising to see him fail to challenge the final verdict.