Are Blockchain-Powered Commodity Markets The Future Of Commodities Trading?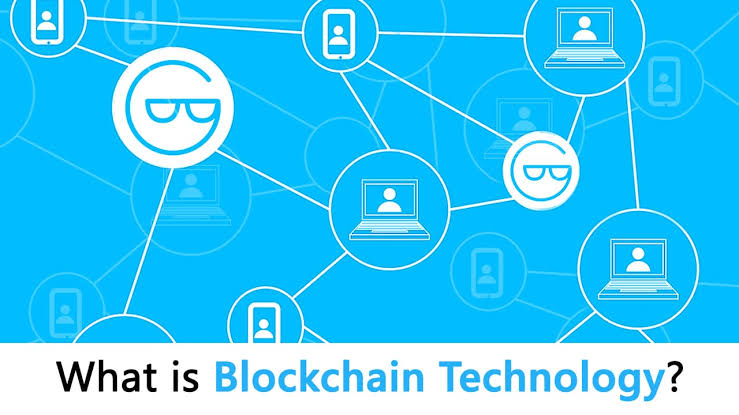 Blockchain technology has definitely come to stay and it seems that no sector will be spared from its disruptive power. Apart from the cryptocurrency and remittance use cases it is well known for today, blockchain technology can be applied in the supply chain industry, in any establishment that engages in record keeping, and even in the protection of intellectual property.
In the latest area of disruption, a silent buzz has been going around for a while about the possibility of using blockchain technology in commodity markets. Commodity markets or exchanges are markets for the buying, selling, trading of real-world primary products like gold, rubber, oil, corn, wheat, coffee, pork, etc. These markets are profitable and risky as well due to the volatility of the products as a result of events like unusual weather patterns, epidemics, and disasters.
Nigeria itself has commodity exchanges like Abuja Securities and Commodity Exchange (ASCE), Lagos Commodities and Futures Exchange (LCFE), and the AFEX Commodities Exchange Limited that deal in agricultural products, oil and gas, currency, and solid minerals.
Read: Popular Investor Regrets Not Buying Bitcoin Years Back
So where Does Blockchain Come To Play?
Blockchain can address issues of trust and the complexity of transactions in commodity trading through its immutable database feature. This can provide a transparent decentralized record of transactions conducted on the exchange and help maintain proper tracking of goods in the supply chain. Settlements can also be approved and processed in real-time without the reliance on the workings of any central authority.
To cap it all off, commodity trading is usually conducted through futures contracts, exchange-traded funds (ETFs), exchange-traded notes (ETNs), or the purchase of stocks. Due to the technicalities of the market, commodity trading and exchange at the onset was engaged in by only professional traders and not novice traders. However, by tokenizing commodities on the blockchain-enabled market, these technicalities can be reduced to the barest minimum.
Digital assets can be created and tied to a specific real-life commodity. For example, 1 WHT can be equal to a bag of wheat on a farm. Interested investors can simply buy smaller units of the token on the exchange with the currency it is listed against and gain dividends from the profits raised by the wheat farm before or after the harvest.
Read: Investors Sue Former Ripple Labs' Partner, MoneyGram Over False Statements Regarding XRP
These tokens can be traded anytime against the currency pairs to individuals willing to key into the market as well. This way farmers can gain access to read funds and individuals can key into the commodities market easily.
Although this idea may seem good in just theory, examples of platforms that have already begun to utilize this idea are Binkabi and Currency.com. Blockchain is really changing the world.
What are your thoughts about this? Let us know in the comment section.