BTC To Hit 50k in The Coming Weeks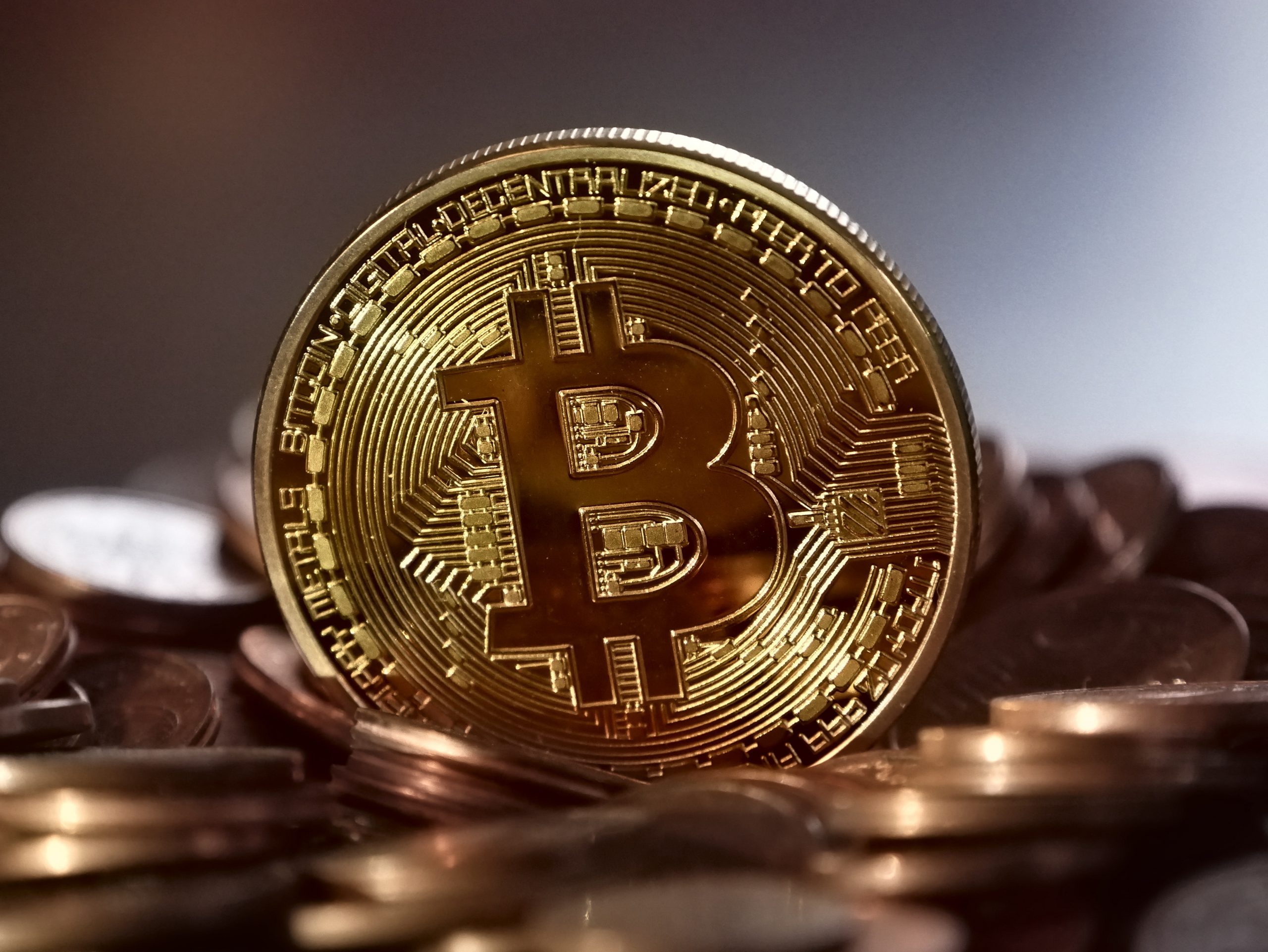 It appears BTC hodlers are in for a long laugh as the leading currency promises to continue to scale massively. Following the Tesla $1.5 Billion BTC investment, more corporate investors have invaded the BTC investment terrain, making it a currency worthy of monumental attraction.
Alex Cruger, a crypto trader who doubles as an analyst notes:
"Prices can fly very high, I expect other heavyweights to follow suit."
The leading currency has done an upward flip past its former ATH and at press time, BTC is worth $48,000 scaling past its Monday high of $46,000. The major institutional investor that is purported to be behind this increase, TESLA has promised to stash in more money over time. This move by TESLA is a breakthrough for the Fortune 500 companies sect. It is hoped that many more companies in that category will follow in the steps of TESLA.
One crypto commentator notes:
"I think it's almost irresponsible not to include" bitcoin (BTC, +9.09%) on corporate balance
sheets.
A QCP Capital representative notes:
 "Although the actual amount isn't large comparatively, the signaling effect and market reflexivity of projecting other global market-leading companies to do the same will have a positive spiral effect on prices,"
Read related articles: Whales Silently Purchase
BTC Regardless of Rumours that They are Not Willing to Stimulate the Market
 In hopes that other institutions will follow in TESLA's steps, the market has been preparing for a brighter future:
A GSR merchant, John Kramer notes:
"Tides are continually shifting in crypto and what may be lurking close to port are sovereign funds becoming the next wave of institutions to adopt this corporate playbook,"
Regarding call options, Matthew Dibb adds:
"We are seeing high volume across the board in call options ranging from $56,000 to $72,000,"
He continued: "If the options market is any indication of the enthusiasm across investors, we will be going a lot higher,"
With the Musk effect still very fresh in the market, it is forecasted that the leading currency may hit $50k even in the coming weeks. It is hoped that world governments will not be the weapons fashioned against the sector as TESLA moves to accept BTC as a means of exchange for its electric automobiles.
Let us know what you think in the comment section below.